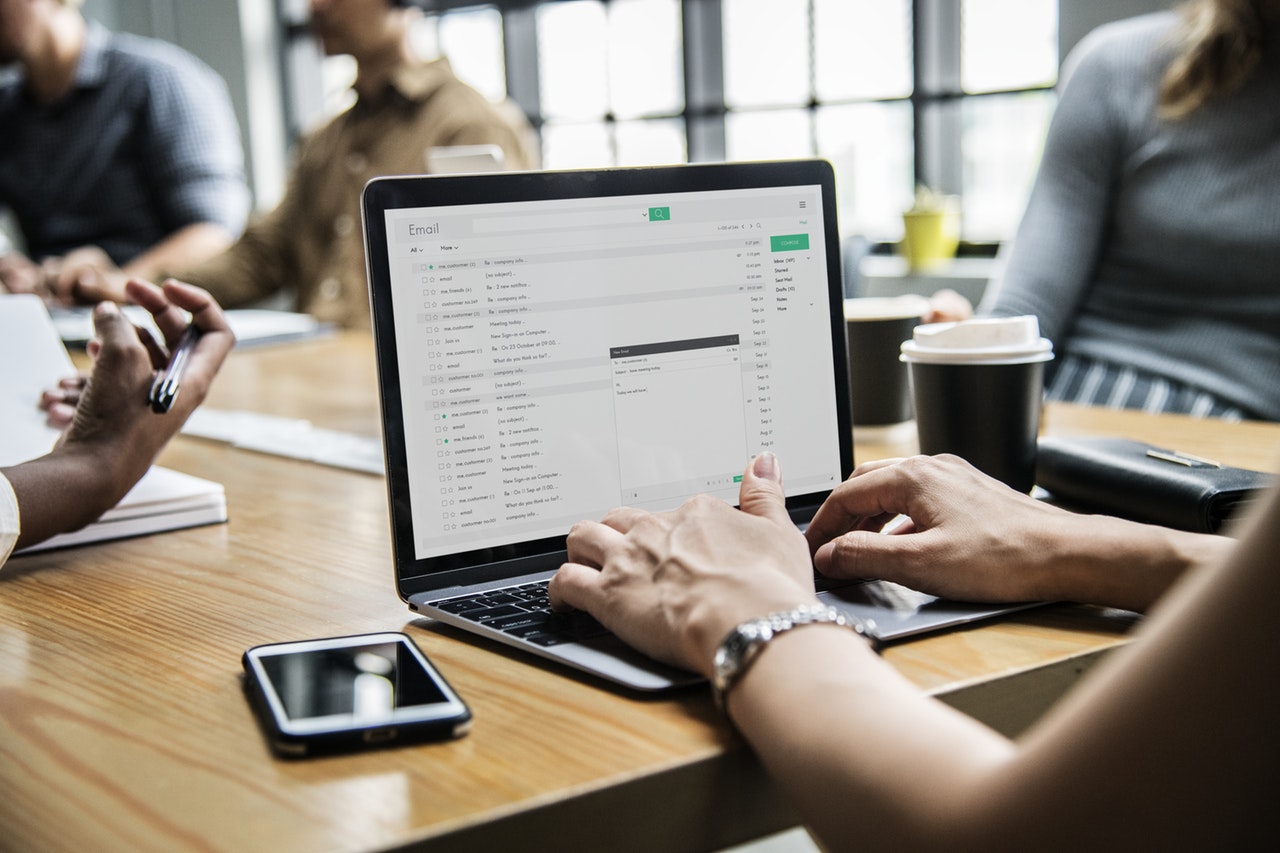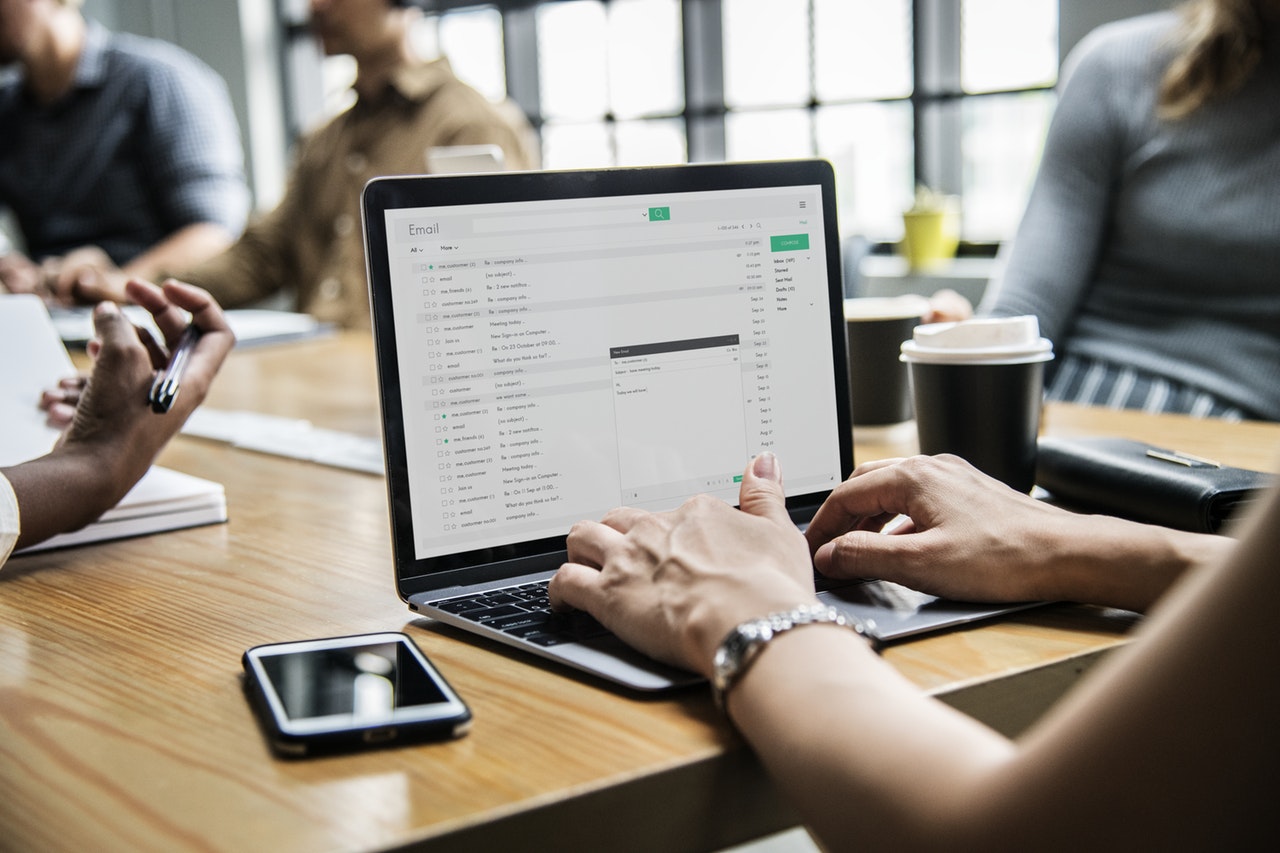 You already know the basics of email marketing.
You have an email marketing service provider, such as MailChimp or ConvertKit. You've started building up your email list with the help of your lead magnet. You've even sent out a few email newsletters.
But you can't escape the feeling that you could be doing more with your email list.
You've heard that the money's in the list, but nothing's happening yet. Your list isn't generating any sales. In fact, only a small percentage of your subscribers are opening your emails. And of that percentage, an even smaller number of subscribers are following your calls to action (i.e. clicking on the links in your email).
Is there a way to increase email opens and click-throughs? You bet. In this post, we'll discuss how to improve your email marketing strategy so that you engage more of your subscribers. Let's get started.