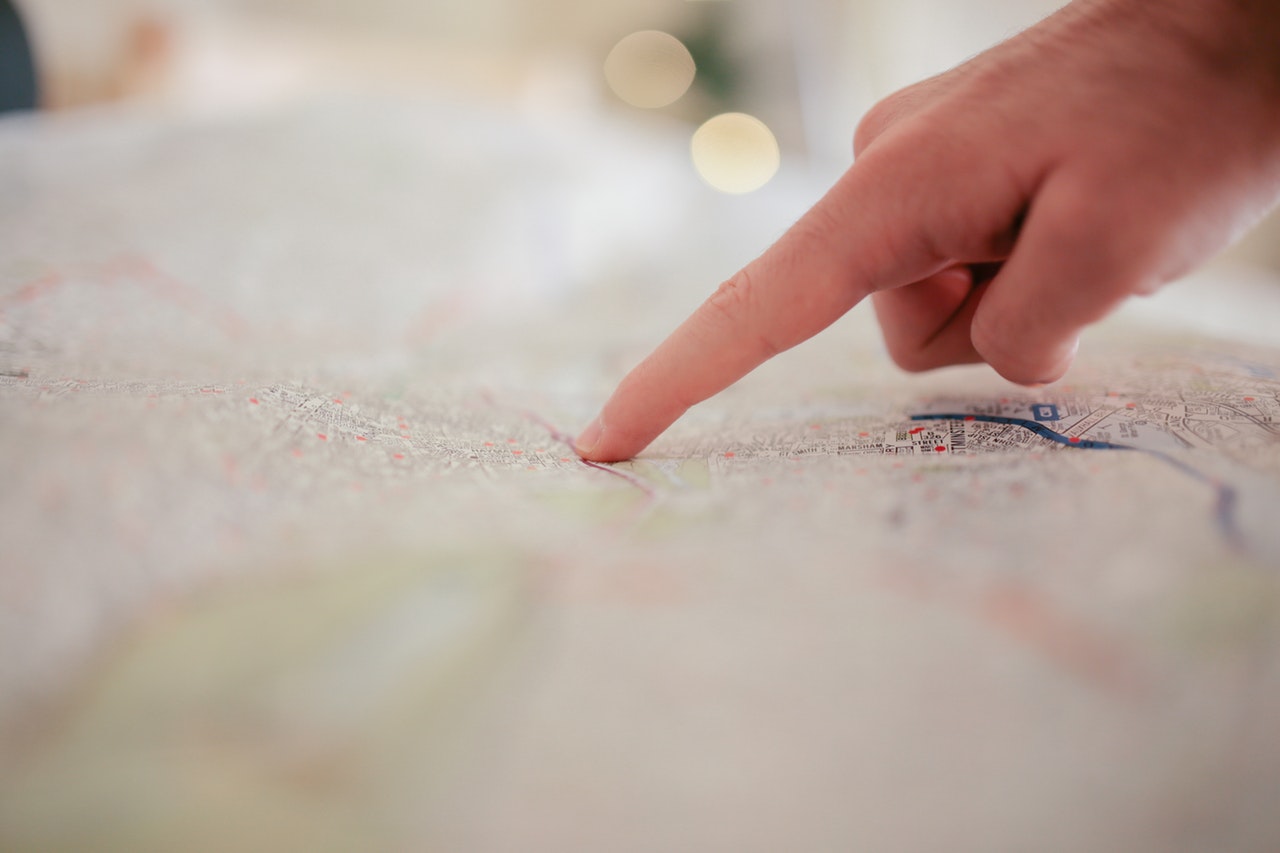 Have you heard of the term customer journey?
Also known as a sales funnel, the customer journey is a marketing term for describing the interactions that your customers experience with your brand. Customers never arrive ready to buy. Even if their journey with a brand is short, there's still a journey. Ideally, you want their journey to be delightful, engaging, predictable, successful, and repeatable.
Mapping out your customer's journey from awareness to decision (and beyond) is one of the most effective ways to ensure conversion. To map out that journey, you'll need to identify key milestones that your customers should meet along the way. This is where content comes in.
Like a milestone, content serves as an information marker. Content provides essential information to your prospective customers and then directs them to the next logical step.
If you don't plan the details of the journey and direct your prospective customers from one milestone to the next, you leave a lot to chance. Unfortunately, that means that some prospective customers will get lost along the way and not make it to the destination (i.e. purchasing your product).
In this post, we'll help you plan out content for each milestone in your customer's journey. Let's get started.
---