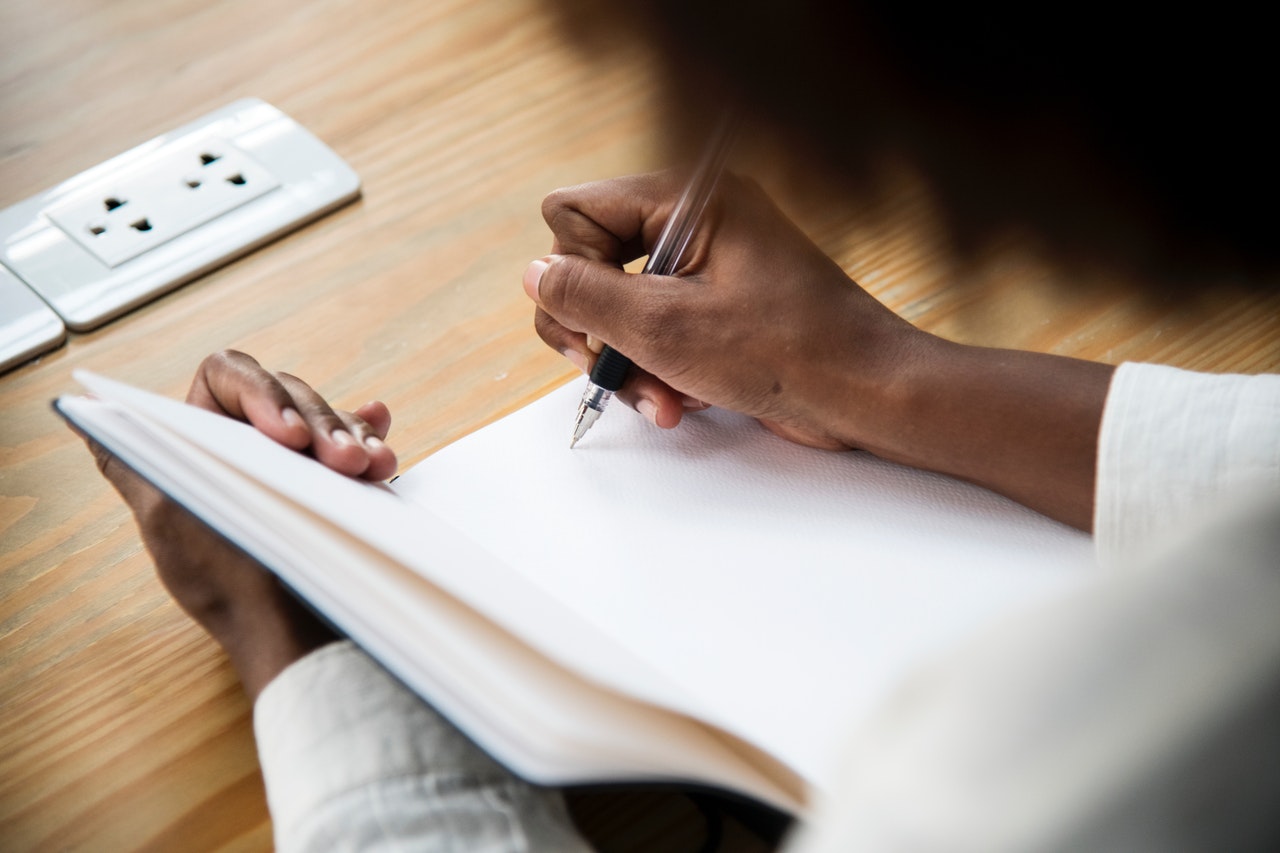 Pop quiz!
What's the easiest, quickest, and most effective way to reach your target audience?
If you answered "content marketing," you're right. Content marketing is a time-tested marketing method used to deliver relevant and engaging content to a specific audience. The goal of content marketing is to develop a relationship with prospective customers in the hopes of eventually converting them into actual customers.
According to the Content Marketing Institute, content marketing generates over 3x as many leads as outbound marketing and it costs 62% less.
(you can find more handy marketing stats here)
But content marketing isn't just for lead generation. You can and should use content marketing to maintain a relationship with your current customers so that they continue to buy from you and also tell others about your product.
Unlike traditional ads, content marketing is not focused on the quick sale. It's about delivering value, educating the audience, and building trust.
If you've never created a content marketing strategy before, you may feel intimidated. Where do you begin? What do you include? How much will it cost? How long will it take?
You'll begin with this post. Below, we'll discuss everything you need to create a content marketing strategy for free. If you have one afternoon, you can create a simple strategy from scratch.
Let's get started.
---