6 Lead Magnet Ideas You Can Create in One Afternoon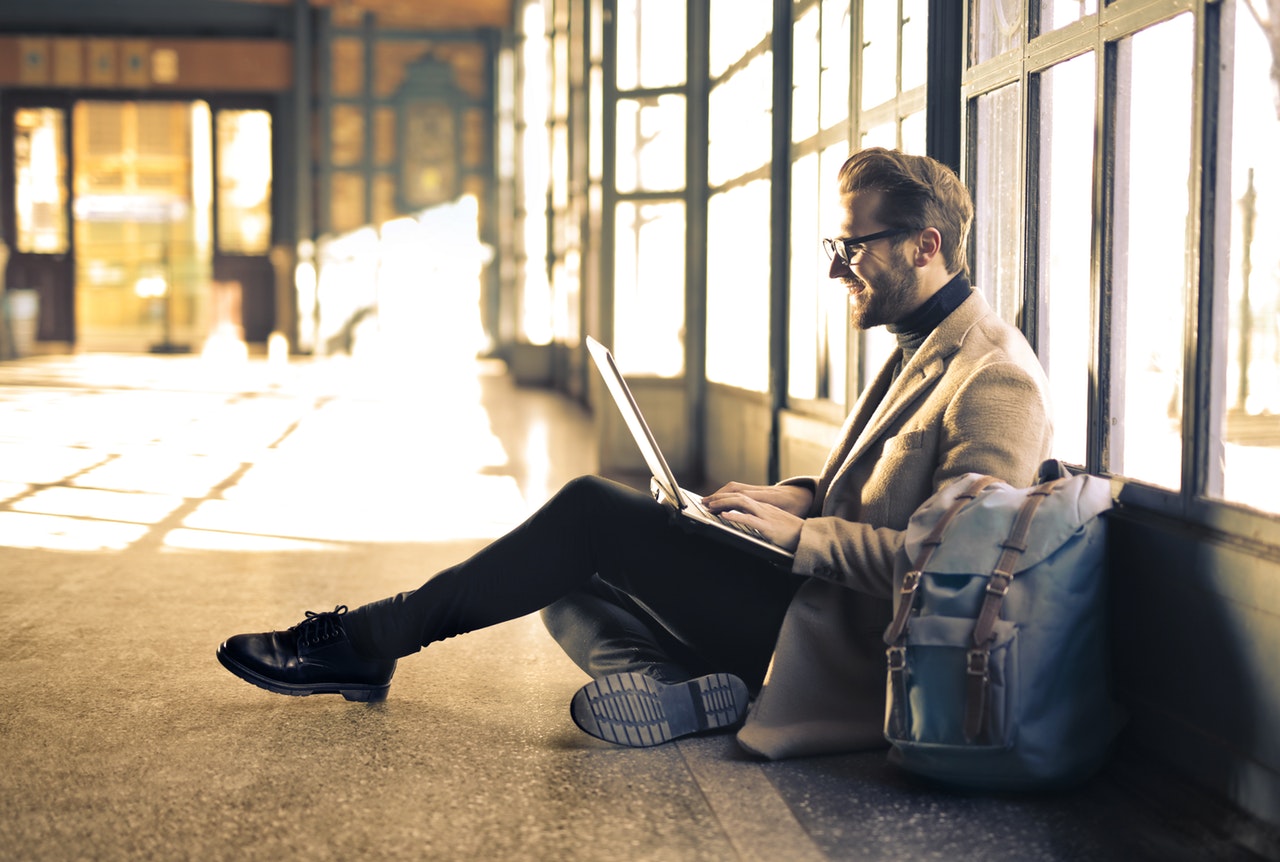 You're on board with the idea of creating a lead magnet to attract prospective customers and grow your email list. But the only problem is that you don't have the time to create an elaborate lead magnet.
Here's the good news: You don't need a lot of time. If you have a few hours to spare this afternoon or the next, you can create a valuable and attractive lead magnet. One with quality content and professionally designed packaging.
Actually, a few hours may be overplaying it. If you hustle, you can create most of these lead magnets in less than an hour.
Intrigued? Let's take a look at 6 lead magnet ideas that are simple to create when you're short on time.
Lead Magnet Idea #1: Checklist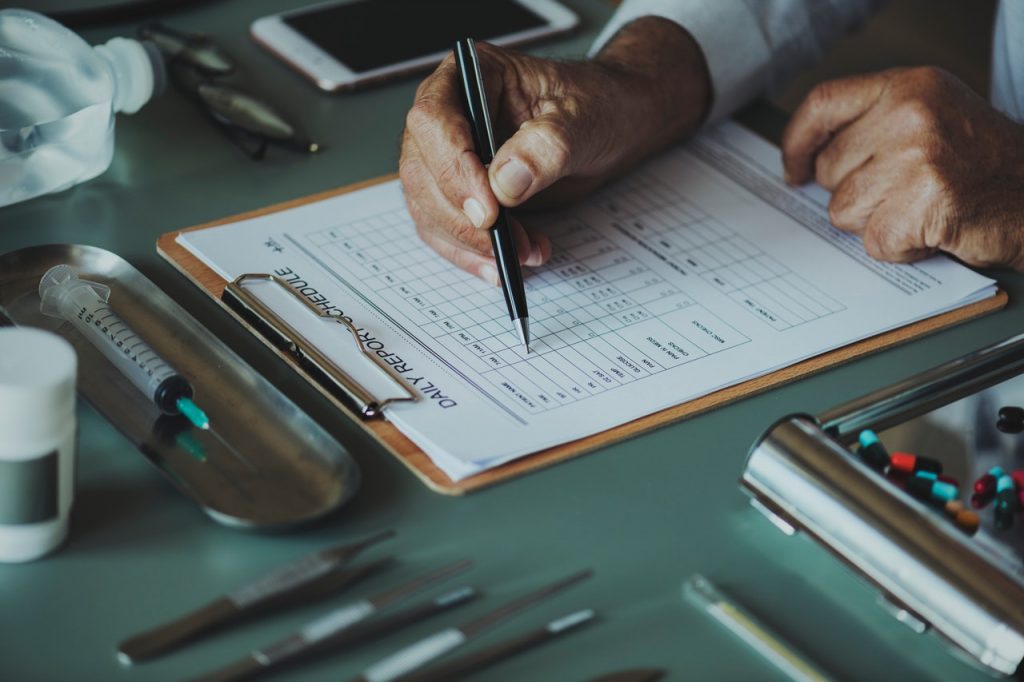 The humble checklist is one of the simplest lead magnets that you can create, but it's also one of the most useful. Everyone loves a checklist! It takes one mammoth goal and turns it into a series of small, actionable tasks.
Let's say your audience is interested in opening a wedding photography business. How do you even begin a goal like that? You start with steps that can be checked off such as, "Step 1: Get the right equipment. Step 2: Create a website. Step 3: Assist other wedding photographers…"
Because you're a subject matter expert, you'll easily be able to list the must-haves or necessary steps to complete the goal. But while it's easy for you, it's invaluable to the interested beginner. Your checklist will take away the guesswork and give them a clear path to accomplishing their objective.
Lead Magnet Idea #2: eBook
With an eBook lead magnet, you can go in-depth on a subject. It's like a supersized blog post. But I know what you're wondering:
Is it possible to create an entire eBook in one afternoon?
Absolutely!
Your eBook doesn't need to be lengthy to be valuable. In fact, most readers prefer shorter eBooks because they're easier to consume. And by short, we're talking 12 pages or less.
So, what should you write an eBook about? Here are a few tips:
Choose a subject that ties into your product. This will give a natural transition when it's time to promote your product. For example, if you sell online guitar lessons, you can write a how to guide for mastering the Pentatonic Scale. Then, at the end of your eBook, you can offer your beginner guitar course and it will be a natural pairing.
Survey your blog for ideas. Use a website tool like Google Analytics to find your highest trafficked blog posts. Group related posts together and then turn them into an eBook.
Alternatively, you can turn top performing blog posts into an eBook. Update the content with additional information. Add photos and other graphics to spruce it up. Be sure to add a call to action in your conclusion that draws readers back to your website.
Finally, if you already have a book or eBook that you sell, consider giving away a chapter of your book as a free lead magnet.
Lead Magnet Idea #3: Video Lookbook
Not excited about writing an entire eBook or even a checklist? Use video for your lead magnet instead.
Videos are captivating and easy to consume. In just a few minutes, you can convey what may otherwise take hours to read and even longer to write. Videos are particularly useful when providing instructions. For many people, concepts are easier to understand when demonstrated.
Teach your audience more about a subject with a series of related videos. By the way, these don't even have to be your videos. You can create a lead magnet from relevant YouTube videos that you've curated on a subject. Give your audience a comprehensive understanding without actually filming your own videos. Two thumbs up for that lead magnet hack.
Lead Magnet Idea #4: Resource Guide
Similar to the checklist idea above, you can also create a resource guide where you recommend items that your audience needs to have to accomplish a particular task.
Your resource guide could be a collection of 10 must have apps, 25 professional tools, 50 essential books, or 100 bookmarkable websites. You get the idea. The resource guide can be in-depth or simple, but it must be three things: Relevant, actionable, and attractive to your target audience.
If you do choose to create a lengthy resource guide, organize your list for easier reference. Group similar apps or websites together by category, or organize your list in alphabetical order.
Lead Magnet Idea #5: Workbook
Use the Q&A format as your lead magnet.
This may surprise you but workbooks are insanely popular and perform well as lead magnets. Why? Audiences love answering questions that provide clarity and direction.
To come up with an effective, email list-building workbook, start by looking at the products that you offer.
Here's an example: If you sell essential oils, you can create a workbook for beginners. In your workbook, ask a series of questions that will help the beginner identify the best essential oils for their needs.
Always start with your product first and figure out how you can tie your workbook back to your product line.
As an alternative to a full-blown workbook, you can create a smaller, one-page worksheet. The idea is the same: Ask questions that enable your audience to guide themselves to the right destination.
Lead Magnet Idea #6: Bonus Content
Earlier, we discussed how you can turn your most popular blog posts into an eBook lead magnet. Here's another idea: Instead of turning the entire blog post into a lead magnet, take a section of that blog post and turn it into bonus content. That bonus content is an instant lead magnet.
[bctt tweet="Here's how to turn your blog post into an instant lead magnet." username="beacon_by"]
Let's say you have an extra long blog post that's well over the ideal 1,200 words. You could chop off the extra content and turn it into a lead magnet.
Or you could add supplemental information to your popular blog post, such as answers to frequently asked questions or a list of best practices.
Then, and this is the best part, advertise that lead magnet within the blog post itself. This makes your lead magnet even more magnetic. Why? Because your audience has already demonstrated that they're interested in this topic. They're more likely to download your lead magnet because it promises to provide even more information that they care about.
Next Steps
Now that you have a list of lead magnet ideas that you can create today, get started right away. Click here to create a professionally designed lead magnet for free with Beacon.
By the way, don't just stop with one lead magnet if you have the time. Ideally, you should have at least one lead magnet to attract each of your customer personas.
Also, check out these related posts if you need more inspiration or information: