5 Things You Need to Know to Create Your First Lead Magnet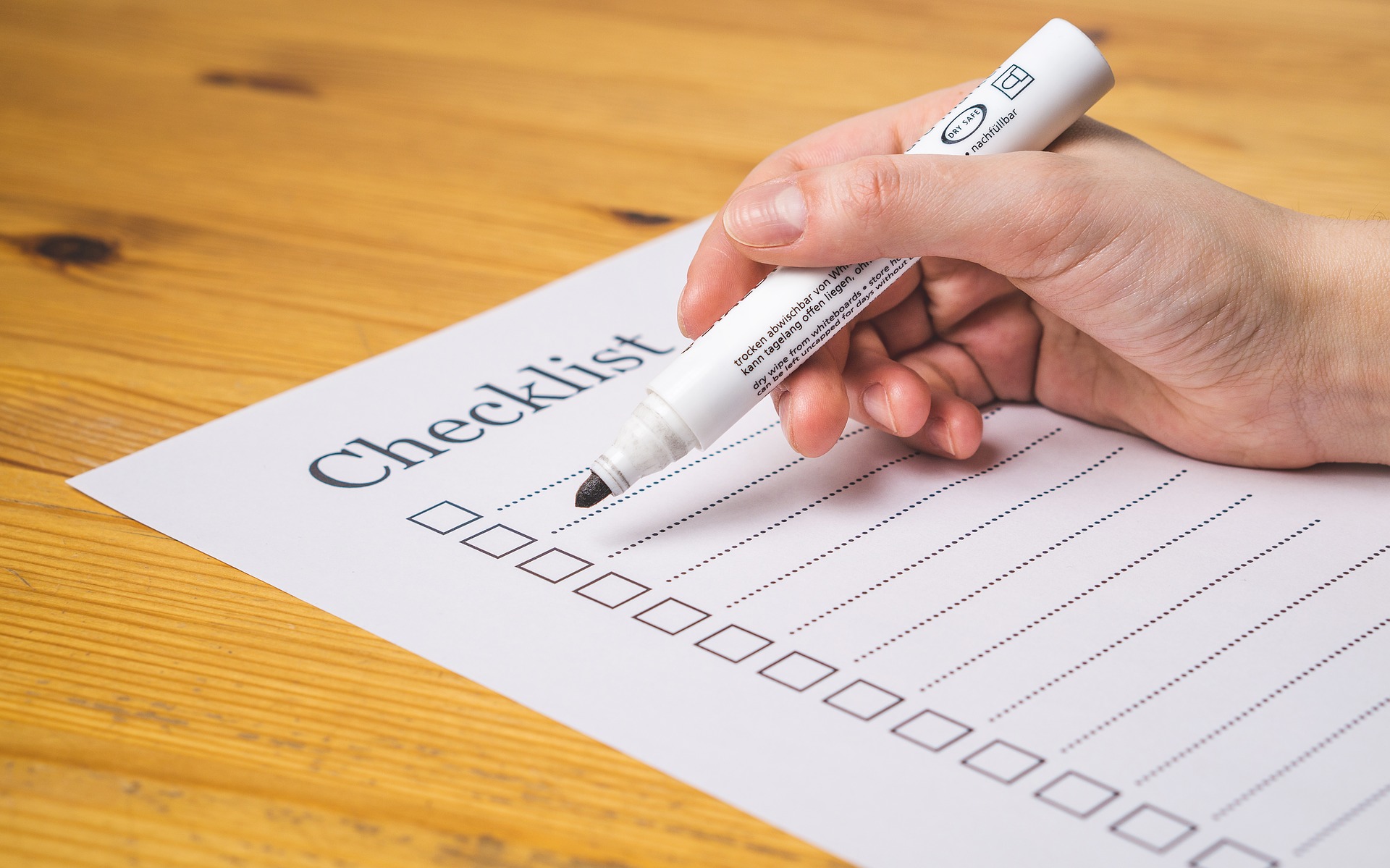 Are you a complete beginner to the world of lead magnets?
Perhaps you've heard that lead magnets are great for growing your email list and even though you have a very basic understanding of what a lead magnet is, but you're still foggy on the details. You have questions, such as:
How do lead magnets work?
How do you come up with an amazing and effective lead magnet idea?
How do you advertise your lead magnet so that your target audience will see it?
What's the quickest way to create a high quality lead magnet?
What types of lead magnets can you create as a complete beginner?
Good questions. This guide will give you the answers to all of those questions and more. Let's discuss below.
1. How Do Lead Magnets Work?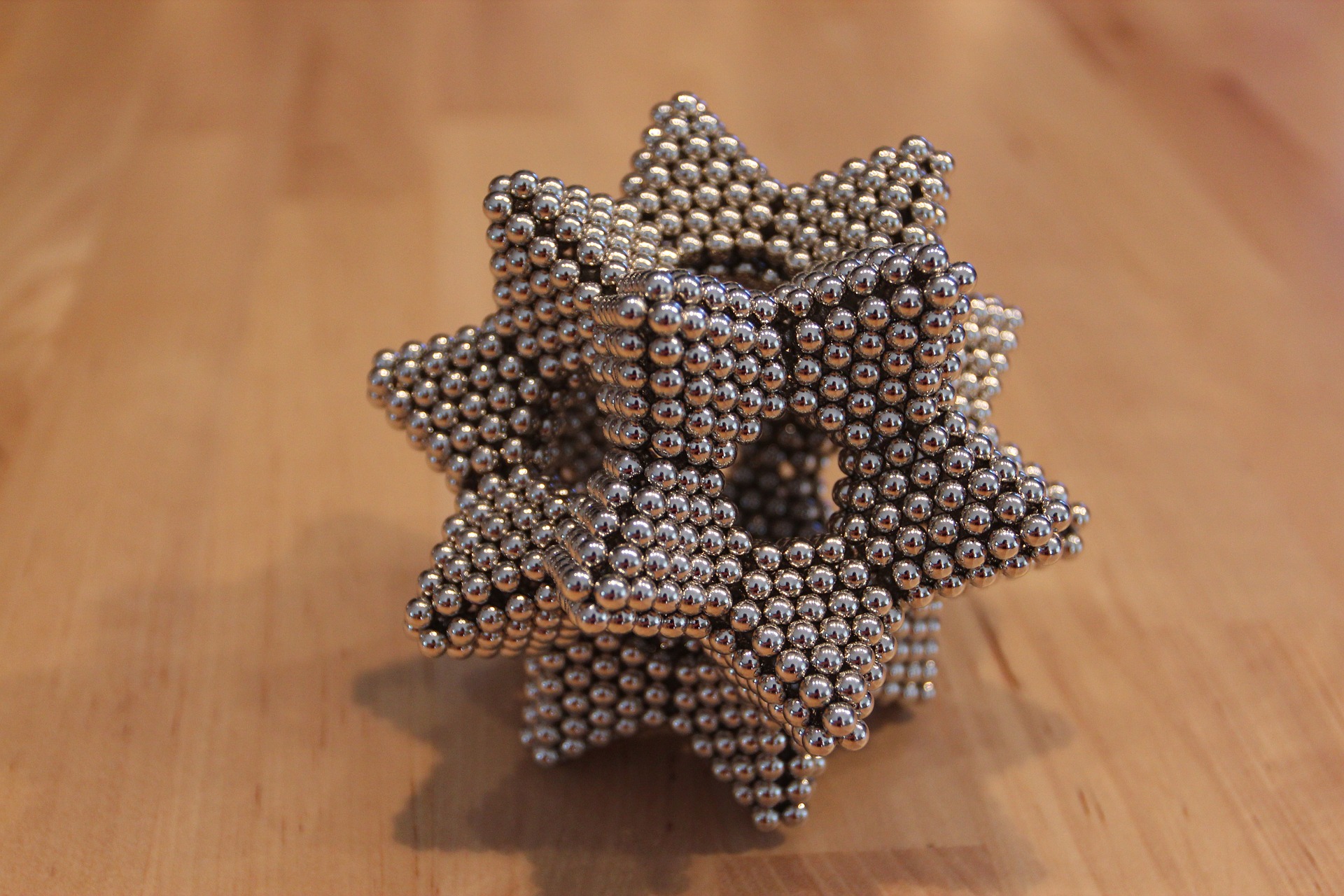 Not exactly sure what a lead magnet is? Let's go over the basics.
A lead magnet is a freebie that you offer to prospective customers. In return, you get two things:
Their email address
Their permission that says you can market to them through their inbox
A lead magnet accomplishes several tasks at one time. For you, the lead magnet:
Gives you an opportunity to build your email list
Helps you establish a relationship with prospective customers
Demonstrates that you can provide value
Gives you "a foot in the door" so that you can market to your email list subscribers in the future
Whoa! That's a lot of goodness that you gain from creating a lead magnet. But you're not the only one who benefits. For your target audience, the lead magnet:
Helps to identify a problem that they're struggling with
Gives them an action plan for solving that problem
Is a free resource that they would gladly pay for
But here's another powerful reason why you need to create a lead magnet: The majority of your first-time website visitors are not ready to buy from you yet. On average, it takes approximately six to eight interactions with your brand before a person feels comfortable enough to buy from you.
Making matters worse, the majority of your first time visitors (over 70%) will never return to your site. There are many reasons why these visitors won't return again, but it usually boils down to being distracted and forgetting to return.
[bctt tweet="By creating a lead magnet, you'll capture those visitors who would've never returned otherwise. Here's how:" username="beacon_by"]
By creating a lead magnet, you'll capture those visitors who would've never returned otherwise. You'll also have the ongoing opportunity to nurture those prospective customers through an email marketing strategy. And remember this: Each email that they open from you counts as one of those crucial six to eight interactions.
2. What a Lead Magnet Is Not…
Before we go any further, let's briefly discuss what a lead magnet is not.
A lead magnet is not a simple request to sign up for your email newsletter. There's nothing magnetic about that request, and no one is tempted to join your email list just because you've invited them in.
Your site visitors need a compelling reason to hand over their email address. When you offer a free resource that promises a quick and easy win— that's a compelling reason.
3. Start With a Goal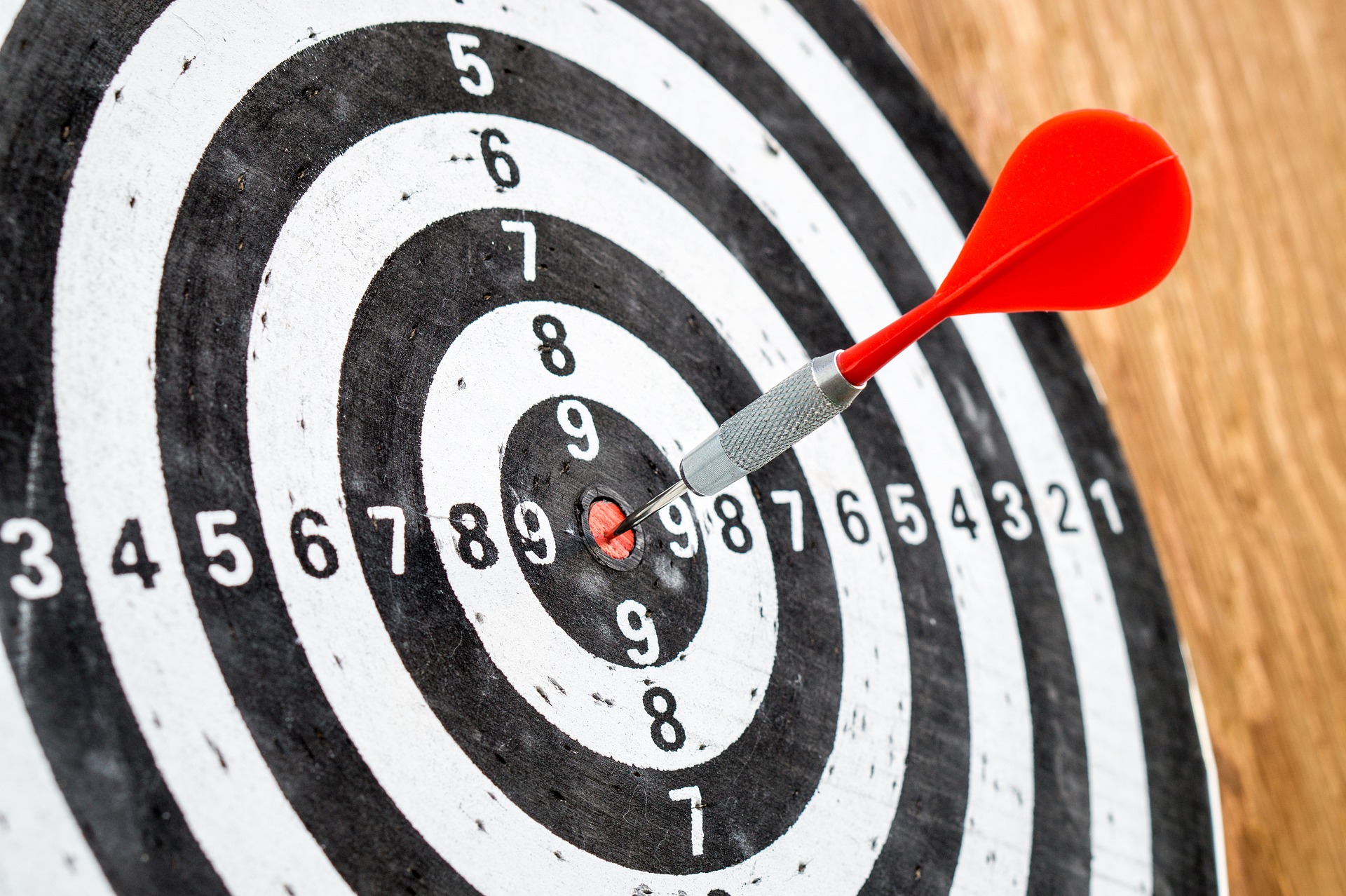 In order to be effective, your lead magnet must accomplish two things:
Help you build your email list with high quality, prospective customers
Help your audience solve a problem
You won't be able to build your email list unless you provide an attractive resource to your audience. But what makes your lead magnet attractive to your audience?
To find the answer to this question, you must know two things:
1) Who your target audience is
Your target audience also happens to be your ideal customer. Who is that person? Describe this person in detail, including their identifying demographics and what would lead them to search for the solution that you provide.
2) What problem they need help solving
Ultimately, you want to point your audience to your premium product or service, but before you can do that, you need to establish trust with them. You'll do that by giving them a quick win to a minor problem that they may have.
Let's kick down the fourth wall and use this post as an example. Ultimately, we'd like for you to use Beacon to make your lead magnet.
At the bottom of this post we've included a content upgrade, which is a type of lead magnet. The content upgrade is a free, downloadable checklist that you can use to ensure that your lead magnet is high quality and useful to your audience. That is the quick win.
As you can see, the lead magnet doesn't pretend to be the final solution to your prospective customer's problem, but it actually leads them back to your product or service.
Here are two additional examples to consider.
Let's say you're a dog trainer and you want to promote your services. You can use a lead magnet such as "7 things you're doing wrong with your pet" or "The top 10 best dog parks in [name of your city]." These lead magnets offer a solution to a pet-related problem, position you as an authority on pets, and will ultimately link back to your dog training services.
In another example, let's say you're promoting your ebook on how to make budget-friendly meals. Your lead magnet may include three easy meal ideas and a shopping list. This preview will serve to market your other 27 meals while also providing your audience with immediate gratification.
To sum it up, your lead magnet must:
Solve a specific problem
Offer an immediate solution
4. Choose the Right Lead Magnet Type
So, you're probably wondering what type of lead magnet you can create for your audience. I'm happy to report that there are a huge list of different lead magnets you can produce. Here are the most common types of lead magnets:
Case study
Checklist
Consultation
Content upgrade
Course
Downloadable PDF version of your blog
eBook
Email course
Guide
Quiz
Resource
Script
Toolkit
Trial
Webinar
White paper
Keep in mind that you're not tied to just one type of lead magnet. You can create several types of lead magnets to woo your prospective customers. But, for your first lead magnet, choose to create something that's insanely valuable and immediately attractive to your audience.
Not sure what to choose? Go with an eBook as your first lead magnet. It's easy to create (you simply compile a collection of related blog posts together) and it feels both substantial and valuable.
5. How to Quickly Create Your First Lead Magnet
Now, let's discuss how to create your very first lead magnet. The process is a lot easier than you think, especially if you use our lead magnet software. (Psst… You can create a lead magnet in under 10 minutes for free here).
Choose the type of lead magnet you'd like to create. Beacon can automatically convert your blog posts into a perfectly formatted lead magnet, such as a guide, checklist, or worksheet.
Customize your lead magnet to align with your brand style by using one of our professionally designed templates or the drag and drop editor.
Create a downloadable PDF of your lead magnet. You can then swap this PDF in exchange for email addresses, if you use it as part of your email marketing funnel. Beacon integrates perfectly with the popular email marketing service provider MailChimp.
Over to You
Do you have a question about lead magnets that we didn't answer in this guide? Let us know in the comments below!