What to Do Immediately After Someone Signs Up for Your Lead Magnet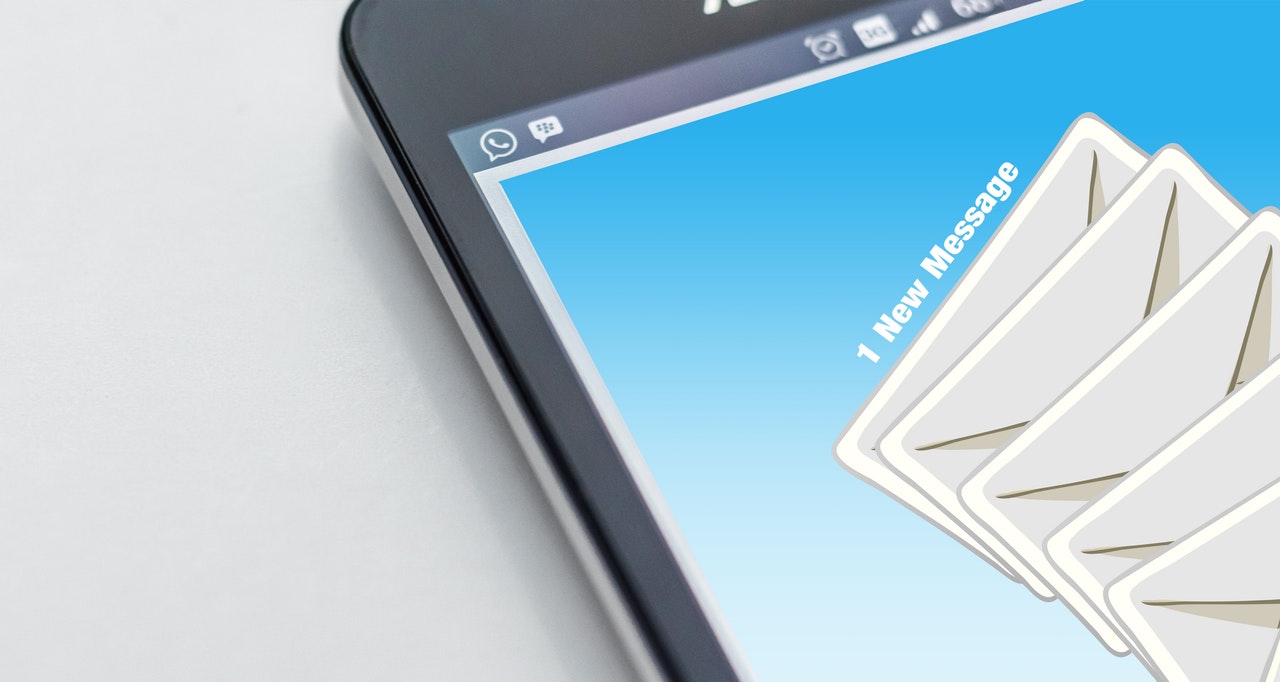 One of the best feelings in the world is realizing that someone has signed up for your lead magnet. It's right up there with going to Disneyland or getting a tax refund. When someone signs up to receive your lead magnet, it validates all of the hard work that you've put into thinking up and creating this freebie. You can take satisfaction in knowing that your lead magnet will help someone solve a problem.
But that's not your only payoff. A new signup also means that your email subscriber list has grown by one. That's one more potential customer to nurture. Offering a lead magnet is just the beginning of your relationship with your prospective customers. In this post, we'll discuss what to do immediately after someone signs up to receive a free digital resource from you. Let's get started.
Deploy the Welcome Email Immediately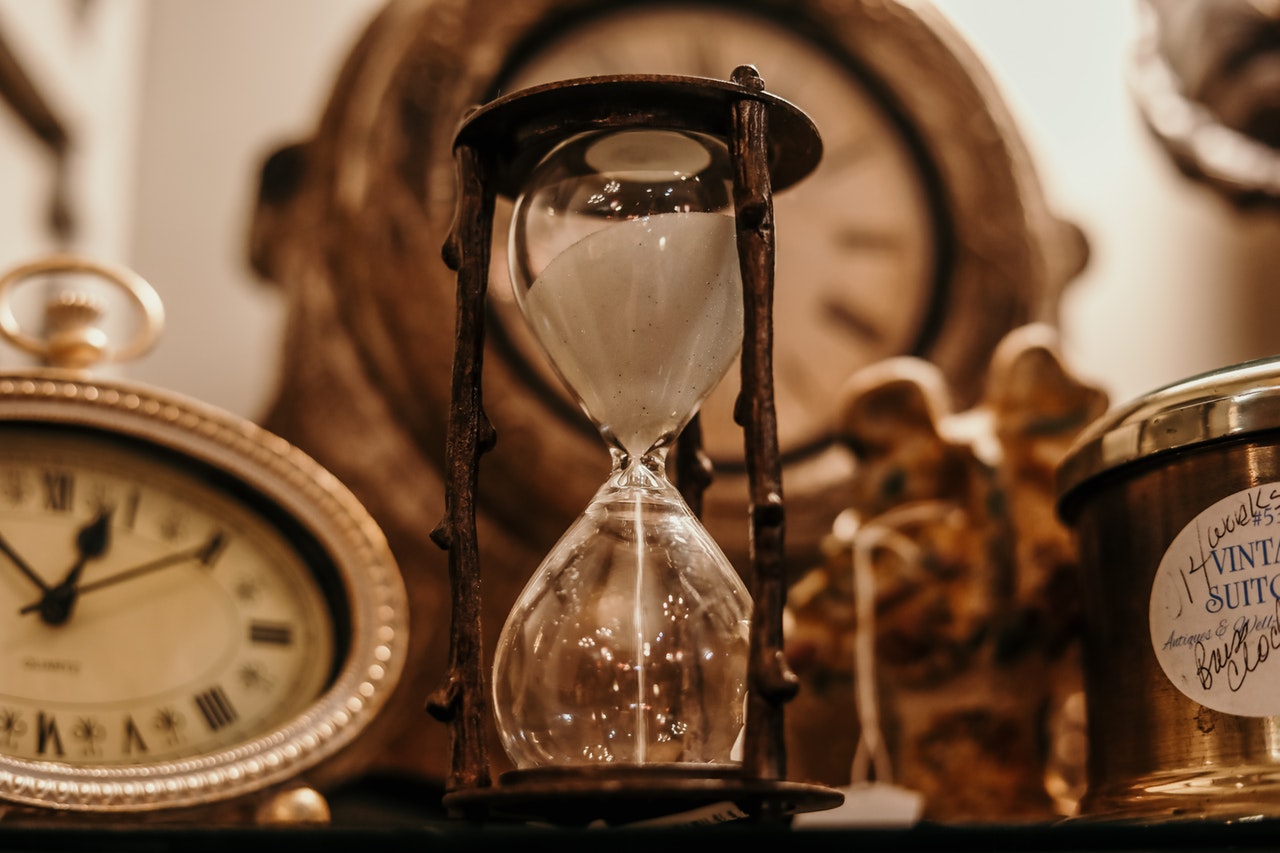 When's the best time to send out your welcome email? Let me put it this way: You have approximately the same amount of time it takes for your site visitor to sign up for your lead magnet and open their email service. In other words, nanoseconds. Your welcome email needs to come immediately after they sign up.
Why?
This is the time when your new prospect is the most engaged. They're excited about you. They're anxious to receive their free gift. And because they entered their email address to receive the lead magnet, they know you're going to send them an email. So there's no reason to drag it out, and all the more reason to build your relationship right away.
Turn your asset delivery email into your welcome email. It can be a 3-for-1 special. Instead of sending a total of three emails, combine the following emails into one:
The subscription confirmation email (i.e. the obligatory double opt-in that complies with email SPAM laws).
The "here's your free gift" email where you share a link to your lead magnet.
The welcome email where you set expectations for how often you'll be in touch and the type of content you'll send.
If you use Beacon, you can create this 3-for-1 email with us. From your Dashboard, click on the start button under the lock graphic to enable Beacon to collect email addresses. Then follow the guide. You'll be able to personalize your welcome email in step 4 of setting up your lead capture. Try us out for free here.
Choose the Right Email Subject Line
Your email subject line will determine whether or not your new subscriber actually opens your email. Sure, they may be expecting your email, but chances are great that your email isn't the only one to hit their inbox when they click the refresh button. Therefore, choose a subject line that excites your new subscriber. Here are a few best practices for creating an effective subject line:
Keep the subject line as short as possible. Longer subject lines will be cut off. This is especially true on mobile devices. Plus, you want to get your message across as quickly as possible.
Reinforce the value of your lead magnet. Share a benefit that the subscriber will receive now that they've signed up for your lead magnet. (For example, "Here's Your Free X to Help With Y.")
Use words that make people feel happy (i.e. free, help, congratulations, thanks, welcome).
Use words that make people want to click right away (i.e. now, new, discover, download, today). You don't want them to procrastinate because if they wait too long to open your email, they'll forget about it, and it will get buried under newer emails.
Choose From the Right Sender Name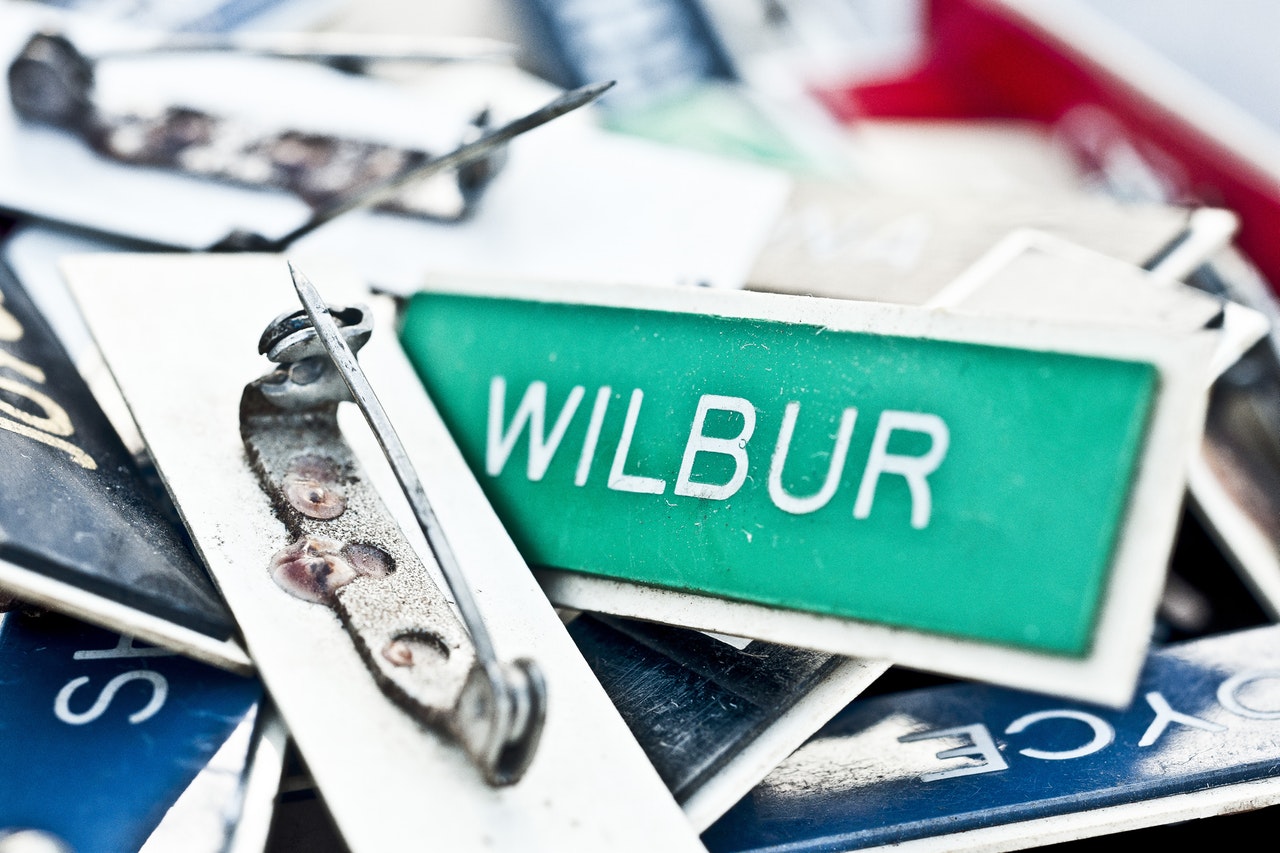 Closely related to the subject line is the sender name. Your "from" name will affect your email open rate. If your new subscriber doesn't recognize your sender name, they may not open your email at all.
The best advice here is to choose a human sender name (i.e. Danny@yourcompanyname.com). Even though you and I know that the email is coming from an automated email service provider (like MailChimp), attaching a human sender name to your email makes your interaction appear a lot more personal and a lot less soulless.
Whatever name you choose, definitely avoid the "do-not-reply" or "no-reply" sender name (i.e. never-reply-to-me@yourcompanyname.com). That leaves a horrible impression with your new subscriber. With this type of email address, you're telling the subscriber that this is a one-sided relationship where you do all the talking and you don't care about the subscriber and you definitely don't want to hear from them. It sounds pretty harsh, doesn't it?
This is why it's so much better to choose a real name for your From Name. Also, choose that same name for your reply to email address (i.e. Betty@Flintstones.com).
Segment
Segmenting your email list is the most important thing you can do to nurture your subscribers. Here's the thing: Not everyone on your list is there for the same reason.
[bctt tweet="Segmenting your email list is the most important thing you can do to nurture your subscribers. Here's why:" username="beacon_by"]
Even if you just sell one product, you likely have several different customer personas that you're selling to. For example, let's say you offer online cooking classes and you serve three distinct customer personas: Vegetarians, Beginners, Kids. It would be in your best interest to group your subscribers according to their interest. This allows you to create more personalized emails for each customer persona. This way, you won't accidentally offend the vegetarians on your list when you send out recipes like meatloaf or chicken quesadillas.
There are several ways to segment your list. You can simply send out a survey to your subscribers and ask what type of content they'd like to receive from you. (Alternately, you can ask them to self-identify.)
Another option, which is less invasive and my personal favorite, is to simply create more lead magnets. In the above example, you'd create three lead magnets, one for each of the customer personas. (For example, Vegetarian: 5 Easy Week Night Vegetarian Meals; Beginners: How to Set Up a Well-stocked Kitchen; Kids: 10 No Bake Dessert Recipes You Can Try With Your Kids This Weekend.)
Creating more lead magnets will actually grow your subscriber list exponentially faster than relying on just one alone. Plus, you can immediately segment your list based on the type of lead magnet the subscriber downloaded.
Send a Drip Campaign
Now that you have a new subscriber on your email list, it's time to turn on the drip— drip campaign, that is. A drip campaign contains a series of marketing emails that you send to your subscriber with the intention of nurturing them and eventually converting them into a customer.
Once a subscriber makes it to your email list, you have a finite amount of time before they forget about you. Keep them engaged by sending out automated emails over the course of several weeks. Every email should inch them a little closer towards purchasing your product.
There are several types of drip campaigns that you can run (one to convert prospects into customers, one to educate new customers about your product, one to stay top of mind, and one to win-back leads that have gone cold).
In the period immediately after someone signs up for your lead magnet, focus on the following:
Building trust (Use testimonials, case studies, or white papers to establish your trustworthiness.)
Education (Teach the lead how your product will help them win.)
Be sure to include a call to action at the end of each email that guides your subscriber towards the next step (i.e. "follow us on Facebook" or "call for a product demo.")
Final Thoughts
After getting a signup, begin nurturing your new subscriber immediately. Use the above tips to send a welcome email that feels personal and tailored (i.e. segmented) to their needs.
If you haven't already, get started with your first lead magnet for free here.