Do You Need Multiple Lead Magnets?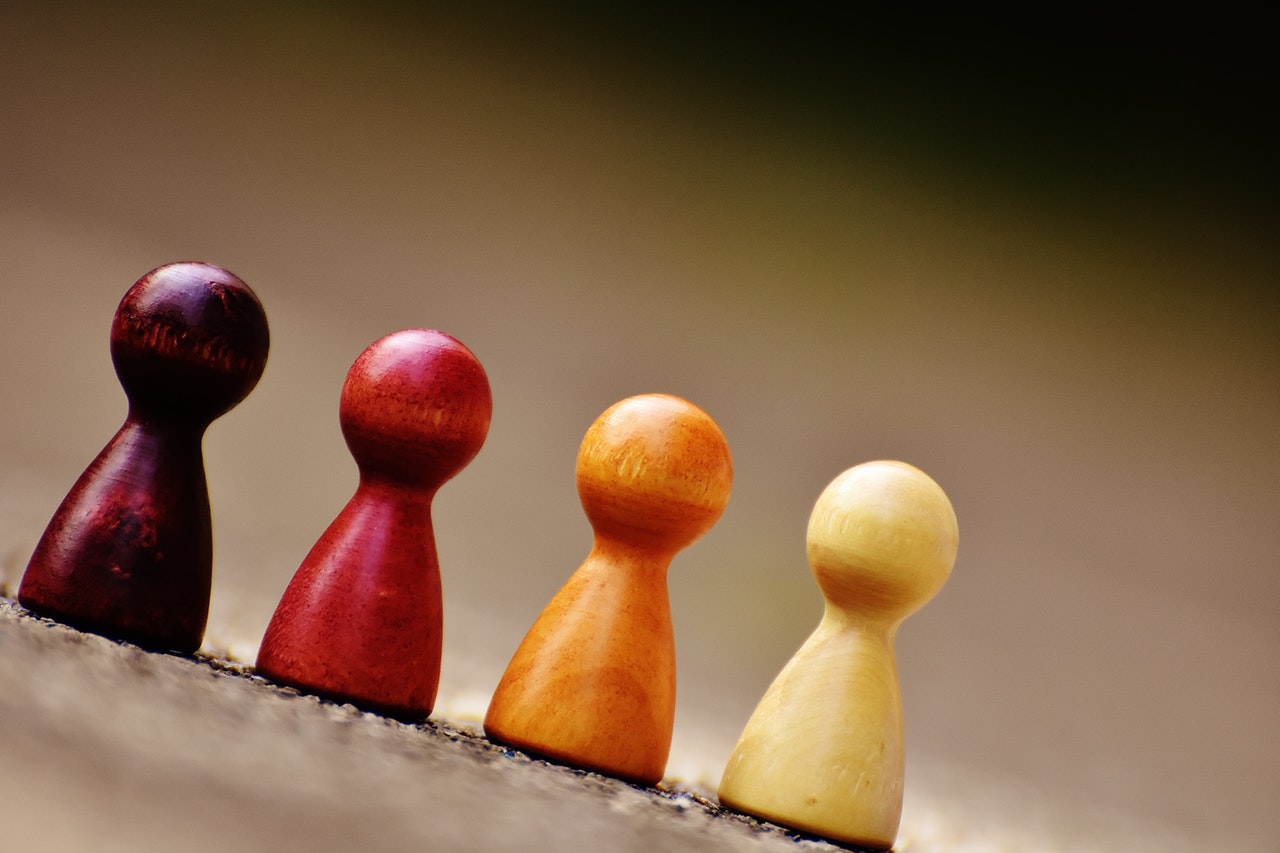 Lead magnets are all about attracting leads who land on your page and keeping them engaged.
Lead magnets play a huge role in building up your email list of prospective customers. If you don't have at least one lead magnet on your website, you're hemorrhaging leads. That's because most of the visitors who land on your website will never, ever return.
It's not that they hate you and don't want to return. It's that the Internet is so vast and attention spans are so short. Perhaps your lead got distracted and wooed away by a competitor. Or perhaps they wanted to return but couldn't find your site again. Or maybe they weren't ready to buy at the moment but could've been persuaded.
For these reasons and more, you need a lead magnet. Lead magnets allow you to demonstrate your business' value straight out of the gates. But lead magnets also enable you to build a relationship with your prospective customers. You don't have to rely on them coming back to your website. You can simply reach out to them by sending out well-timed and relevant emails that provide ongoing education and nurturing. This allows you to stay top of mind so that once they are finally ready to buy, they'll remember to buy from you.
But you probably already know that lead magnets are awesome. The question is should you have more than one? What are the benefits of creating and marketing multiple lead magnets to your audience?
In this post, we'll discuss why you absolutely should have multiple lead magnets on your website. Let's get started.
Here's what you need to know in order to promote your lead magnets.
The Benefits of Creating Multiple Lead Magnets
Here are 10 reasons why you will benefit from including more than one lead magnet on your website:
1. Speak to Different Customer Personas
The purpose of a lead magnet (at least from the lead's perspective) is to provide a quick and actionable solution to a problem. The only problem is that your customer base has more than one problem. Unless your business only caters to one type of customer (and that's very rare), you are likely dealing with multiple needs from a variety of customer personas.
While you could create a generic lead magnet to appeal to every type of customer who uses your product or service, why should you limit yourself in that way? Especially when creating lead magnets is fun, easy, and represents so much marketing opportunity for your business, it makes complete sense to create a different lead magnet to pursue each customer type individually. Plus, the more specific you can make your lead magnet, the more beneficial and appealing it will be for that customer type.
2. Attract More Leads
Piggybacking off of the last benefit, multiple lead magnets enable you to cast a wider net and reach more prospective customers. After all, if you're hoping to draw every one of your customer types in with a generic lead magnet, you're bound to miss some who won't find your free gift useful to their needs.
To show your value to everyone who needs your services, be sure to create different resources to help them.
3. Improve Your SEO
Did you know that having multiple lead magnets can actually improve your search engine ranking? It sounds wild, but it's true.
If you create a landing page for each lead magnet, you can then optimize it for search engines. Use keyword phrases that your target audience is most likely to search for in Google, Bing, etc.
This allows you to reach leads who may not have found you any other way.
4. Improve Your Segmentation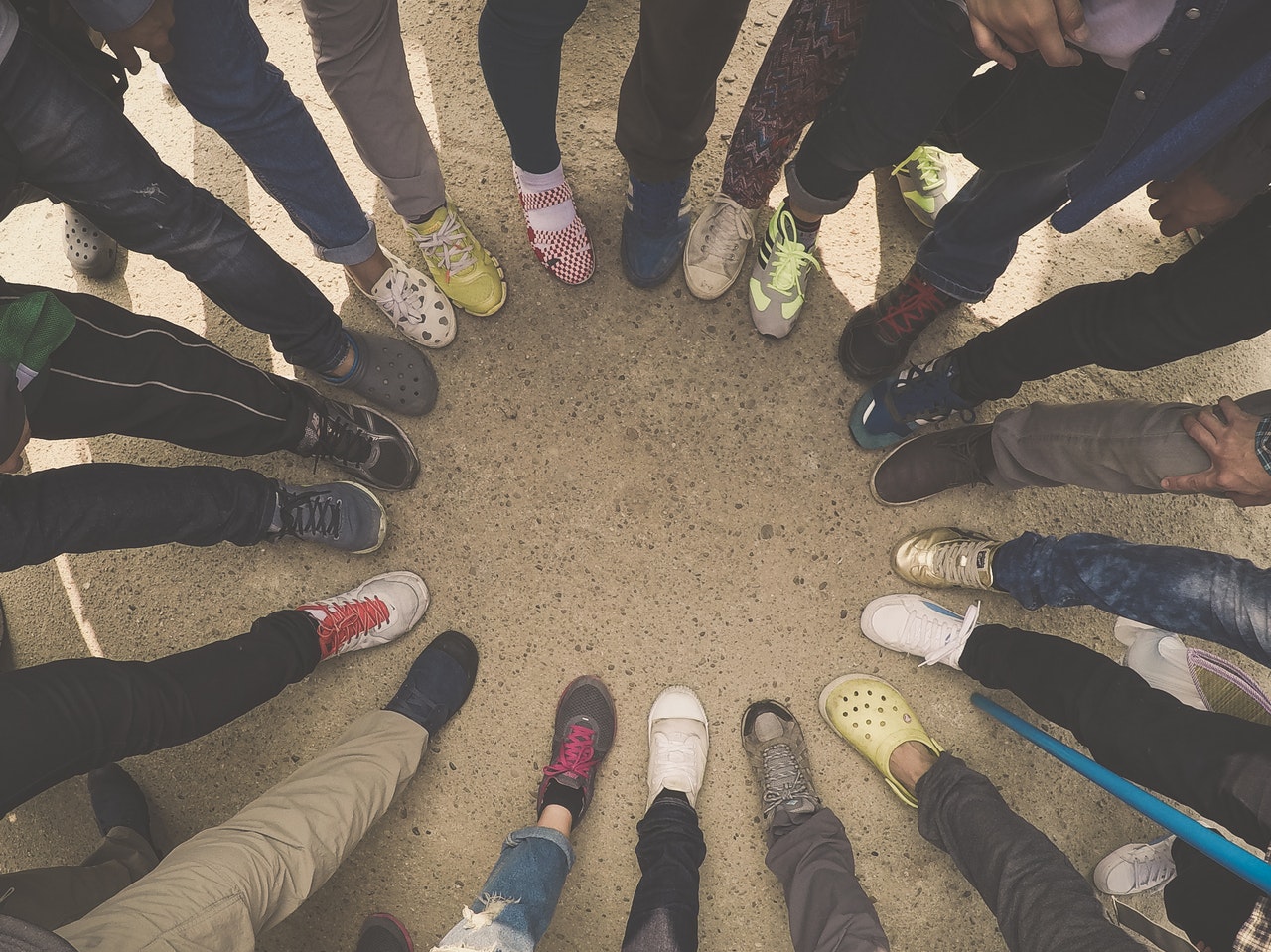 The name of the lead magnet game is to build your email list with prospective customers. However, once you get people on your email list, it's important that you communicate the right message. It's far too easy to send out a generic message to everyone on your list but this type of message will be do more harm than good. A generic message that doesn't promise relevant, actionable information won't get opened.
The best way to improve your email open rates is to segment your email list into different groups based on their problems and goals with your business. You can automatically segment your list by offering multiple lead magnets. Your prospects will naturally filter themselves based on the lead magnet's offer. This allows you to know what they're most interested in, and what type of content to send to them in your marketing emails.
[bctt tweet="You can automatically segment your list by offering multiple lead magnets. Here's how:" username="beacon_by"]
5. Appeal to Leads at Different Stages of Their Journey
In addition to speaking to different pain points, you're also speaking to customers at different stages of their journey. This journey may also be known as a sales funnel. Your customers travel from awareness to education to decision. Ideally, you can create a lead magnet for every stage. Here are a few ideas of what type of lead magnets you can use for each stage:
Awareness
Educational reports
eBooks
Education
Resource guides
Comparison guides
Decision
6. Improve Your Chances of Persuading Leads
Remember that, on average, it takes between 7 to 9 interactions with your business before a lead is ready to purchase. By offering different lead magnets at various stages during their journey, you can continue delivering value and educational resources to your prospective customers and keep them engaged throughout the process.
7. Use A/B Testing
When you offer multiple lead magnets, it's possible for you to compare which lead magnet is most popular with your audience. You can learn more about your audience and their needs based on which lead magnet resonates with them. This allows you to create similar lead magnets and supporting content in the future.
8. Not Tied to Evergreen Content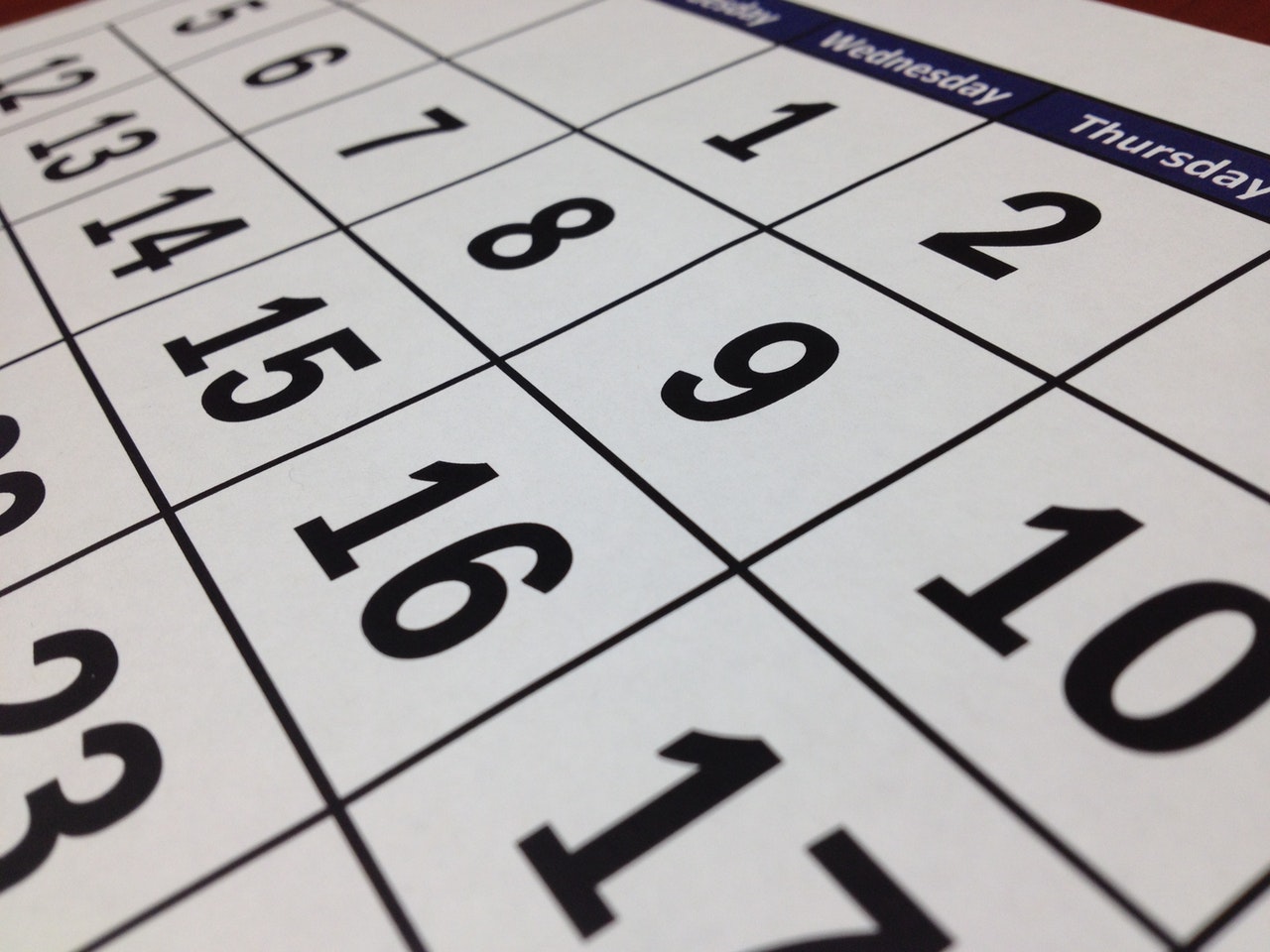 If you only make one lead magnet, you should make it evergreen. In other words, the lead magnet should be as timeless as possible.
But let's be honest: Creating an evergreen lead magnet is tough work. How do you create something that's timely and timeless? With a lot of research and hard work.
However, when you create multiple lead magnets, you don't have to worry so much about making it evergreen. You can create lead magnets that focus on current events, such as resources dedicated to industry hot topics, an upcoming holiday, or to coincide with a product launch.
9. Promote Different Products
Do you have multiple products or services? You need multiple lead magnets, then. Lead magnets should ultimately drive prospective customers to your product. But if you offer more than one product, it indicates that you have more than one customer persona. So, going back to a previous benefit, you need magnetic resources that appeal to every type of customer who may be doing business with you. This creates a sales pipeline for promoting your products.
10. Offer a Bundle of Different Lead Magnets
When you have more than one lead magnet, something magical happens: You can actually package multiple lead magnets into a supersized resource. Sometimes, offering just one lead magnet won't be enough to move the needle, but if you offer several lead magnets at one time, you can make a sweet, irresistible package deal.
Next Steps
Are you ready to create multiple lead magnets? All it takes is 10 minutes! Get started now.
Don't forget to download this list of tips for promoting your lead magnets.