How to Write a Case Study Lead Magnet That Wows and Converts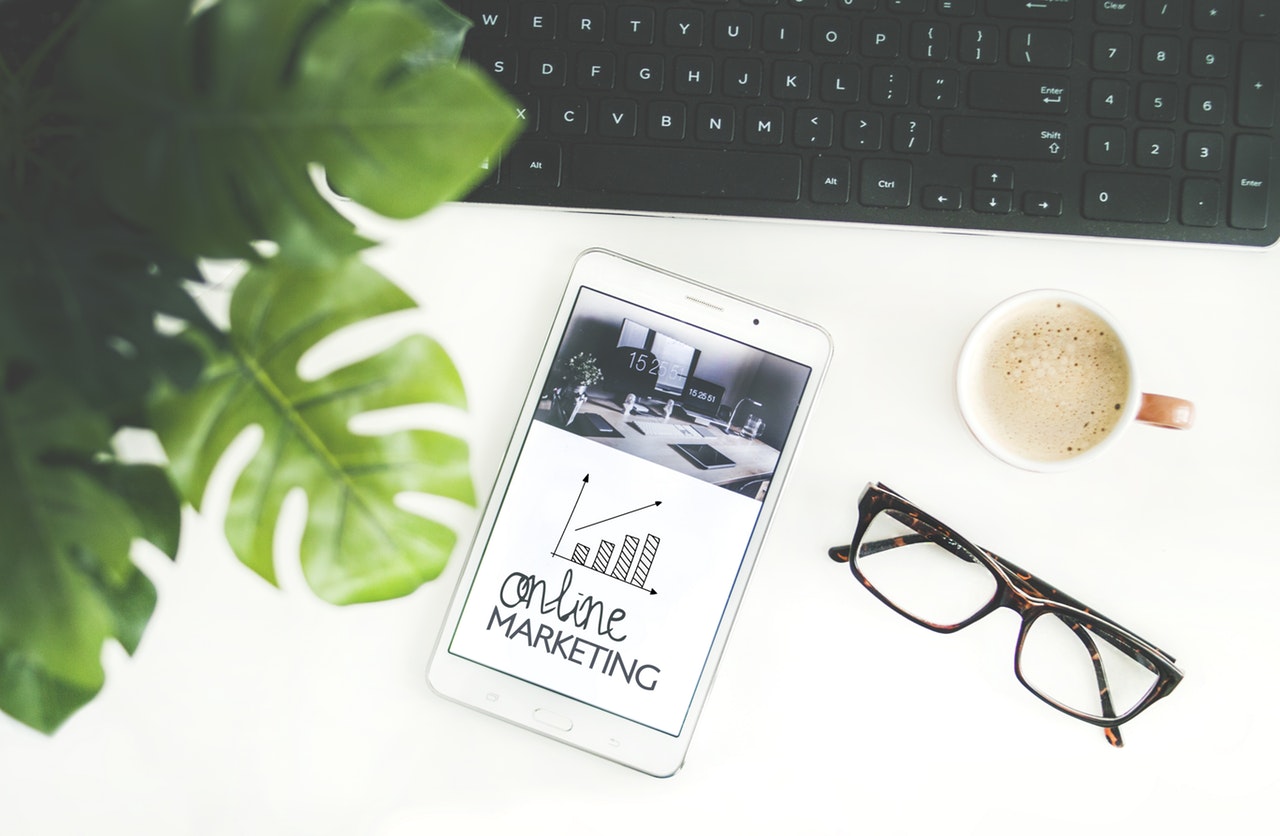 Case studies have a reputation for being boring and, let's be honest, that reputation sticks because it's true. Most case studies are dreadfully dull.
But your case study doesn't have to be.
Case studies have the power to convert prospects into customers in just under 1,000 words. They can be persuasive marketing tools that help the unsure see the value of your product.
But there's a reason why most case studies are boring.
Writing an interesting, relevant, and lead-converting case study can be difficult if you're not sure what to say or how to say it.
In this post, we'll discuss the most important elements to include in your case study. Let's get started.
Why Use a Case Study as Your Lead Magnet?
Before we dive into the how, let's discuss the why. Why should you write a case study when you can create other lead magnets in half the time?
Case studies are compelling, convincing, and credible.
Case studies are real-life examples of how you helped an actual customer solve a problem. Your reader gets a chance to see themselves in your customer's predicament and discover how your product saves the day.
If you want to show your product in action, don't offer a demo. Offer a case study instead. It's a true assessment of your product with undeniable results.
How to Create an Engaging Case Study
Here's how to create a case study that woos your prospects and turns them into customers.
Find the Perfect Customer for Your Case Study
Start by finding the right customer to profile in your case study. Not every past customer will do because they may not represent your target customer. You want to choose a past customer who reflects the type of customer that you'd like to work with in the future.
Also, if you have multiple target customer personas, consider creating more than one case study. In each case study, highlight a different persona. This maximizes your ability to reach different prospective customers.
Tell a Story
Humans love stories. Don't just focus on the facts when sharing your case study, find the story. Every story has the following elements:
Setting – Where does your story take place? Over how many weeks, months, or even years do you cover in your case study? Where is the customer from?
Character – Who is your customer? What is their business? Where do they work? What is their job title?
Conflict – What problem does the customer face? What are the stakes (i.e. what happens if the customer does not solve the problem)?
Plot – What is the sequence of events in your customer's story? How did they discover their problem? How did they find your product? How did your product solve their problem? What's the happily ever after?
If your reader can identify with the customer in the case study, they'll become more invested in the outcome. Use the elements of story to draw the reader in and make them feel like they're a part of the hero's journey, too.
Focus on the Customer, Not Your Product
Keep in mind that the customer (not your product) is the hero of your story. In order to avoid coming across as sales-y, focus on your customer's pain points and the journey that customer took to find a solution. When you shift the focus to the customer's point of view (instead of focusing on your product), you'll engage the reader. The reader is more sympathetic to the customer because they have similar struggles.
Share the Details of the Problem
One mistake in storytelling is to paint with too broad of a brush. Instead of being generic, you should go in depth and share the details. The more specific your story, the more your target customers can relate to it.
What were the particular pain points that led your customer to seek out your solution?
Add a Specific Quote
Include quotes from your customer and your team members in your case study. Quotes recall the problem and solution from a different perspective.
But be choosy in the quote that you select. Don't just add a fluffy "we love you guys" quote, even if your customer says it. Instead, choose a meaty quote like, "XYZ saved us $2,700 by doing LMNOP and is a product that we share with our friends because of ABC."
In addition to including quotes in the body of your case study, add call out quotes to break up large blocks of text.
End With a Call to Action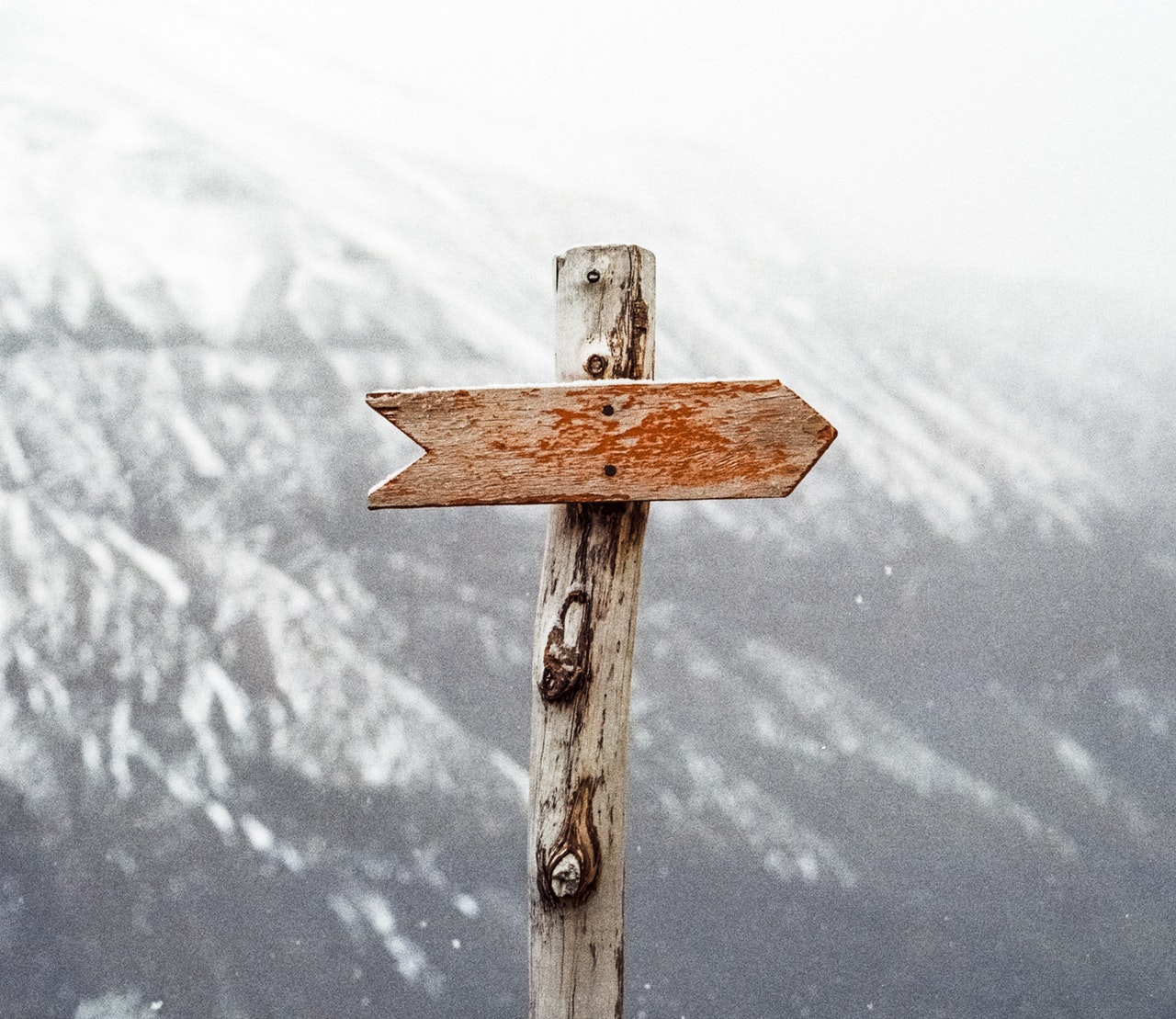 When a reader comes to the end of your case study, give them directions on what to do next. Should they schedule a call with you or sign up for a free trial? Whatever the case, give your reader the next step to take. Don't just let them leave once they come to the end of your case study.
Get Specific With the Numbers
Include actual numbers in your case study. Share the results that your customer received in numbers or percentages. How much did they save? What is the price difference between you and your top competitor?
Create an Engaging Title
Choose a title that conveys the benefit and draws in the reader immediately. Here's a simple formula you can use: "How X Saved Y by Using Our Product."
Remember to be specific, not generic. Also, point to a specific outcome instead of drawing a conclusion. Instead of using "How X found success with our product" go with "How Minnie lost 50 lbs in 6 months with our product."
Choose the Right Length for Your Case Study
Don't go too short or too long with your case study. A short case study cannot adequately explore the problem and set up your product as the solution. But if you get long-winded in your case study, you may bore your reader to tears.
The ideal length for most case studies is between 500 and 1000 words. But in addition to the right length, be sure to make your text scannable. Insert plenty of white space. Use short paragraphs. Include bullet points. Divide with headers. Add quotes.
Include a Video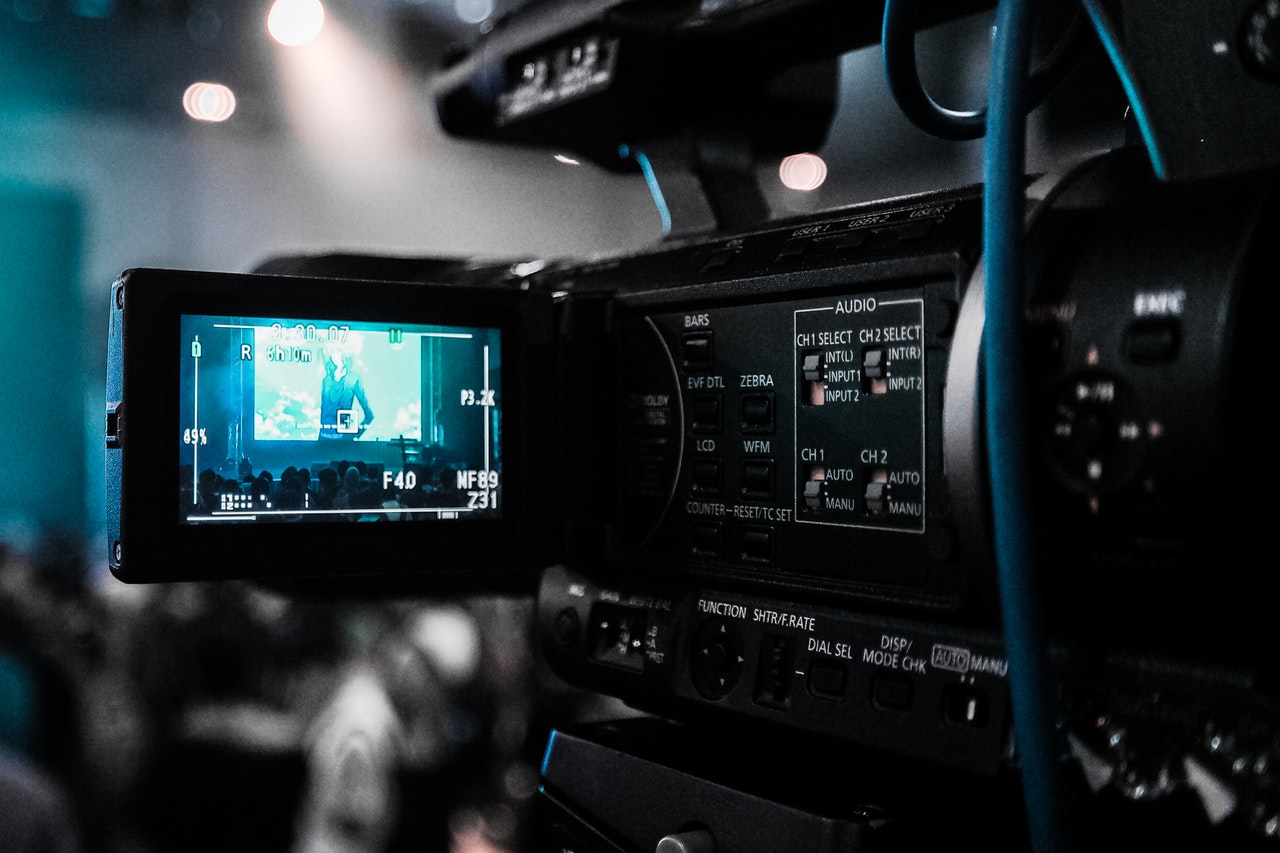 If possible, it's a good idea to include a video of your profiled customers in your case study. Video adds more validity to your claims.
[bctt tweet="Video case studies lend credibility to your testimonials." username="beacon_by"]
Not every customer will feel comfortable on film. But don't let that stop you from including video. You can also tell a case study using just your team in the video. It still provides an engaging visual story from a unique perspective.
If you choose to create a video case study, be sure to include a text transcript of your video in an accompanying PDF file for those who can't watch the video right away.
Pay Attention to SEO
Your case study should be optimized for search engines (SEO).
At Beacon, our Smart PDFs are easily indexed by search engines. When you create a case study with our Smart PDFs, you have control over how your case study appears in the search engine results pages (SERPs). You can also choose keywords and phrases that match what your target reader will use in Google or another search engine. Learn more about our Smart PDFs here.
Additional Resources
Before you go, check out these related posts: