How to Create an Effective B2B Lead Magnet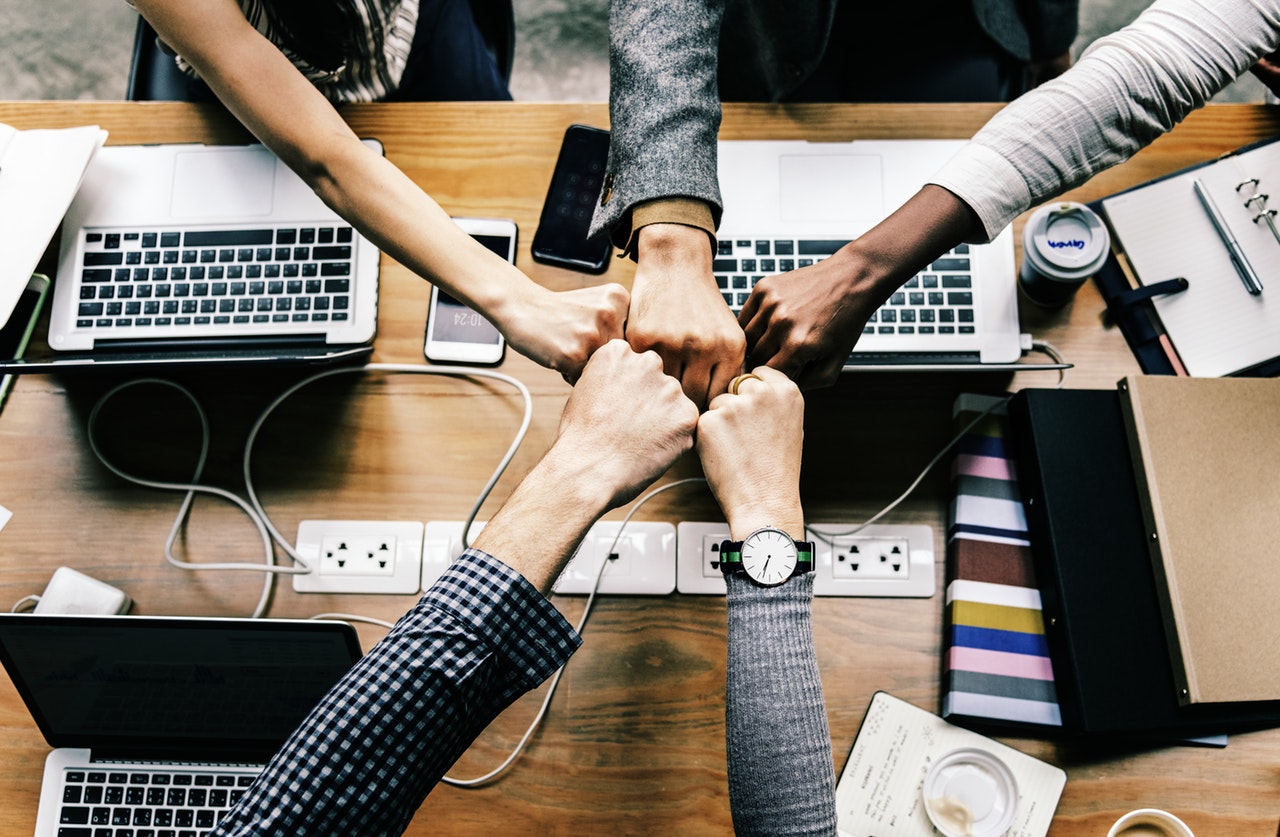 Everybody (and everybody's mama) has a lead magnet these days. Once upon a time, coming across a lead magnet was similar to spotting a unicorn in the wild: Rare, magical, and definitely unexpected. But not anymore. Even if you haven't created your own lead magnet yet, you can be sure that your competitor has.
This begs the question: If the marketplace is already saturated with lead magnets, what's the point of creating your own?
Lead magnets are still the number one way to generate business. That's because no marketing strategy immediately delivers value to your prospective customers quite like a lead magnet can. Not only do they attract new leads, but lead magnets also enable you to build your email list so that you can continue to nurture relationships with your prospective customers. No doubt about it, the lead magnet is an essential marketing tool for B2B businesses.
And even if your competitor has a lead magnet, they may not have an effective lead magnet. Not all lead magnets are created equal, and that's especially true for wooing a B2B customer. Your lead magnet needs to answer the concerns of a B2B prospect which differ from B2C needs. Because B2B sales cycles are longer and more complex, the lead magnet that you create must focus on building relationships (instead of pushing products).
In this post, let's discuss how to create a B2B lead generating incentive from scratch.
Understand the Challenges of Your B2B Customer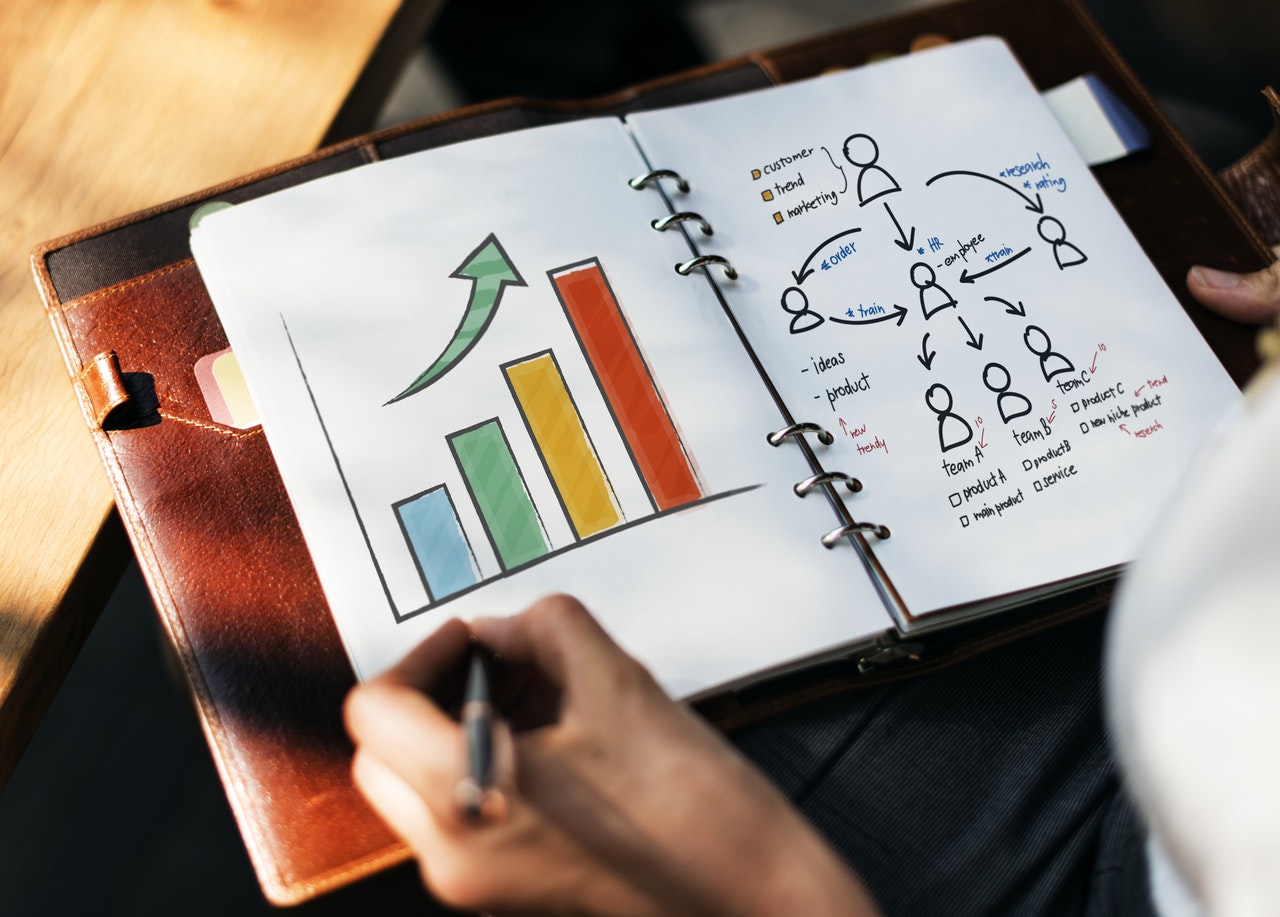 You already know who you're targeting as a customer and how your product or service can help them. However, your lead magnet is not your product. It may be complementary to your product, and hopefully, it will lead the prospect to your product, but your lead magnet will not provide the ultimate solution that your customer is after.
But your lead magnet can solve a different problem that's annoying your target customer. You can use this as your proverbial foot in the door to start building a relationship with that customer.
Let's say you sell an invoicing software built for small companies. To attract quality leads, you can offer a lead magnet that explores the most common invoicing issues and how to correct them. While your lead magnet won't solve their ultimate problem (which is the need for invoicing software), it can solve a peripheral problem.
When brainstorming ideas for your B2B lead magnet, think also about who you're speaking to. Identify job titles and key stakeholders. Who will download the lead magnet? Who will make the decision to buy? (They may not be the same person.)
Decide on the Right Type of Lead Magnet
Which lead magnet should you create for your B2B prospective customer?
Lead magnets come in all shapes and sizes, and the right one will depend on your target audience. That said, the top performing lead magnets for B2B are:
Case studies and testimonials – Tell a story of how you've helped your customers using their own words.
White papers – Provide an in-depth report to educate the prospect about a particular challenge and to discuss solutions.
Checklists – Share a list of actions that need to be taken to reach a specific goal.
eBooks – Provide detailed insight on a topic that your audience cares about.
Resource guides – Offer a list of assets in one convenient and downloadable file.
Comparison guides – Help the prospective customer save time when comparing your product against your competitors by providing this resource.
The best B2B lead magnets are easy to consume and worth the exchange of information. After all, your prospective customer must share their contact details (such as name, email address, and phone number) with you to receive your lead magnet. Your lead magnet should impress your audience and make them feel good about your brand.
Slap a Value on It
If you want to attract leads to your freebie, assign a price to it. Even though you won't actually ask people to buy your lead magnet (you'll be giving it away for free), adding a price will make your lead magnet appear more valuable. After all, someone probably is charging to provide that same information. Emphasizing the market value of your lead magnet will sweeten the deal. Your prospective customer will feel like they're getting a bargain!
But before you choose an arbitrary price, answer these two questions:
Can you sell your lead magnet if you chose to?
How much would your lead magnet be worth if you sold it?
It's essential that any lead magnet you create is worth charging for. While just about any information these days can be found online for free, your lead magnet also saves time. Consider how much time your prospective customer will save just by downloading your resource. That in itself represents a value.
Turn a Popular Post into a B2B Lead Magnet
Do you have a popular post on your blog? Turn it into a lead magnet!
One of the easiest ways to create a B2B lead magnet is to repurpose a blog post that's already attracting your target audience. This is especially helpful if you're stumped for ideas on what to do for your lead magnet.
To turn your blog post into a lead magnet, start by choosing the post with the most site traffic. (Use Google Analytics to give you insight on your most popular posts.) Then, determine how you can repurpose the post. For example, can you add more information and stretch the post into an ebook? Can you slice and dice the content into a checklist? Can you convert the material into a workbook?
These are just a few of the ways that you can repurpose content for a B2B lead magnet.
Market Your B2B Lead Magnet
One way to promote your lead magnet is to simply embed it inside of your most popular posts. This allows you to reach the first time site visitors who've found your post organically through search engines. Research shows that over 90% of site visitors will never return. By embedding a lead magnet (along with an invitation to sign up for your email list) within your blog post, you'll be able to capture those first-time site visitors.
To be most effective, pair the lead magnet with a relevant blog post.
End With a Solid Call to Action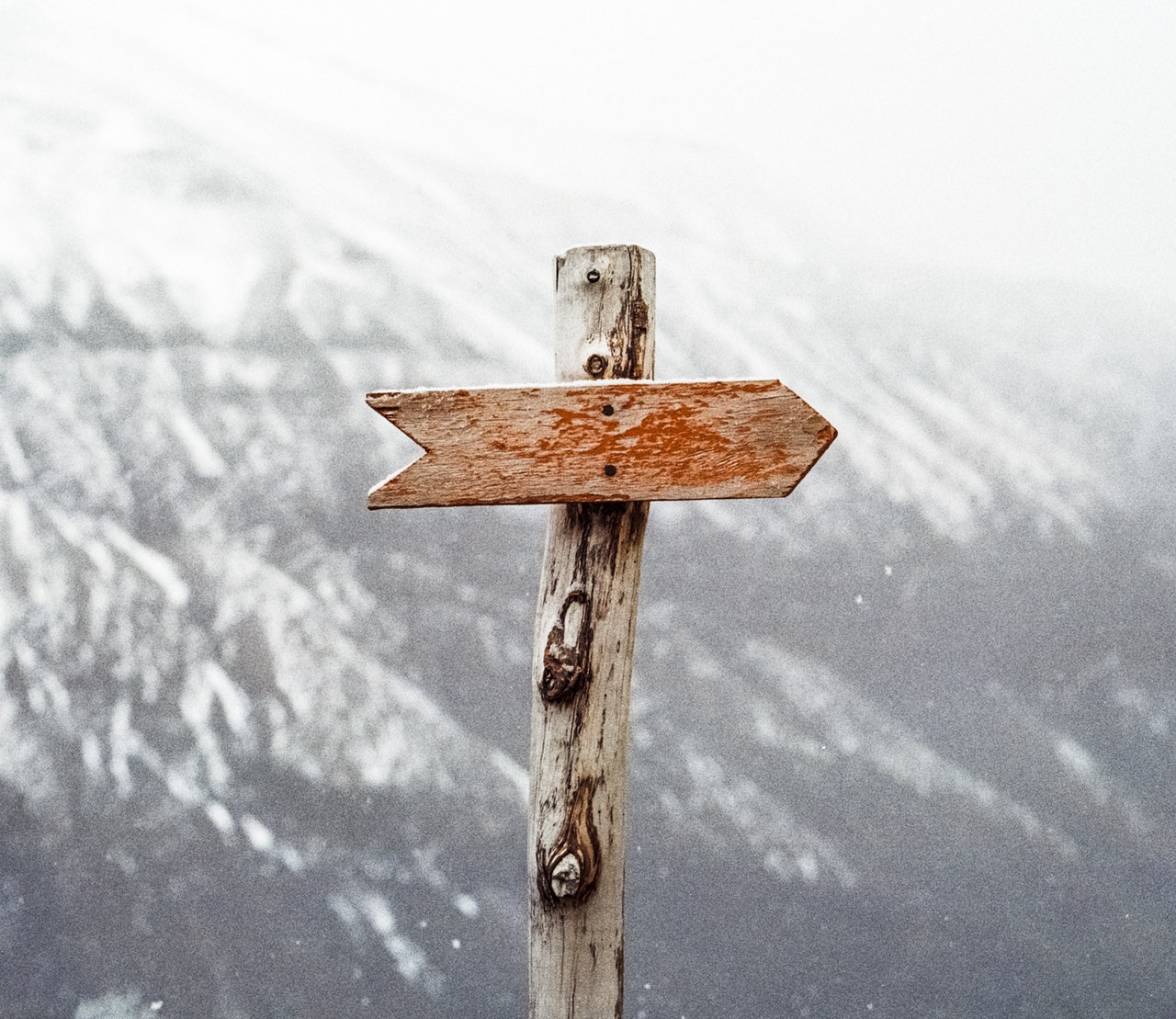 Every single lead magnet should end with a call to action, a.k.a. the next step. Don't leave your audience hanging on what to do next.
[bctt tweet="When crafting your B2B lead magnet, remember the objective is to build a relationship not push a product." username="beacon_by"]
For the B2B audience, remember that your objective is to build a relationship and not push your product. The B2B sales funnel requires multiple touch points before converting a lead into a customer. Your lead magnet is just one step of many. However, if they've made it to the end of your lead magnet, it's a good sign that they'll take the next step, too.
Effective B2B calls to action may do either of the following:
Invite the audience to contact you, such as a specific person on your sales team.
Points the audience towards another resource on your website, such as a demo video.
What's Next?
Before you go, check out these related posts: