#OpenBlog Progress Report 2 – November 2016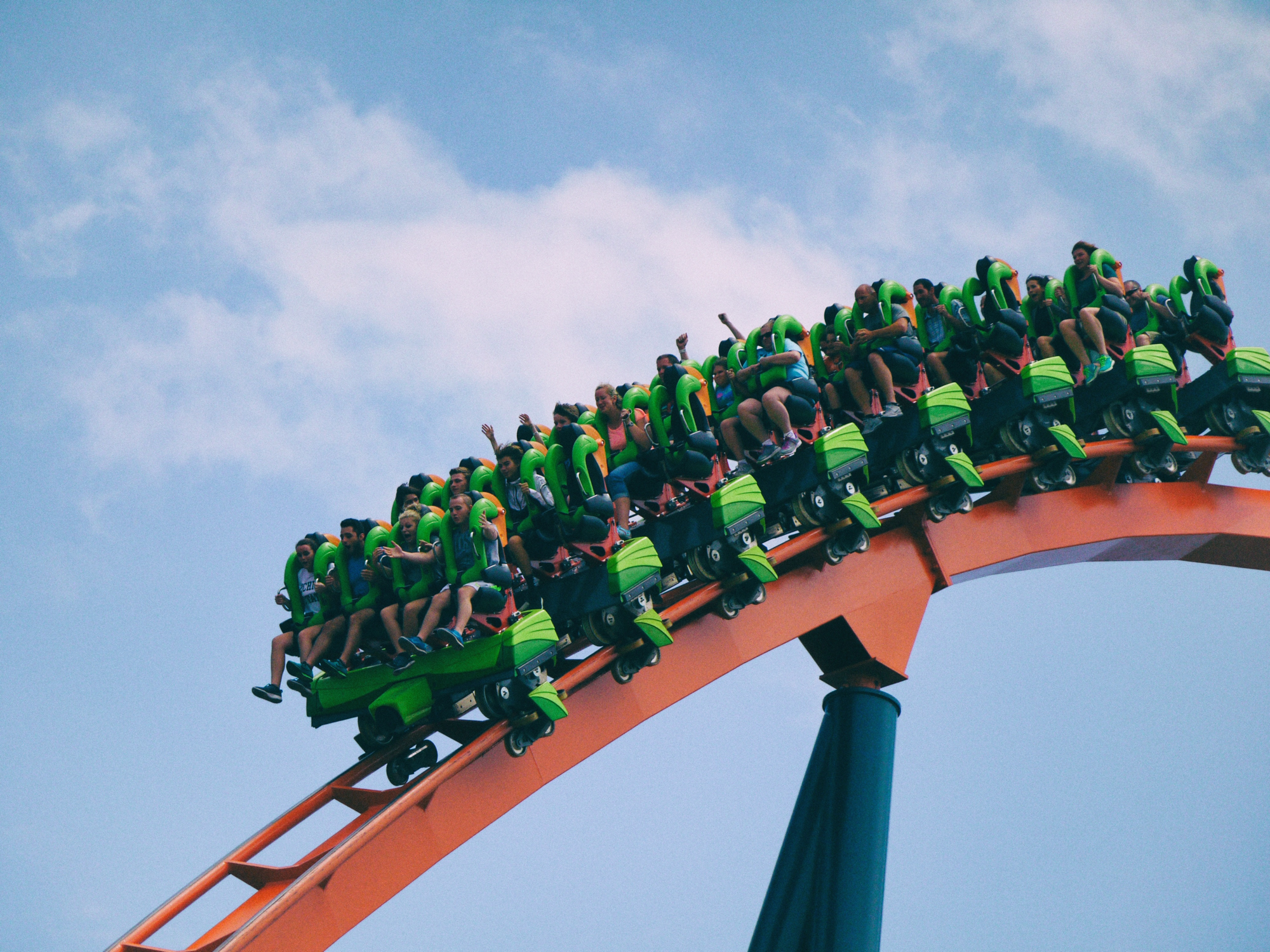 This is #OpenBlog Progress Report 2. Every month we'll be sharing updates as we try to grow our blog to 100,000 visitors.
This month was a difficult one. To find out what happened, read on!
#OpenBlog Progress Report 2
Here are our monthly stats as of 8th November 2016:
Our First Dip
As you can tell from the stats above, we saw a fairly substantial dip in traffic this month. Losing almost a quarter of traffic after our first month sounds pretty bad and I'd be lying if I said we weren't discouraged by it. But rather than wallowing in self pity we dug a little bit deeper to try and understand the cause of the dip.
It didn't take long to uncover the problem.
Last month, the most popular page on our blog was the announcement of our #OpenBlog experiment. We sent a link to this announcement to everyone who uses the Beacon app (more than 10,000 people) and that accounted for 840 page views alone.
Those 840 page views were 26.22% of last month's traffic. Remove that announcement from the equation and we have a more accurate reflection of where we stand in terms of traffic.
Initial Surge
Last month when we announced the #OpenBlog experiment we were met with a wave of support from readers. People were excited that we were sharing our plans and this was reflected in the comments section. 23 comments was by far and away the most we had every seen on a single post in this or any other business blog we had launched.
We thought we were on to a winner. So why did that initial announcement perform better in terms of traffic than anything else that we've published since?
Common Pain
When we first came up with the concept of #OpenBlog we had a hunch that there would be more businesses like us who had previously struggled to grow a blog. This was validated by the fact that so many people were interested in the announcement.
Transparency
There has certainly been a trend in the past few years of technology companies sharing 'private' information about their businesses. Everything from detailed revenue to salaries and growth strategies has been published for other people to learn from.
This transparent approach to shared learning really resonates with me personally because I feel like it is 100% honest. Our traffic spike from last month's #OpenBlog announcement suggests that our audience are keen to take a look behind the scenes as well.
Large Scale Announcement
As mentioned earlier, we announced the #OpenBlog experiment via email to our entire user base of 10,000 people. Since the purpose of this experiment is to learn how to grow a blog from scratch, we have not done any follow up email promotion to this user list. Instead, we have tried to grow a separate list made up entirely of opt-ins from our blog. We promote new content on a weekly basis to this blog list.
Without the weight of that huge 10,000 person list behind us, our content promotion happens on a much smaller scale which is obviously going to be reflected in the traffic.
What Now?
In our previous attempts to grow a business blog, this would be the time that we give up. We started off strong but traffic is already starting to dip so we should try something else, right?
Nope!
While we are certainly disappointed that traffic dropped, we now understand the reasons why. I still think that our original strategy of publishing actionable content on a regular basis is a good one.
So our plan for next month is to change nothing. We're going to leave our editorial calendar as it is and see what our analytics do without the anomaly of the #OpenBlog announcement.
Tune in next month to see what happens!