Product Updates Spring 2022

We've been hard at work adding lots of new features and updates recently. Here's a breakdown of the highlights.
Video Card
Every wanted to embed videos from somewhere other than YouTube in your Smart PDF? Want no more! Our new video card makes this easy.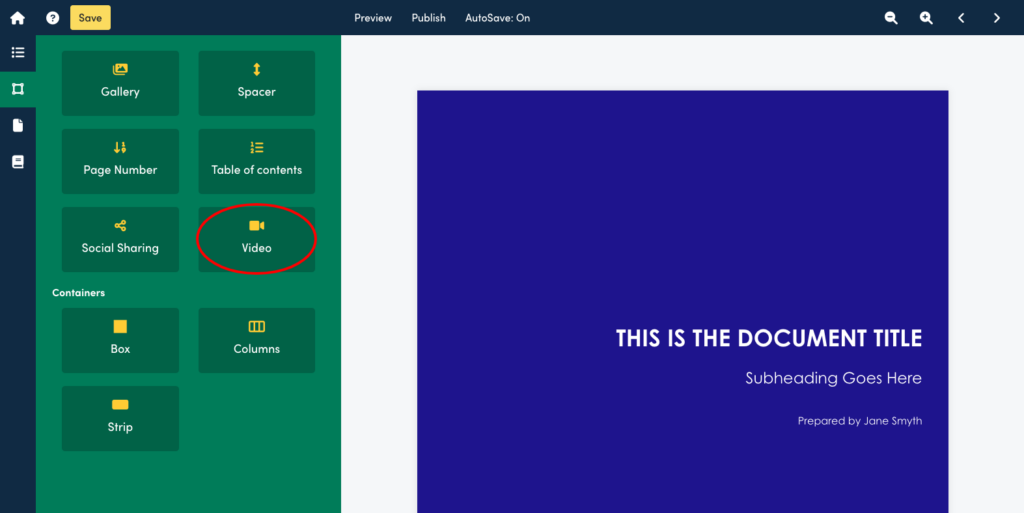 Background Gradients
Gradients are fancy. Everyone knows it. Now you can be fancy too!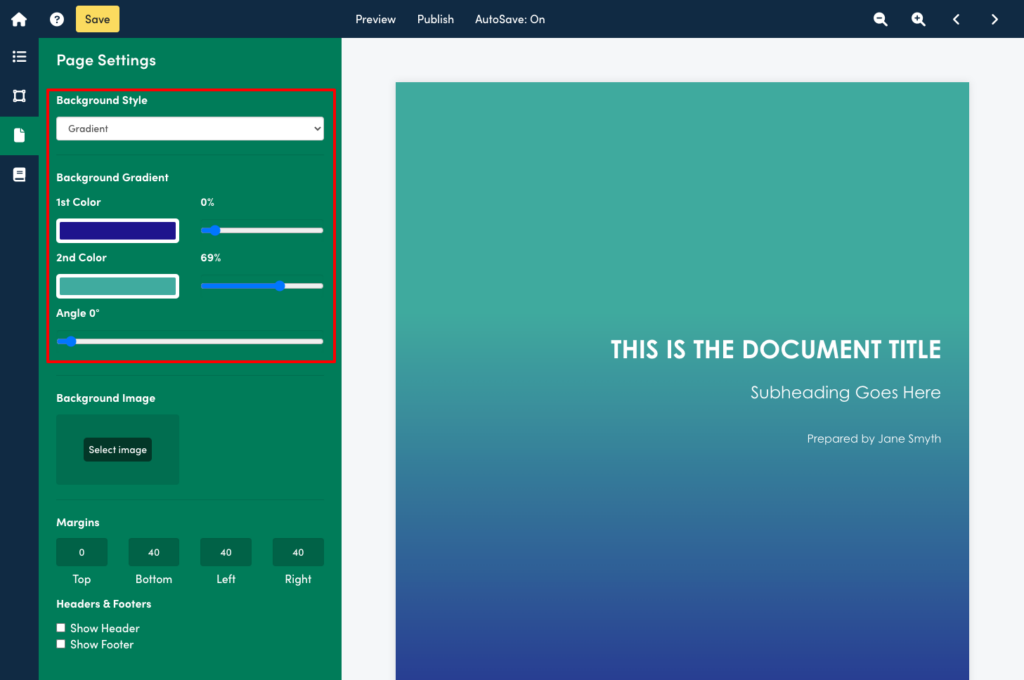 New Templates
More new templates than you could shake a stick at! Well, it depends how big the stick is I suppose 🤷‍♂️
In your account and ready to use today!
New Website
Speaking of fancy, have you seen our new website?! Hubba hubba! 🥰