Introducing Lead Capture v2

Getting lead magnets in front of your audience is way more difficult than it needs to be.
In fact, the process is so complicated that it's almost certainly costing you leads. Today we're announcing a massive update to our Lead Capture features to fix this.
More Formats
Until now there's only been a couple of different ways that you can publish your lead magnet with Beacon. We decided to add a bunch of new options so you don't have to export your lead magnet to a different piece of software to get it in front of your audience. Just publish with the click of a button.
Horizontal Bar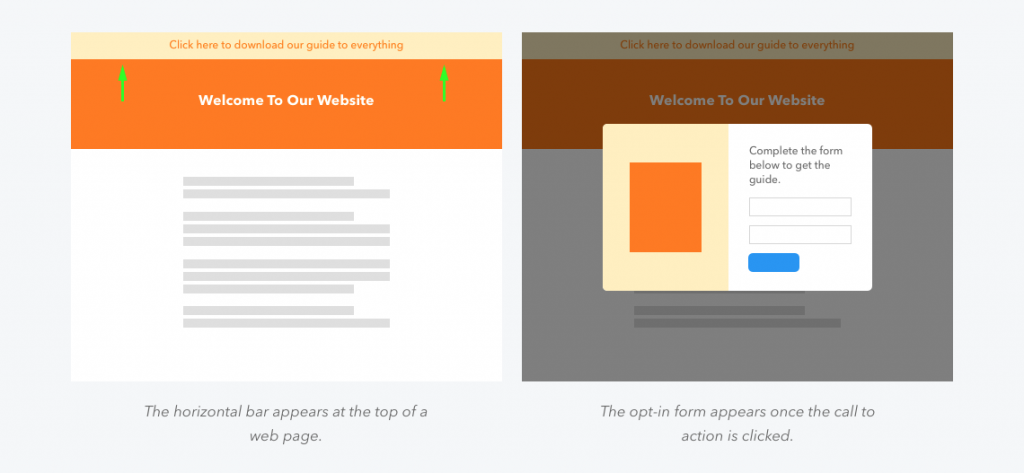 An eye-catching bar that can be pinned to the top or bottom of the browser window. The opt-in form appears when the user clicks the bar.
Inline Form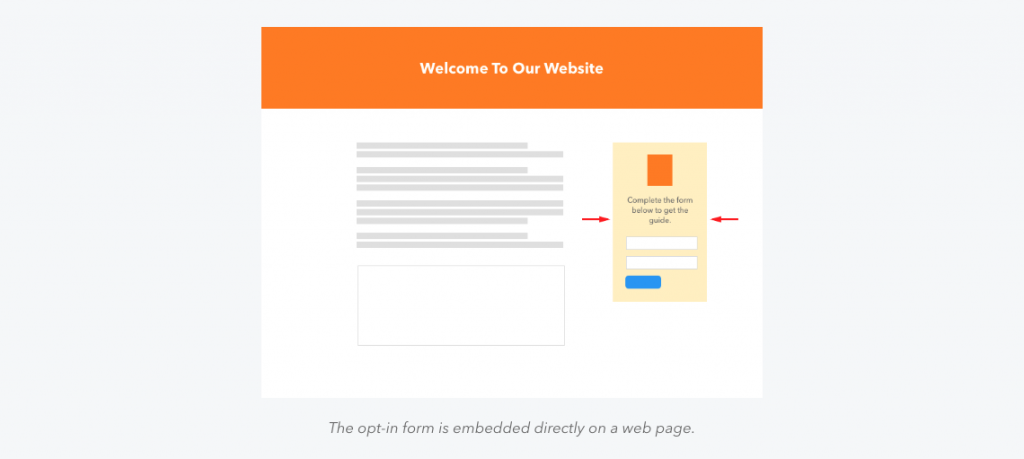 The form is embedded directly in the web page so there is no popup.
Popup Delay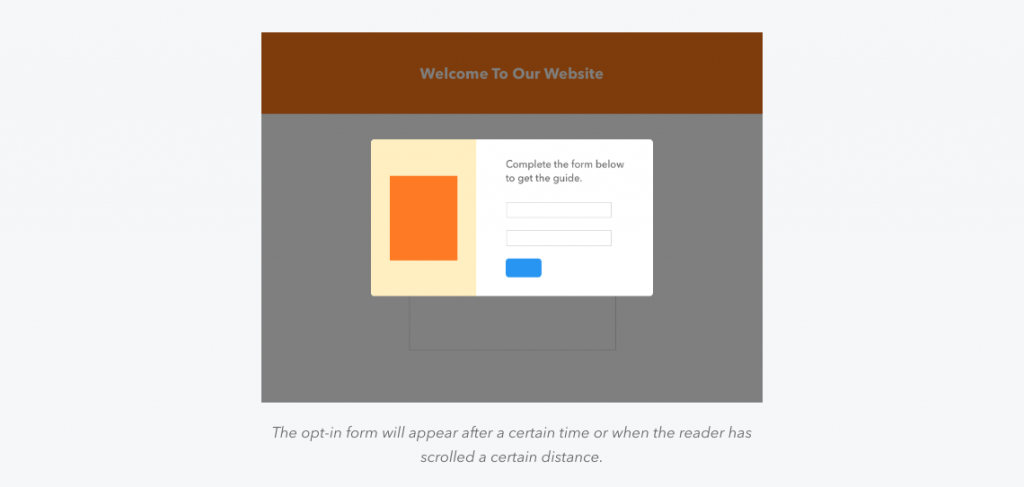 The popup form will appear after the user has scrolled down the page or been on the page a certain length of time.
And we've still got our old favourites like:
Content Upgrades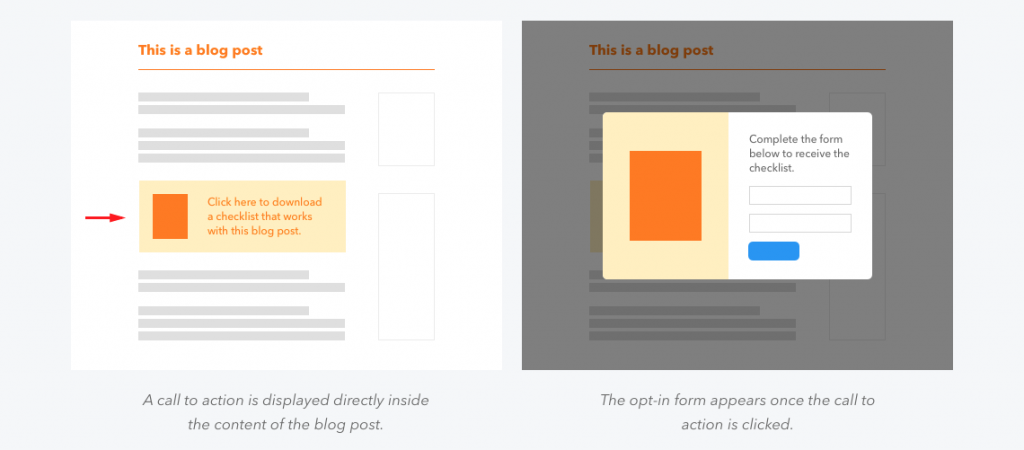 Your call to action will be embedded in a web page. Once people opt-in via the popup they will get the lead magnet via email.
Link Lock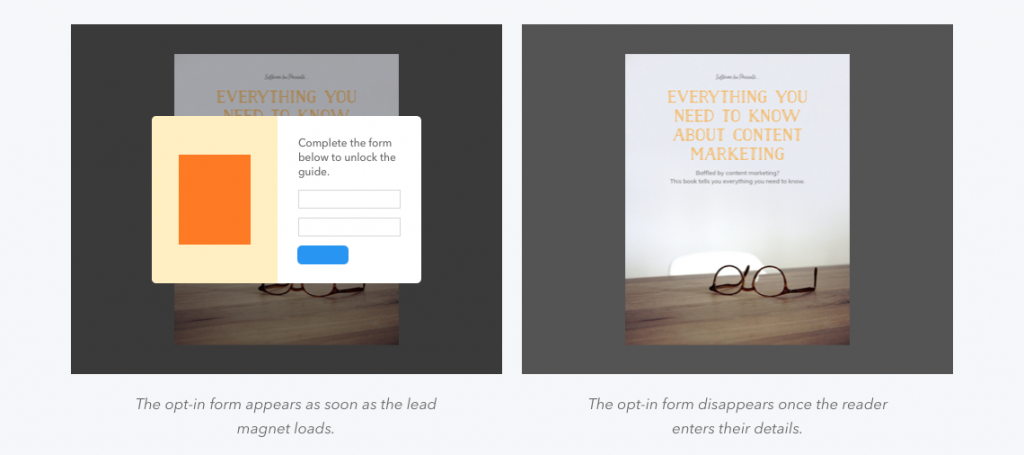 Share your lead magnet with a single link. People will have to share their email address before they can read it.
More Form Fields
You can now gather more information in your lead capture forms. Things like first name and last name to help ensure that your future email campaigns have the personal touch.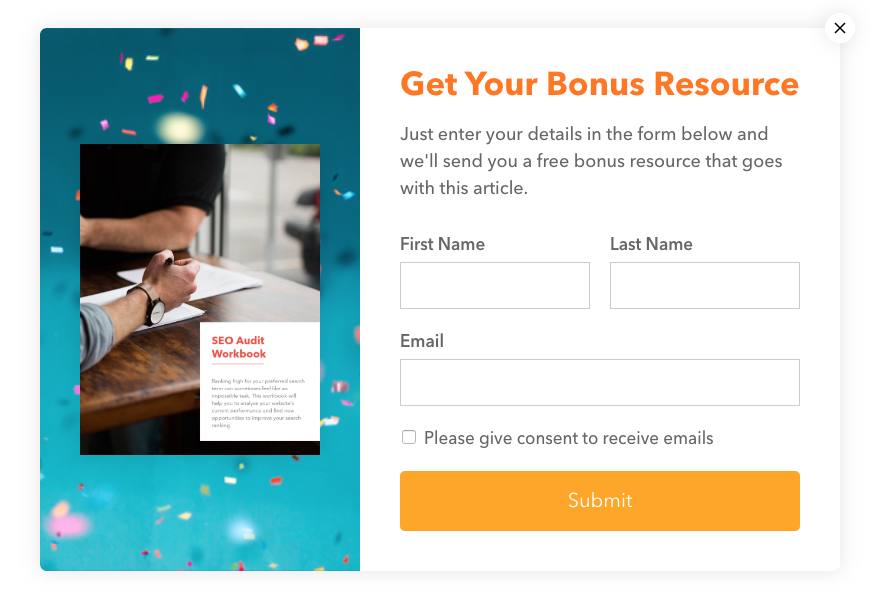 Social Upsell
Every interaction with your readers is an opportunity.
With our new social upsell features you can encourage people who have downloaded your lead magnet to share it with their network.
If your lead magnet contains great content (which it should!) you'll be reaching a bigger audience in no time.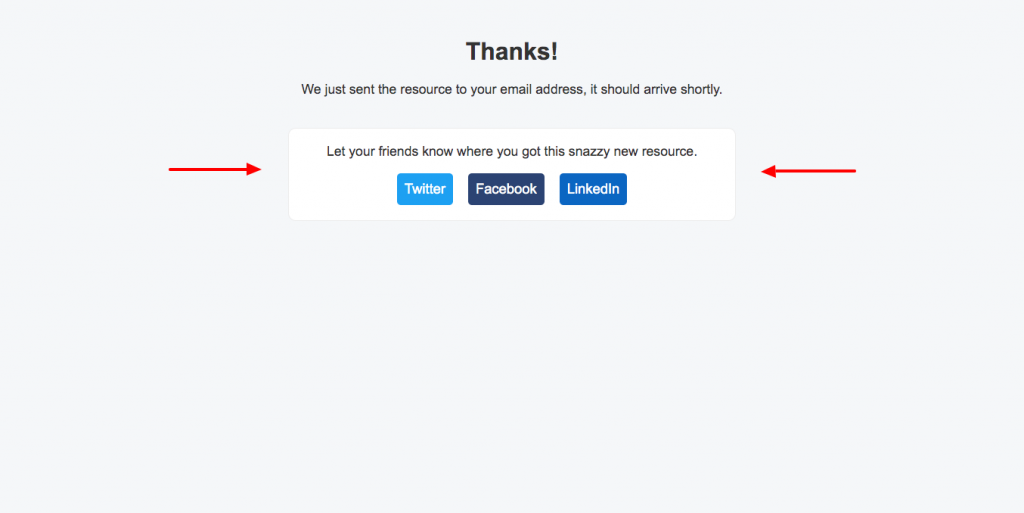 Single / Double Opt-In
With online privacy being more important than ever it's important to ensure the integrity of your email list. You can now toggle between single and double opt-ins for each of your lead capture forms.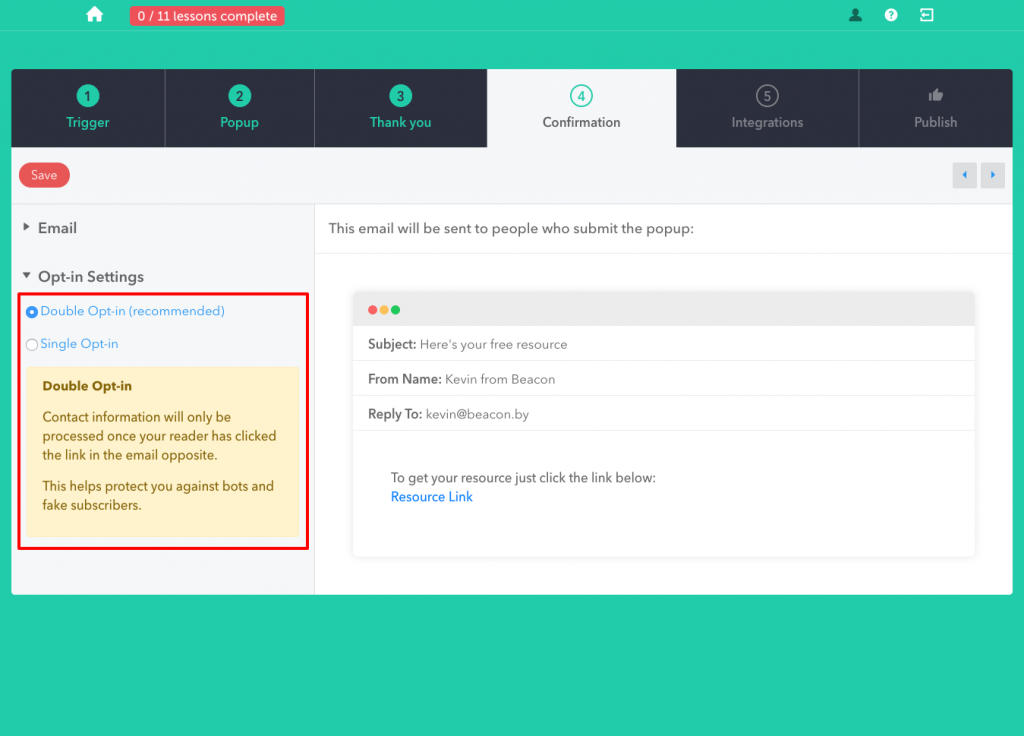 More Cover Image Formats
As we all know by now people definitely do judge books by their cover so it's important that you make a good first impression. To help you with this we've added some more cover image formats to help your lead magnet look fancy: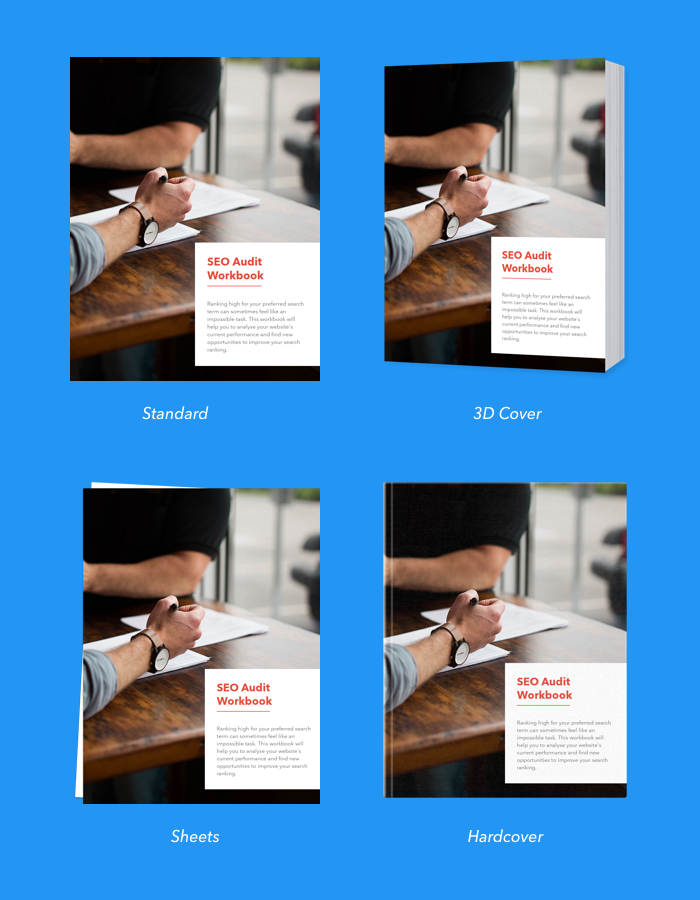 Phew!
That's a lot of improvements for one blog post! Have you tried any of these features yet? Want to see us add anything else? Just let me know in the comments – we're all ears!