How to Use Facebook's Lead Generation Tools to Boost Your Lead Magnet's Reach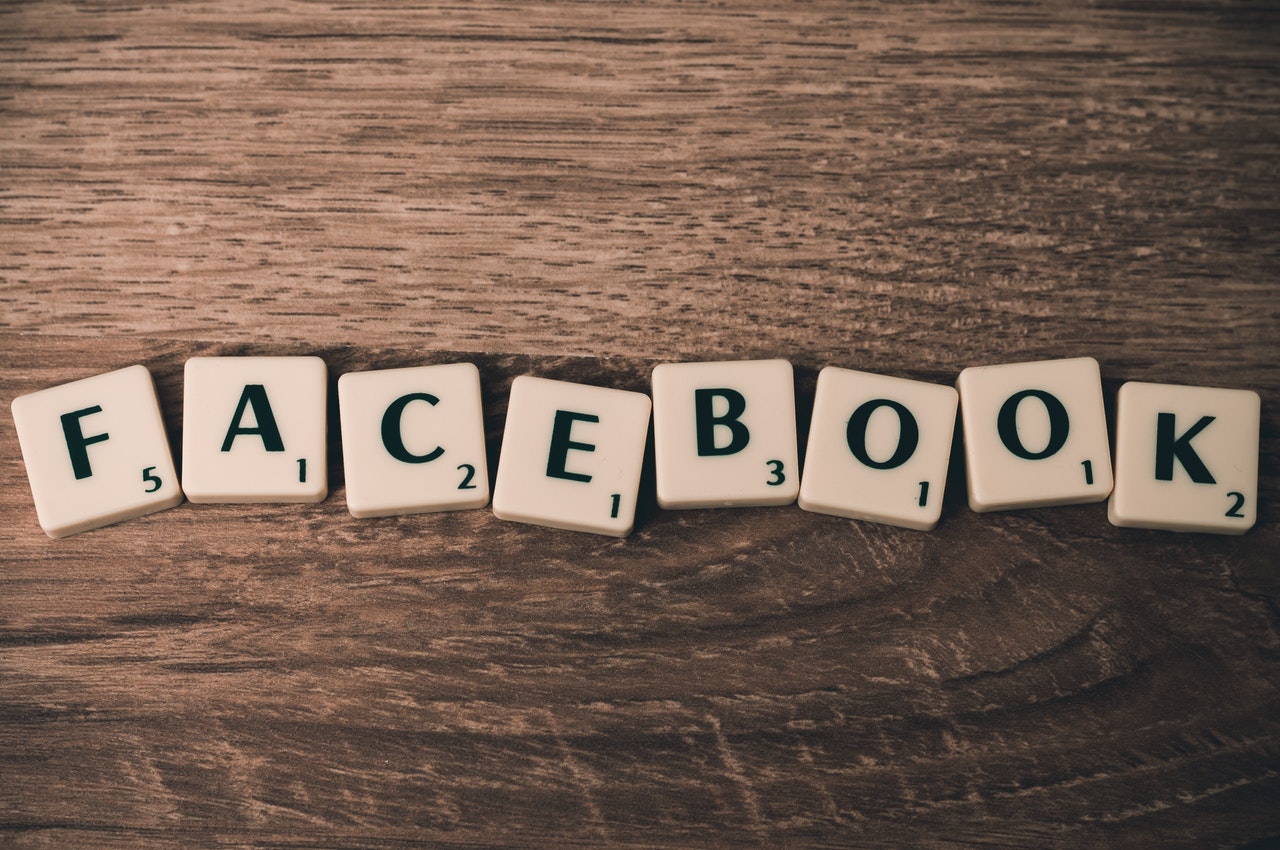 Step one is to create a lead magnet that will be useful to your target audience. Step two is where you are now: Finding ways to promote your lead magnet to your target audience.
Are you stuck on step two?
It's not enough to promote your lead magnet on your own website. Sure, you'll get some opt-ins that way, but what about those who haven't discovered your website yet? How will you reach all the potential customers who've never heard of you or visited your site before?
The answer: Through Facebook Lead Ads.
In this guide, we'll discuss exactly how to use Facebook Lead Ads to drum up interest with your target audience. Let's get started.
Here's a step-by-step guide to creating a lead ad on Facebook.
Why Use Facebook Lead Ads?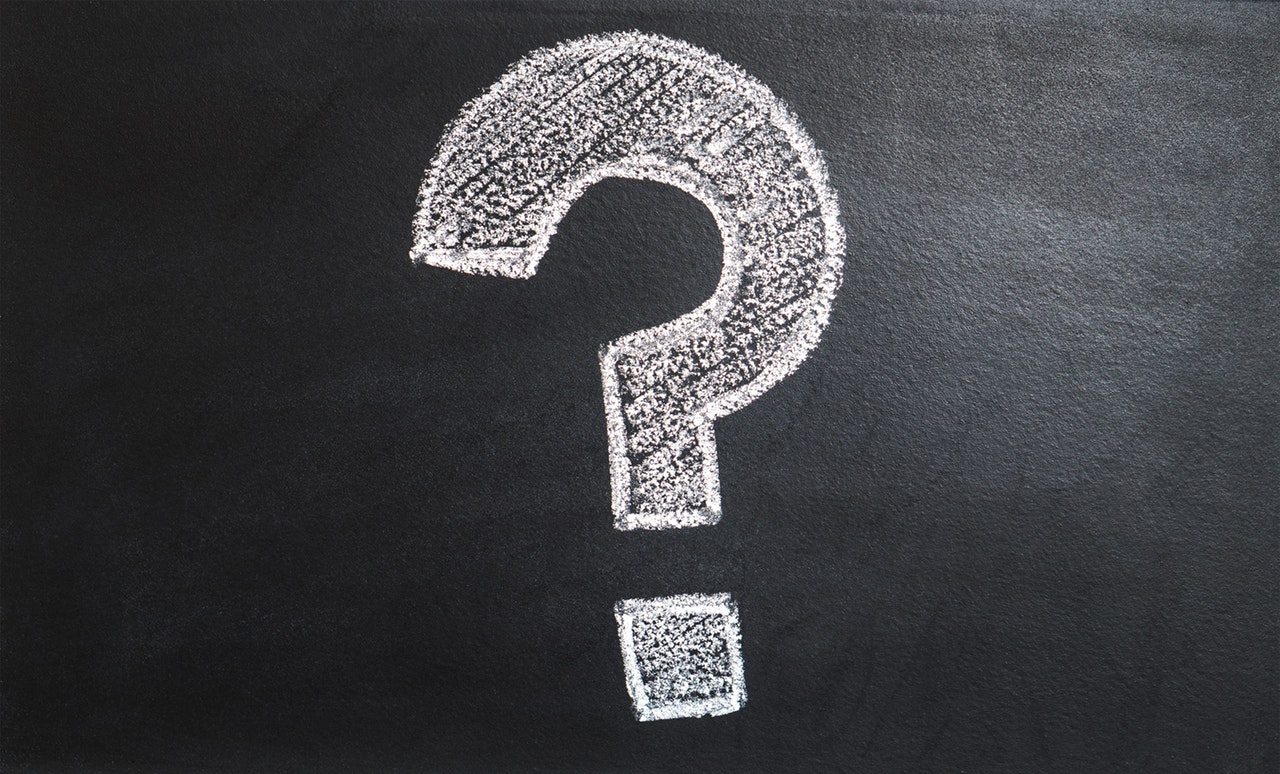 You're already familiar with Facebook as the top social media platform on the Internet. With over 2 billion users, Facebook's popularity is unrivaled. However, it's more than just a tool for staying connected with your social circle. Facebook is also a powerful marketing tool that allows you to reach a carefully curated audience.
Not only can you use Facebook to create ads of all kinds, you can use it to create lead ads specifically. Lead ads allow Facebook users to opt-in for your lead magnet without actually leaving the Facebook site. Facebook users can see the lead ad for your magnet in their newsfeed, sign up to receive it, and then keep scrolling down their newsfeed.
From a budgetary perspective, lead ads are cheaper per lead compared to other types of advertising.
And, if you need one more reason to opt for lead ads, here's a big one: Facebook lead ads are optimized for mobile, which makes it easier for Facebook users to opt in while on their smartphones. The reason this is important is that over half of all Internet traffic comes from mobile devices these days. Having an ad that looks good on smaller screens is crucial.
What Are Lead Generation Ads?
What separates lead generation ads from the other options out there?
Lead generation ads include a form for prospective customers to fill out so that they can learn more about your product or service. Facebook will then input this contact information (such as their name and email address) directly into your database.
One of the benefits of using Facebook for lead generation is that they already have the basic information about the user. Facebook pre-fills the form with what it already knows about the user. This reduces friction for the Facebook user. The user is less likely to pass on your ad's offer because practically everything is filled out for them already. The only thing they'll need to do is click on the "download now" button to complete the form (or, in some cases, answer a question or two). Easy peasy.
Why Should You Pay for Facebook Lead Ads?
You may be wondering if it's necessary to pay for Facebook ads. After all, can't you use Facebook to market organically?
The answer is a sharp no.
Once upon a time, businesses could use Facebook to reach their target audience organically. However, with the advent of Facebook Zero, Facebook's focus has shifted into facilitating "meaningful interactions" with its users. In other words, Facebook has become even more aggressive in prioritizing which posts its users see. Users are less likely to see public content created by businesses pop up organically in their feeds.
You can't rely on organic traffic to see your ads. You can't even rely on people who "like" your business' page to see them.
[bctt tweet=" You can rely on paid advertisement to reach your intended audience. This is where Facebook comes in:" username="beacon_by"]
You can rely on paid advertisement to reach your intended audience. What's better is that you have ultimate control over who actually sees your ads, when, and how.
Tips for Choosing the Right Audience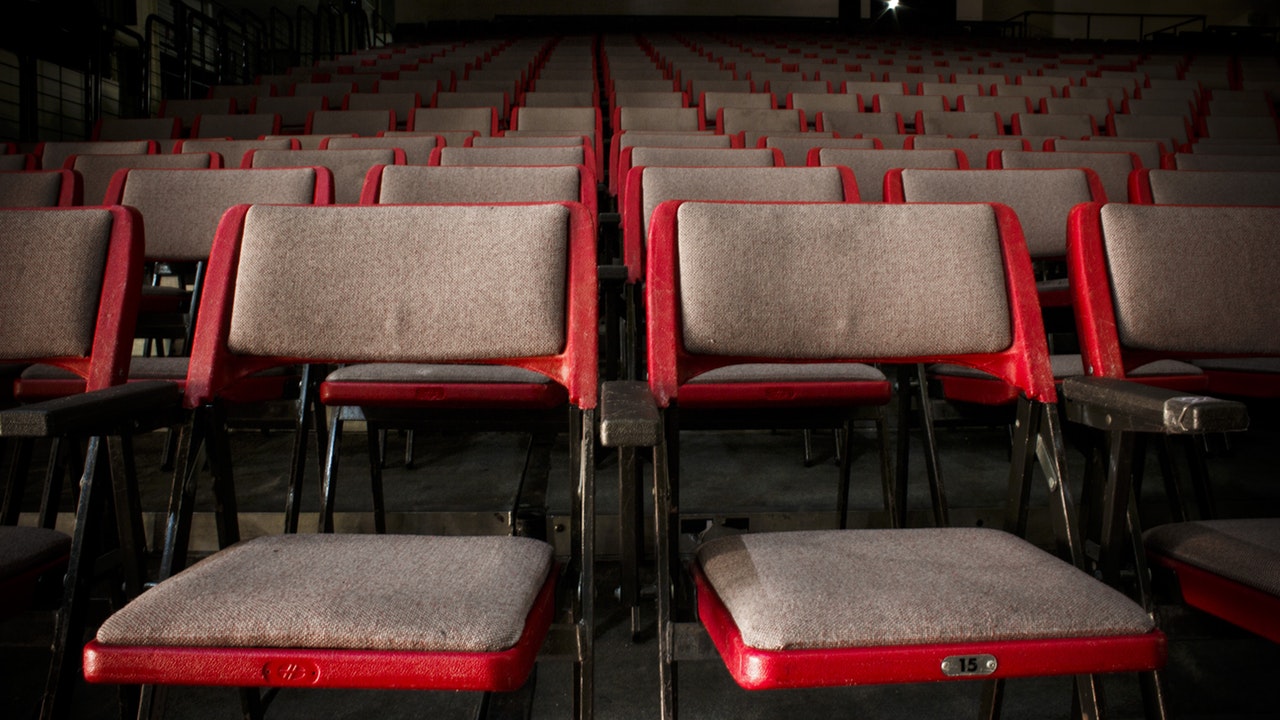 The key to a successful Facebook ad campaign rests almost completely on choosing the right audience.
This is where Facebook excels. There are three types of audiences in Facebook. Here's a closer look at all three:
Facebook Custom Audiences
Facebook custom audiences are made up of people who are already familiar with your business. For example, you can upload a list that contains email addresses for the people who've signed up for your newsletter, then advertise directly to them. Alternatively, you can create a custom audience based on people who've engaged with your content on Facebook itself. Finally, you can create a custom audience out of people who've visited your website in the past.
You may be thinking, how can you pinpoint people who've been to your page before?
Answer: With the help of Facebook's retargeting tools.
You can install a snippet of code, known as a Facebook Pixel, onto your website. Once installed, the Facebook Pixel recognizes Facebook users who visit your site. You can then advertise to this group of people directly, knowing that they've visited your site before and have demonstrated an interest in your business.
To be even more specific with your retargeting campaign, you can reach people who've:
Visited your website before
Visited specific pages on your website (this allows you to target people who are interested in a product specifically, not just everyone who's checked out your home page)
Visited one page but not another (for example, if they've visited a product page, but didn't make it to the shopping cart check out, or didn't opt in for a free trial)
Haven't visited your page in a certain length of time (reach out to people who may have forgotten about you)
Facebook Lookalike Audiences
Lookalike audiences are a type of custom audience. After uploading your email list of subscribers and/or customers, Facebook can then match the data to create an entirely new list of people who are similar to those on your list. They may have the same demographics, behaviors, or interests. The lookalike audience option allows you to reach people who are likely to be great potential leads for your business.
Facebook Saved Audiences
The final option is the saved audiences option. This allows you to define a new audience based on their key demographics, such as age, gender, location, language, and income level. You can also define people based on their interests, which is probably the most useful targeting option for this type of ad.
Use saved audiences to find people who are interested in the topics related to your lead magnet, or who like certain pages that are in some way relevant to your lead magnet.
You can also create a saved audience around behavior to reach people who've purchased a specific item or attended a certain event. You can zone in on specific behavior to find people who are similar to your existing customer base.
A Word to the Wise:
Don't settle for a custom or lookalike audience that's too large. Why? You'll overspend while attempting to reach a huge group of people. Not everyone will be interested in your product or service. You should focus your marketing budget on people who are most likely to convert into customers. Be sure to narrow down your audience to a few thousand people at most.
Final Thoughts
Facebook's lead generation marketing tool is unmatched in its ability to reach your target customer. Implement the above tips to create your own Facebook lead ad for your lead magnet.
Don't forget to download your free step-by-step guide to creating a lead ad on Facebook.