Are You Making These Common Opt-In Mistakes?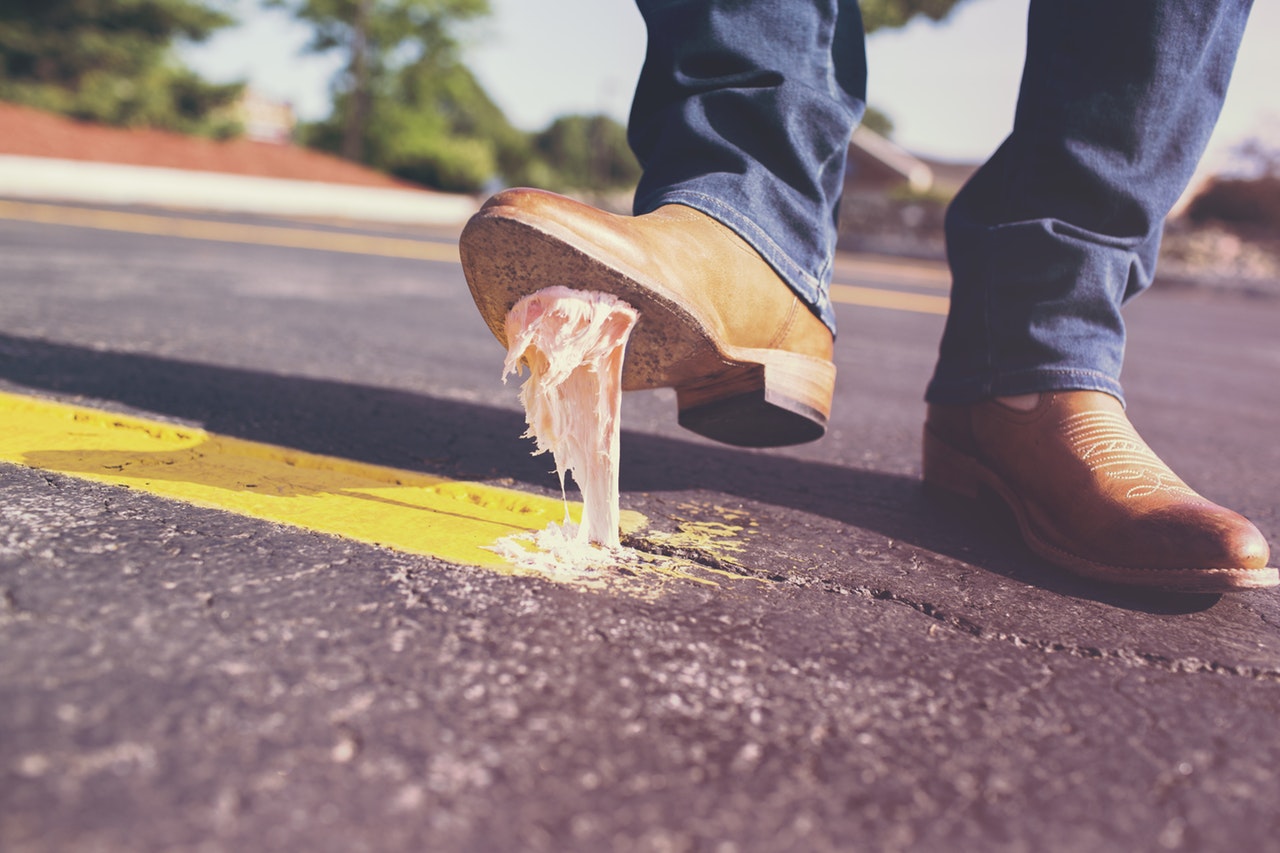 So, you've created an epic lead magnet that you know will be useful to your target audience.
But there's a problem: Your opt-in list isn't growing. Why aren't your site visitors responding to your free offer?
If you're facing this dilemma, don't worry. It's fixable. Even if you have had little success with your lead magnet until this point, by the end of this post, you'll have a list of tried and true ways to improve your odds.
Let's start by looking at the most common opt-in mistakes and then we'll discuss how to correct them if you accidentally committed one (or more) of these blunders.
Here's a list of the top 10 elements that go into a winning lead magnet.
Mistake #1: Not Understanding the Purpose of Your Lead Magnet
Many people don't view lead magnets from their audience's perspective.
While you probably know that a lead magnet is a free gift used to attract prospective customers to your email list, do you understand how your target audience views it?
From their perspective, your lead magnet is a quick solution to an immediate pain. They're looking at it as a lifeline while you're looking at it as a marketing strategy. Both perspectives are correct. However, to create a truly successful lead magnet, you must be able to see beyond your own perspective (hey, it's a free gift) to your audience's perspective (hey, this free gift will help me solve my problem).
Do you know for certain that your lead magnet provides instant relief for your audience's minor problem?
If you're not sure, or if you're sure that the answer is no, here's how to correct this mistake: Create a lead magnet that provides a quick answer for your target audience. What would they likely struggle with? Perhaps they're not sure if they should choose you or your competitor. Offer a one-page comparison guide to ease their concerns. Or perhaps they'd like to see your product/ service in action. Provide a downloadable case study to show a real-life example.
The purpose of your lead magnet is to build trust with your prospective customers.
[bctt tweet="The purpose of your lead magnet is to build trust with your prospective customers." username="beacon_by"]
Mistake #2: Not Advertising Your Lead Magnet Prominently
Are you advertising your lead magnet in the best spots on your website?
Don't hide the link to your lead magnet on a rarely visited page on your site. While it may make sense to promote your lead magnet on a secondary page, how do you reach those visitors who never make it past your homepage or a blog post? Your lead magnet can be the long lost answer that they've been searching for, but if it's not immediately visible, they may continue to miss it. How tragic.
Here are a few ideas of where to advertise your lead magnet for optimal visibility.
Every page of your site – Create a pop up that invites visitors to download your lead magnet. This pop up will be visible on every page of your site so that no matter where the visitor lands, they won't miss the offer.
Your home page – Create a banner at the top of your page to advertise your lead magnet.
Your blog posts – Nestled within your blog posts, share a call out box to your lead magnet.
Mistake #3: Not Advertising Your Opt-In Elsewhere
Your website isn't the only place to advertise your lead magnet. You should actively pursue other opportunities to promote your lead magnet. Here are a few ideas:
Share it on social media. Post a link to your lead magnet's landing page every few weeks (along with a benefit for downloading). Share a snapshot of your lead magnet. Do a live video where you promote your lead magnet.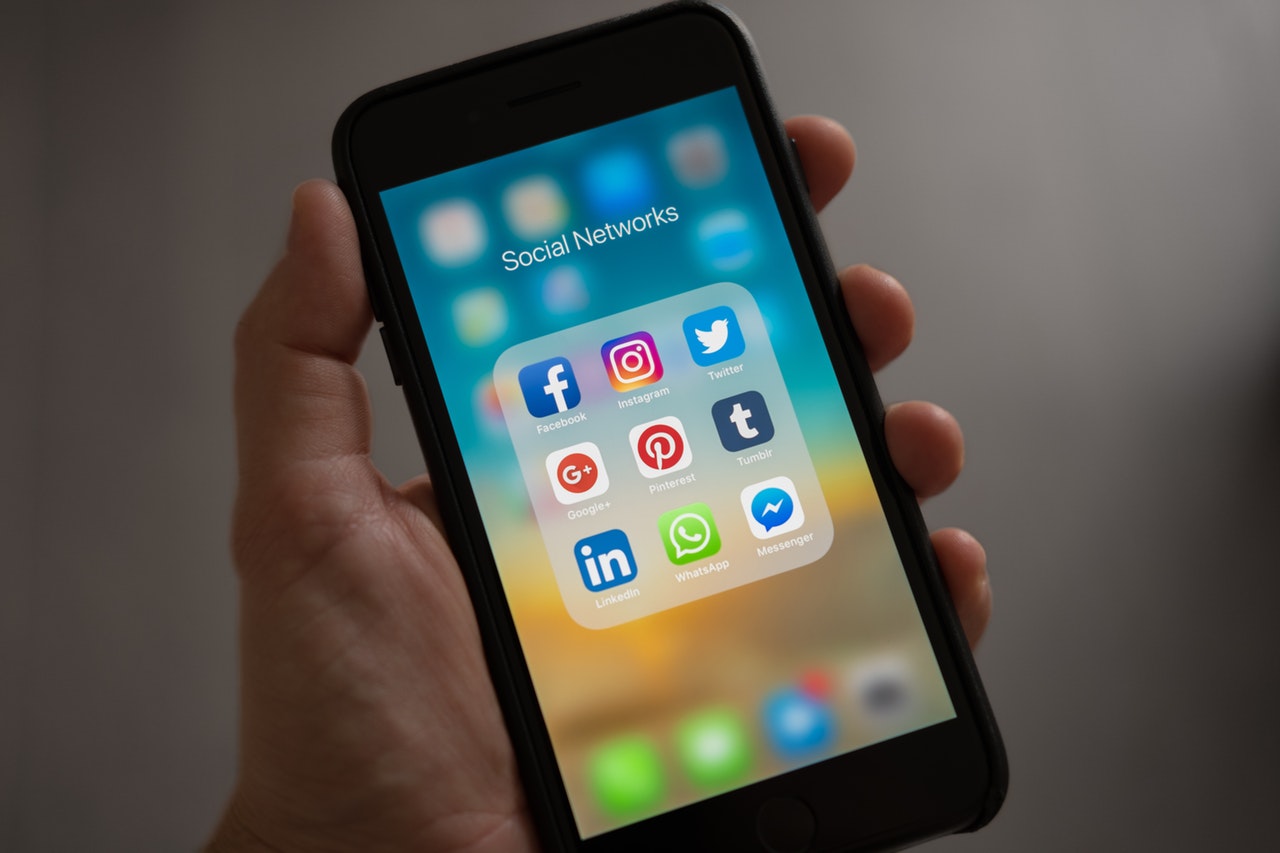 Promote it on other sites. Do you guest blog? In your bio, link directly to your lead magnet's landing page to get maximum opt-ins.
Advertise via email. Use the valuable real estate under your email signature to promote your lead magnet. Share the link to its landing page below your signature but above your other contact information.
Mistake #4: Not Having an Attractive Lead Magnet
Does your lead magnet look attractive? If it's visually bland, you may have a problem.
The overwhelming majority of us process visually, which means that a high percentage of your visitors respond to imagery. Not only should your lead magnet provide valuable, relevant information, it also needs to appeal to visitors from a design perspective.
While your visitors won't see all of the content of your lead magnet, they should get a quick visual preview of it to persuade them into downloading. You can include a snapshot of your lead magnet to immediately arrest the attention of your site visitors.
With Beacon, you can easily create a visual theme for your lead magnet in minutes. Click here to get started on your professional design.
Mistake #5: Your Call to Action Isn't Inspiring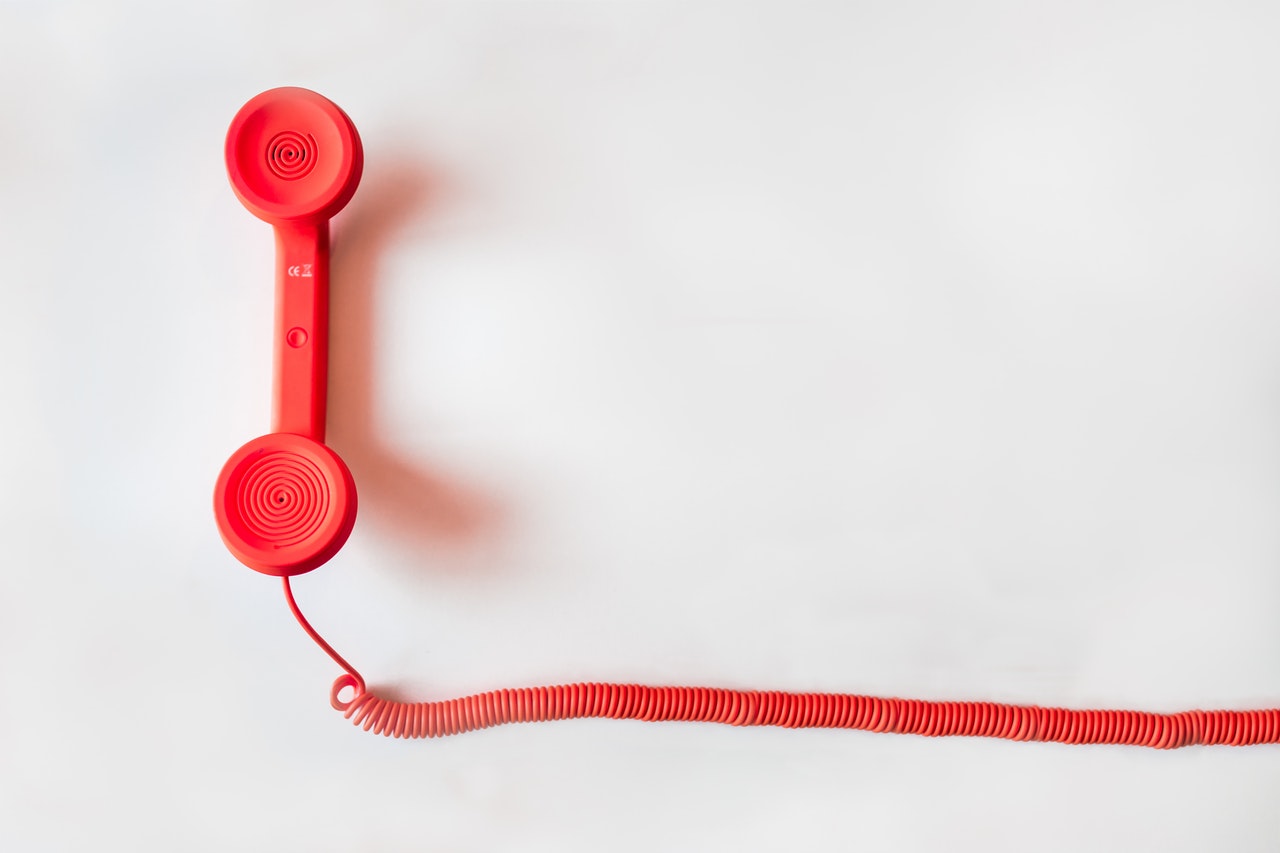 Are you still using words like "submit" to encourage opt-ins? Cringe.
Calls to action should be descriptive and encouraging. No one wants to submit like a slave. And furthermore, the word "submit" doesn't imply any benefit to taking that action.
Your call to action should excite your visitor into immediate agreement. For example, a call to action like "Get immediate access now" is effective because it's descriptive and it also reaffirms what the visitor wants: instant entry.
When creating calls to action for your lead magnets, make sure to do any or all of the following:
Describe a benefit
Imply urgency (using words like now, soon, immediate)
Encourage action (using verbs like get, sign up, download)
Mistake #6: Using a Lengthy Opt-in Form
Perhaps the biggest opt-in mistakes of all time (not exaggerating) is to hide your lead magnet behind a lengthy opt-in form. No one wants to spend five minutes filling out an opt-in form to get a free gift. It's a simple calculation: The more information that you ask = the fewer subscribers that you win.
Instead of asking for everything from phone numbers to blood type, simply go for the tried and true two-question approach: Name and email address. Honestly, all you need is their email address, but to provide a more personalized interaction in the future, getting a name is always nice.
Once they've subscribed, you can follow up with all of the pressing questions you'd like to ask to further segment them on your email list. But for now, keep the bar of entry low so that you get as many opt-ins as possible.
Mistake #7: Your Content is Old
There's no such thing as an immortal lead magnet. No matter how evergreen the content of your lead magnet, it still needs to be spruced up every now and then. Information grows old, new strategies emerge, and your industry evolves. Your lead magnet needs to keep up with the times.
Be sure to take a fresh look at your lead magnet every six months to make sure that the information it contains is still valid and valuable to your target audience. If you have a solid lead magnet, you won't need to start over completely, which will save you some time. In addition to updating facts and figures, look for ways to insert even more useful information into your free resource. This may include writing new sections or adding graphics to enhance visual interest.
Next Steps
Now that you know the most common opt-in mistakes (and remedies), it's time to correct them. If you'd like to refresh your lead magnet or even start over from scratch, we'd like to help. Click here to create a professional, engaging lead magnet in minutes.
Don't forget to download your list of the top 10 elements in a successful lead magnet.