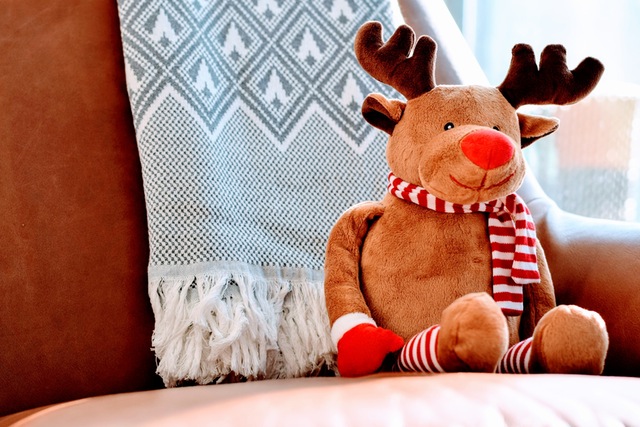 This is #OpenBlog Progress Report 3. Every month we'll be sharing updates as we try to grow our blog to 100,000 visitors.
How did we do after last month's dip? To find out what happened, read on!
If you read last month's #Open Blog Progress Report then you'll know that we saw a 24% decrease in our traffic after the first month. Having that happen in just the second month of our experiment was a bit of a blow to say the least.
Here's how we did this month:
Slight Increase
When we saw last month's dip in traffic our first reaction was that we had to change our strategy. After a bit of discussion we decided that a single month shouldn't dictate our entire approach. We needed more data.
So we decided to change absolutely nothing and see if traffic continued to decline. If it did, then something was definitely wrong. But if it didn't then maybe minor changes were required instead of a major overhaul.
Since traffic grew slightly this month (6.71%) that means that our approach isn't fundamentally wrong. But it's not exactly a setting the world on fire either.
Going Forward
This marks the 3rd month in our #OpenBlog experiment. Since we've been blogging consistently for a quarter of a year now it's a good time to take stock and see how we can improve things going forward.
At this stage we see two problems with our current approach:
1. Our focus has been too broad
So far we have published 12 articles – most of which are on the subject of lead generation. Until now we haven't gotten into the nitty gritty of a lead generation strategy, and as a result our content has become a bit repetitive.
Since December is only half a month because of the holidays, we're going to start experimenting with monthly content themes as of 2017. We're hoping that this will allow us to dive a bit deeper and provide more actionable content.
2. We haven't actually asked what people want to read
When we were drafting our editorial calendar for the past 3 months we used a combination of guess work, instinct and informal customer conversations to decide what we should write about. We never outright asked "hey, we're spending more time on our blog, what would you like to see us write about?".
So this month I'll be sending out an email to all our customers asking if there is a particular subject that they would like to see us cover. You can also write a quick comment below if there's something that you think we should be writing about.
See You Next Year!
This will be our last #OpenBlog update of 2016. We'll be spending the next few weeks eating Christmas food. Nothing but Christmas food. See you on the other side!