How to Use eBooks to Make Your Business Boom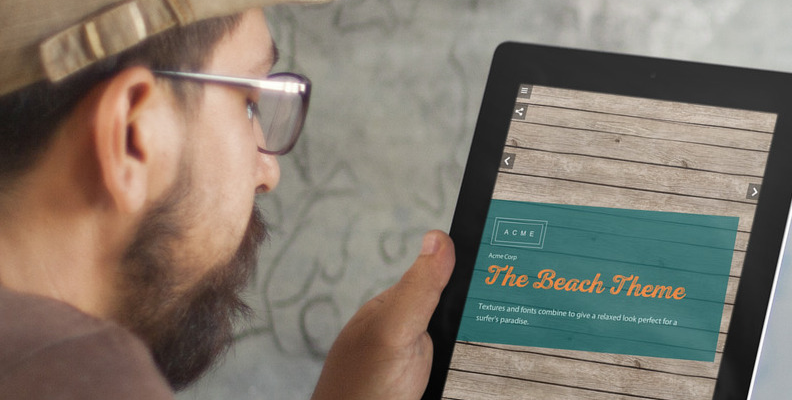 A lead is where it all begins. The right amount and the right type of leads means success. No leads equals no business. You've heard that eBooks generate leads, but what exactly does that mean?
It might sound counter-intuitive, but to make money you've got to give away something for free. The very simple technique used by all successful businesses is:
Create an eBook
Offer it for free (in exchange for the customer's email address)
Use their email address to continue building a relationship with the customer
One marketing strategist reported an enviable conversion rate of 10.8 percent simply by using eBooks. There you have it – three simple steps to making your business boom this year. You can stop reading now…
Stop Right There
There's much, much more. The technique is simple, but there are some important details that make your efforts more impressive and ultimately, more successful.
An eBook allows you to show off to customers. It's a chance to demonstrate that you understand the intricacies of your industry and are more than capable of advising customers correctly. No one believes the person who claims they are at the pinnacle of their industry, but the person who can prove it by showing their expertise is the person who builds that reputation. It's an opportunity to position yourself as an industry leader and build trust in your brand.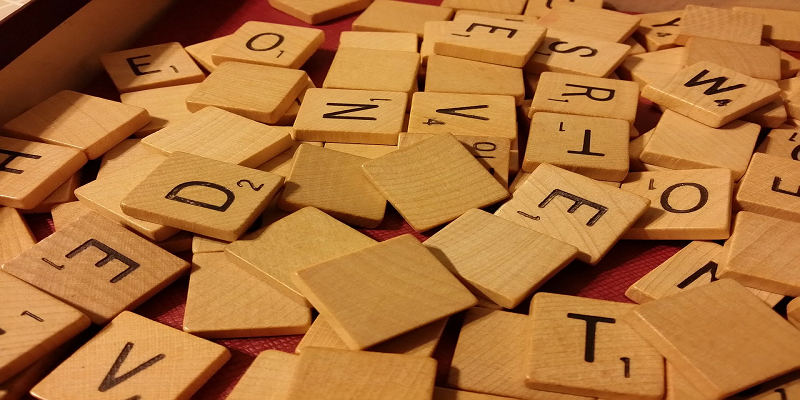 Content
A successful eBook will have excellent content – relevant, engaging, original. The better the content, the more attention your business will gain. Ask yourself what content would be useful for your customers. This isn't the time to sell them something, the objective is to share knowledge. Here are some ideas to coming up with great content:
Look for popular keywords and search phrases that people use to find your website, then write around one of those topics
Check your social media platforms for recurring questions or topics
See what content other people in your industry have covered in their eBooks. Can you do it better?
Interviews with industry experts
Piggyback on trends. Check Google Trends, Reddit and Twitter Trends for relevant material.
Design
An eBook that will help you develop a relationship with customers will be beautifully designed, from a fabulous colour palette, to the right font, to professionally-shot images.
There are many online resources to inform yourself about colour theory (check out our jargon-free guide to colour theory for marketers) and a number of free and paid-for stock photography websites.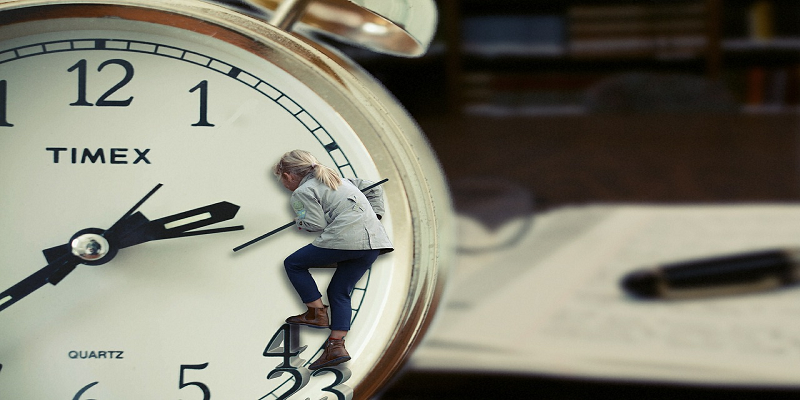 Time
Creating a high-quality eBook that will generate leads takes time, that's why we created the Beacon WordPress plugin – to allow anyone involved in marketing to use the content they've already created in their blog and convert it into an eBook.
It's no exaggeration to say that all marketers are time-poor, from small business owners doing everything to make their business the success it deserves to be, to professional agency marketers who use HubSpot to manage accounts for several clients. It's recognised in the industry as the best platform for marketers to easily access all essential tools under one roof – social media, blogging, analytics and sales are all part of the HubSpot platform. That's why Beacon is proud to integrate with HubSpot: we've found that it's a resource that's invaluable for marketers who are under pressure to present their clients with real results.
Take a look at this quick video that explains how to connect Beacon and HubSpot accounts. For any HubSpot users who are looking for a step-by-step guide to getting started, this is the video you need to watch:
There's lots more information on our website about using eBooks to make your business boom. We're always happy to answer any questions about Beacon eBooks, whether you want to learn more before signing up for a free or paid account, or if you're currently using them as part of the HubSpot integration. We can be contacted @Beacon_By or on Facebook.