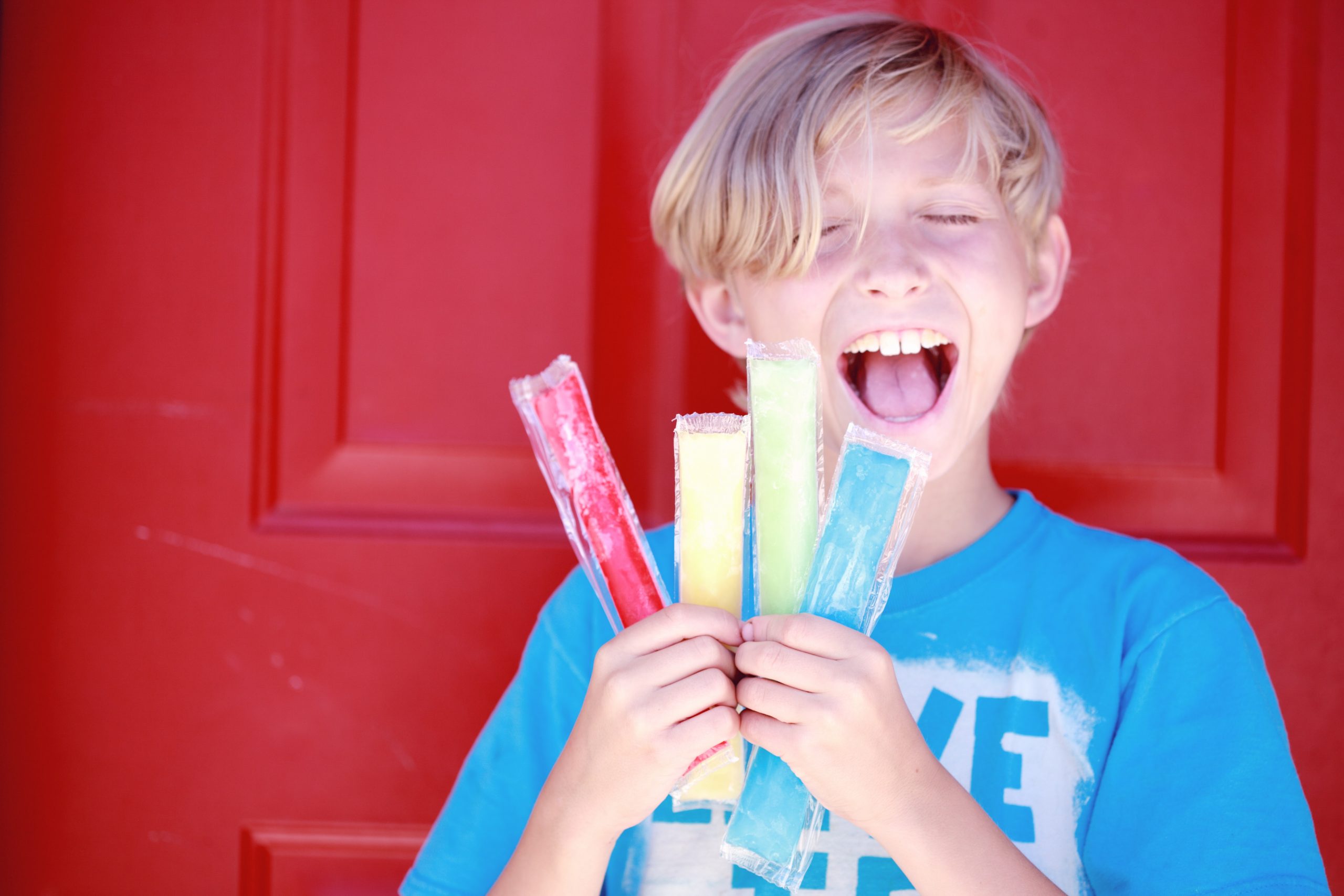 Throw the windows open and enjoy that fresh air – SUMMER IS HERE!
To celebrate we just released 5 new lead magnet templates, all with a bit of a summer BBQ vibe.
These are all premium templates so if you have a Beacon subscription then you can start using them right now!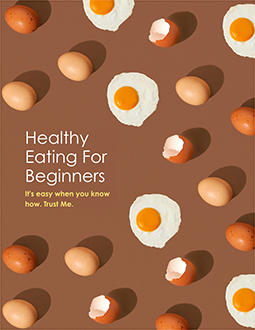 Eggcellent
Are you eggcited for this template? Will it eggceed expectations? Ok, we'll stop now.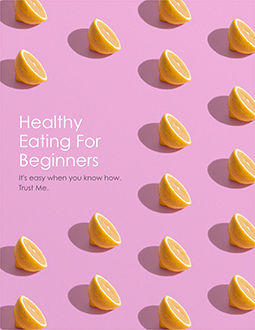 Lemons
Every good BBQ needs some gin and tonic. And every good gin needs some lemon.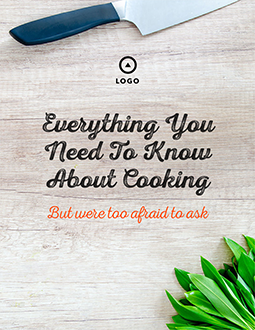 Chop Chop
What's a BBQ without some salad? Get choppin!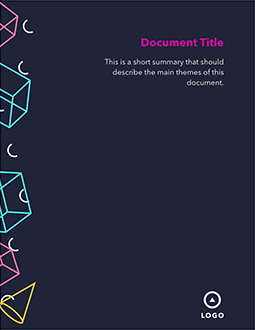 Color & Shape
Ok, this one doesn't really have anything to do with a summer BBQ but we thought we'd throw it in anyway. Forgive us?