How to Improve Your Visitor-to-Lead Conversion Rates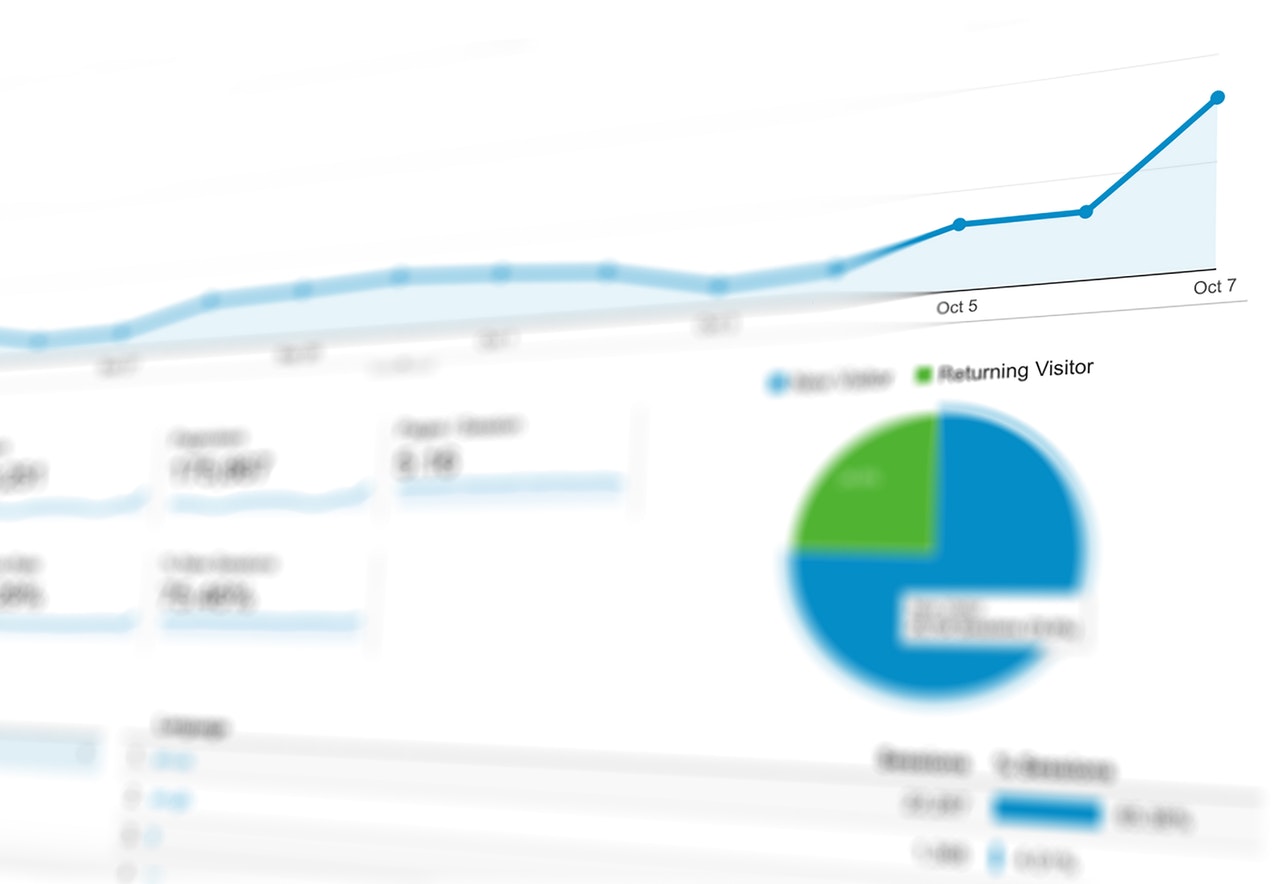 Visitors land on your page but they don't convert into customers. Well, to be honest, most visitors don't become customers right away. But they can become leads, i.e. potential customers. You've got them on your website. That's the good news. The next step is not to get them to buy, but to get them to trust you. You'll do that by discovering who your visitors are, understanding what they want, and guiding them down the path to purchase.
In this post, we'll help you improve your conversion rates with simple strategies that can be implemented right away.
Set Up Google Analytics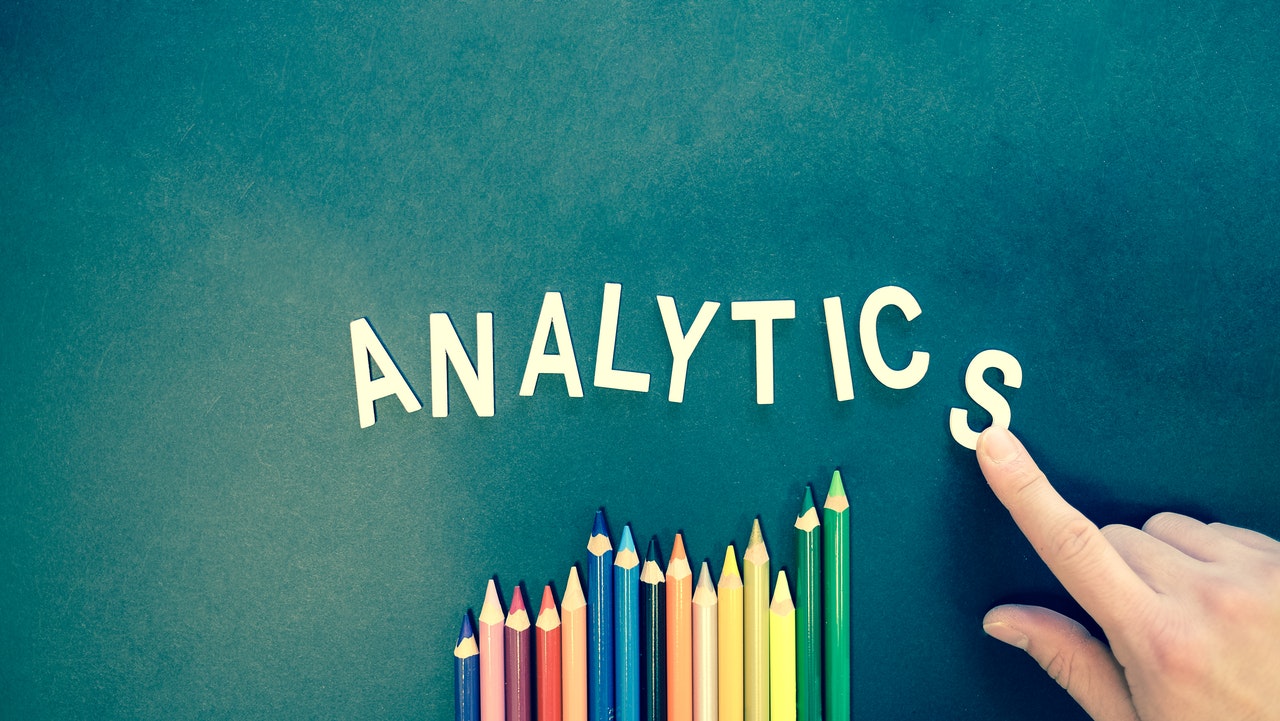 Here's one thing you can do in the next few minutes to improve your conversion rate: Install Google Analytics on your website.
Google Analytics is a free tool that helps you learn more about your site visitors. While it's important to create fictional personas that represent your audience, it's perhaps even more important to look at your actual site visitors. Know who you're already speaking to—not just who you'd like to speak to. And let this information inform your audience personas, too.
Here are just a few important things you can discover about your site visitors with Google Analytics:
How people find your site, whether it's clicking on a link from another website, searching for a keyword, or directly typing your URL into the address bar
Where your visitors live, i.e. the United States, Spain, Australia
What type of device your visitors used when browsing your website (We'll explain more about why this is important later)
How long your visitors stay on your website
If your visitors are brand new or returning
Knowing more about your visitors will help you personalize your content and convert them, as we'll discuss below.
Know the Average Conversion Rate for Your Industry
The percentage of visitors who convert into customers is probably less than you think—way less. Depending on who you ask, the average conversion rate across all industries is somewhere around 2.35%. However, it could peak as high as 11.45%.
[bctt tweet="The percentage of visitors who convert into customers is probably less than you think— way less." username="beacon_by"]
Also, note that the conversion rate varies widely based on your industry. According to research, the average conversion rate for agricultural supplies is relatively low, at 0.62%, while the pet care industry enjoys a 2.53% conversion rate.
If you're expecting the majority of your visitors to convert into customers, it's time to adjust your expectations.
That said, the most important number to consider is your unique conversion rate. Currently, how many of your site visitors become customers? You can use Google Analytics to calculate that number. Then, use that information as your baseline.
Create Content That Aligns With Your Immediate Goals
Content, such as your website's articles, blog posts, and videos, plays a pivotal role when it comes to converting visitors into leads.
Your content can address your visitors' top objections, offer insight into their problem, and educate them about your solution. That said, don't try to do all three at the same time. Instead, give every piece of content an immediate goal, such as:
Grow my email list
Educate my visitor
Build trust
Get a meeting
You'll then end every content piece with a call to action that gets the visitor to take your desired action. For example:
If your desired goal is to grow your email address, your call to action may be to offer a lead magnet that's delivered in exchange for their email.
Or if your desired goal is to build trust with your site visitor, your call to action may be to keep them reading through your blog. You'll include links to related content at the end of your article.
Create Content for Customer Personas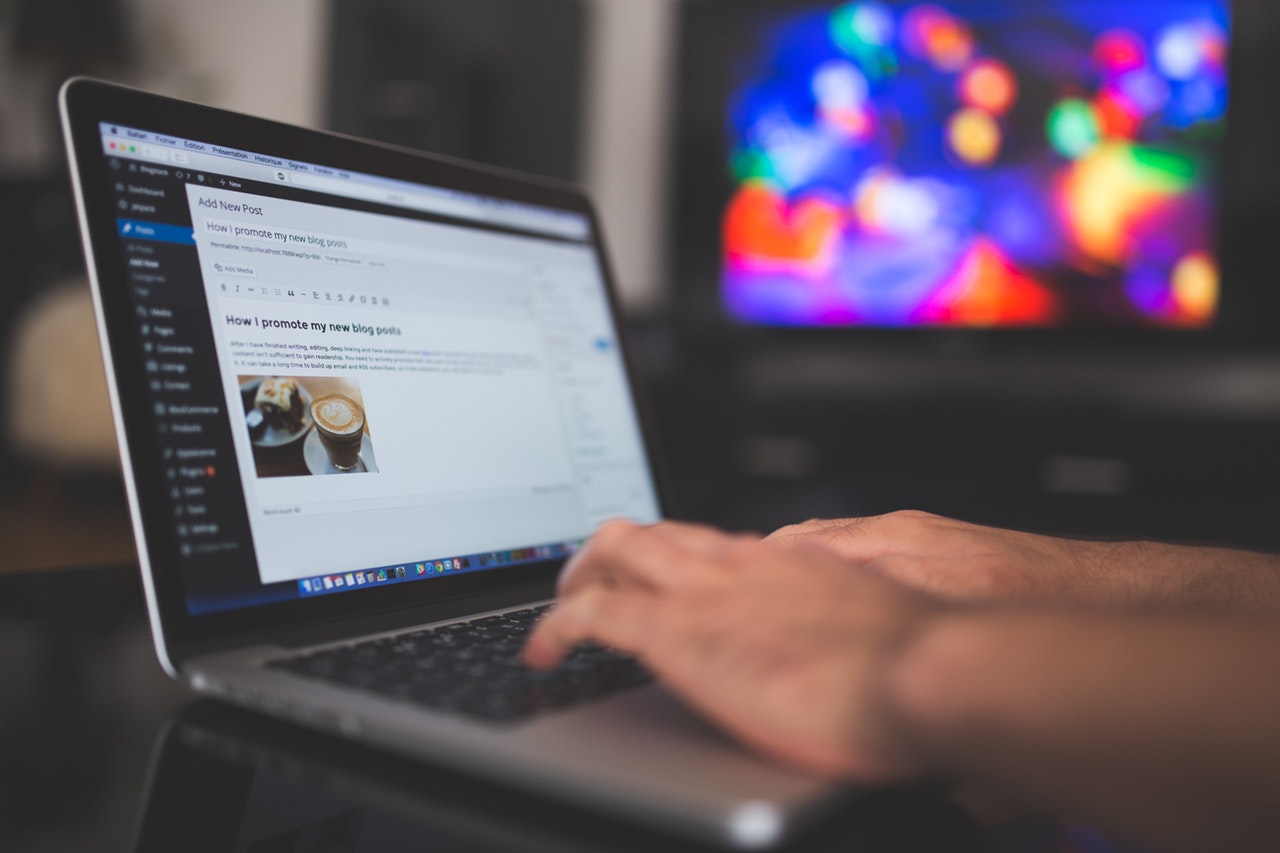 When creating content, you should focus on writing directly to customer personas. Customer personas are fictional representations of your target customers. You likely have multiple customers and therefore need multiple personas.
So why create content for different personas? Why not create one post that can speak to all of your customer types?
That's almost impossible to do on a consistent basis. If you do attempt it, you'll end up with a bloated post that no one wants to read.
The key to converting leads is to customize your approach so that your visitor feels like the content was prepared just for them. This builds trust from the start and will ensure that your visitor gets the information they seek without wasting time.
Check out this post to learn more about how to create customer personas from scratch.
After you've created your customer personas, compile a list of their top questions, needs, and pain points. Also, answer these questions:
What questions do they have about their problem?
What keywords do they type into the Google search box when describing their problem?
How can you present your product or service as the solution to their problem?
What can you do to build trust with your site visitor immediately? (Perhaps you'd like to include testimonials or reviews on your product page.)
What are the most common objections that you encounter?
Once you've answered these questions, you can update your existing content with more customized content and create more engaging content for the future.
Use Chat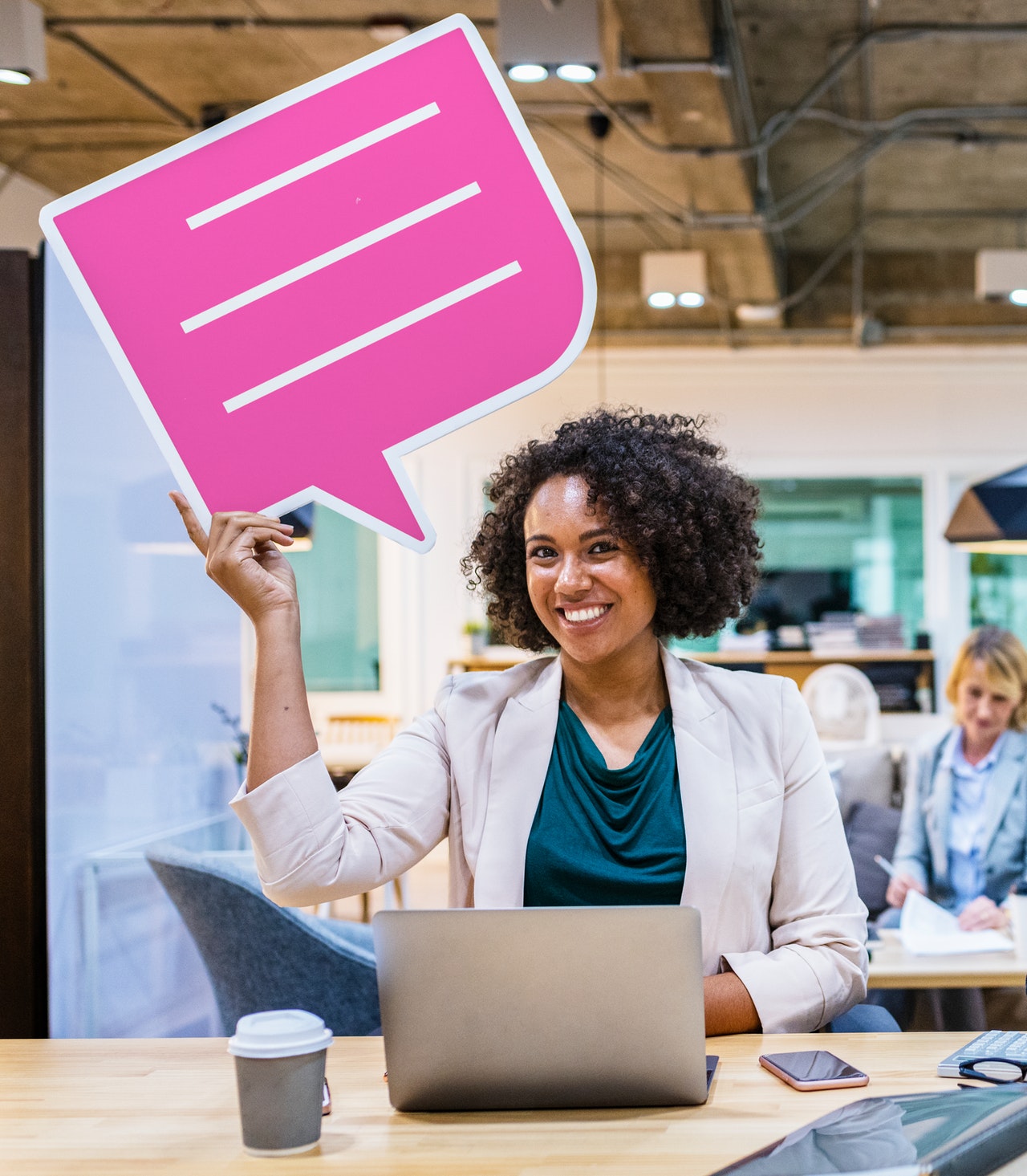 Are you using chat on your site? If not, you may be missing an opportunity to convert visitors into leads.
Whether you use live chat, chatbots, or a combination of the two, including a chat module on your site is a smart conversion move. Your chat serves as a guide to accommodate your site visitors while they navigate around your site. Although communicating via email is crucial for developing a relationship after your visitors have converted to subscribers, on-site chat turns visitors into subscribers. Your on-site chat builds immediate trust and delivers help while visitors are actively seeking information.
Sure, everything that your visitor needs may be easily accessible on your website. But what if your visitor doesn't want to search through your frequently asked questions? What if they don't have the patience to read your knowledge base? What if they hate the idea of emailing you and waiting hours or possibly even days for a response?
For visitors who want immediate answers, your on-site chat is invaluable.
You can install a chatbot to answer commonly asked questions. The chatbot can work together with your sales team by referring uncommon questions.
Here's another reason why using a chat will improve your visitor-to-lead conversion rates: You learn a lot about your visitors by reviewing chat records. Find out what questions your visitors ask and their stage in the buying process. Then, use this information to tweak your content accordingly so that your future visitors get the information and experience that they need to convert into qualified leads.
You can also program your chat module to show up at a specific time. For example, program your chat to pop up for repeat visitors who are obviously interested in you and/or your product. For these visitors, make a special offer, such as a lead magnet or a follow-up call with one of your sales agents.
Next Steps
Have you created your lead magnet yet? If not, now is the time to start.
Create a lead magnet for each of your customer personas now.