Are You Making One of These 6 Content Marketing Mistakes?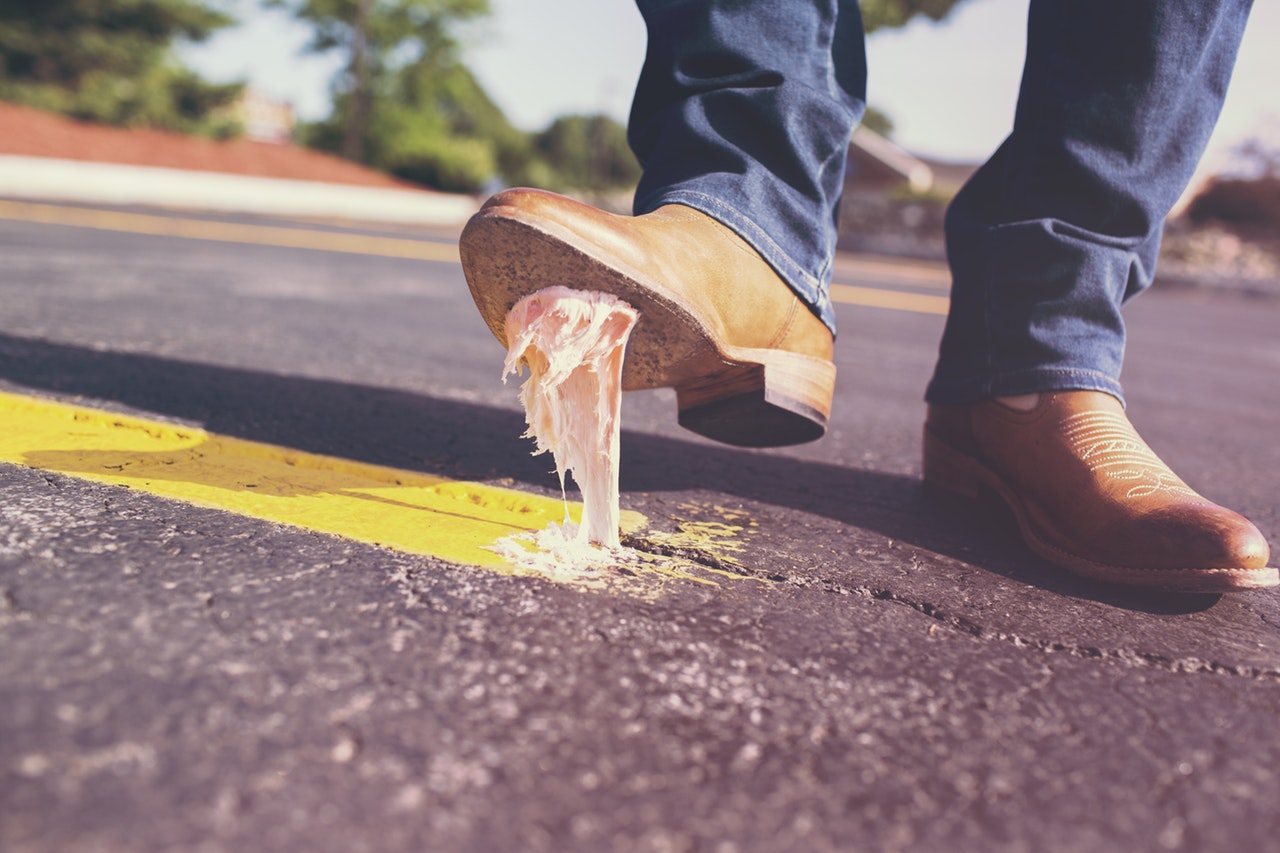 Because creating great content takes time, it's important that you don't waste any time dealing with common mistakes. In that spirit, let's get right into the top content marketing mistakes to spot and avoid in your business.
Mistake #1: Not Having a S.M.A.R.T. Goal
Content marketing must have a goal, and that goal must be specific, measurable, attainable, relevant, and time-based, or S.M.A.R.T. for short. If you don't assign a goal to your content, how will you know if it's successful or not?
Many business owners have heard that blogging is important, so they create a blog. But having a blog alone isn't enough. Even if you have a lot of content on that blog and see a fairly good amount of traffic, you could still fail at content marketing.
How is that possible?
If you go in without a goal, you could be creating content that:
A) Attracts the wrong types of prospects
B) Doesn't promote the right products at the appropriate time
C) Doesn't encourage clients to take the next step in their relationship with your business
D) All of the above
Here's how to create a S.M.A.R.T. goal for your content marketing:
Be specific with what you want each piece of content to do (i.e. promote a product before launching, invite a specific number of visitors to sign up for your email list, etc.)
Have a plan in place for measuring your goals. If you want to add 100 people to your email list through your content, you should also be able to identify when you reach that number.
Choose an attainable goal that you can reach with your resources and within a specific time-frame.
Create content that is relevant, or compatible with, your overall business goals. If your content doesn't push the needle forward, it's not the right content.
Impose a time limit on when you'll create your content.
Mistake #2: Not Planning Out Your Content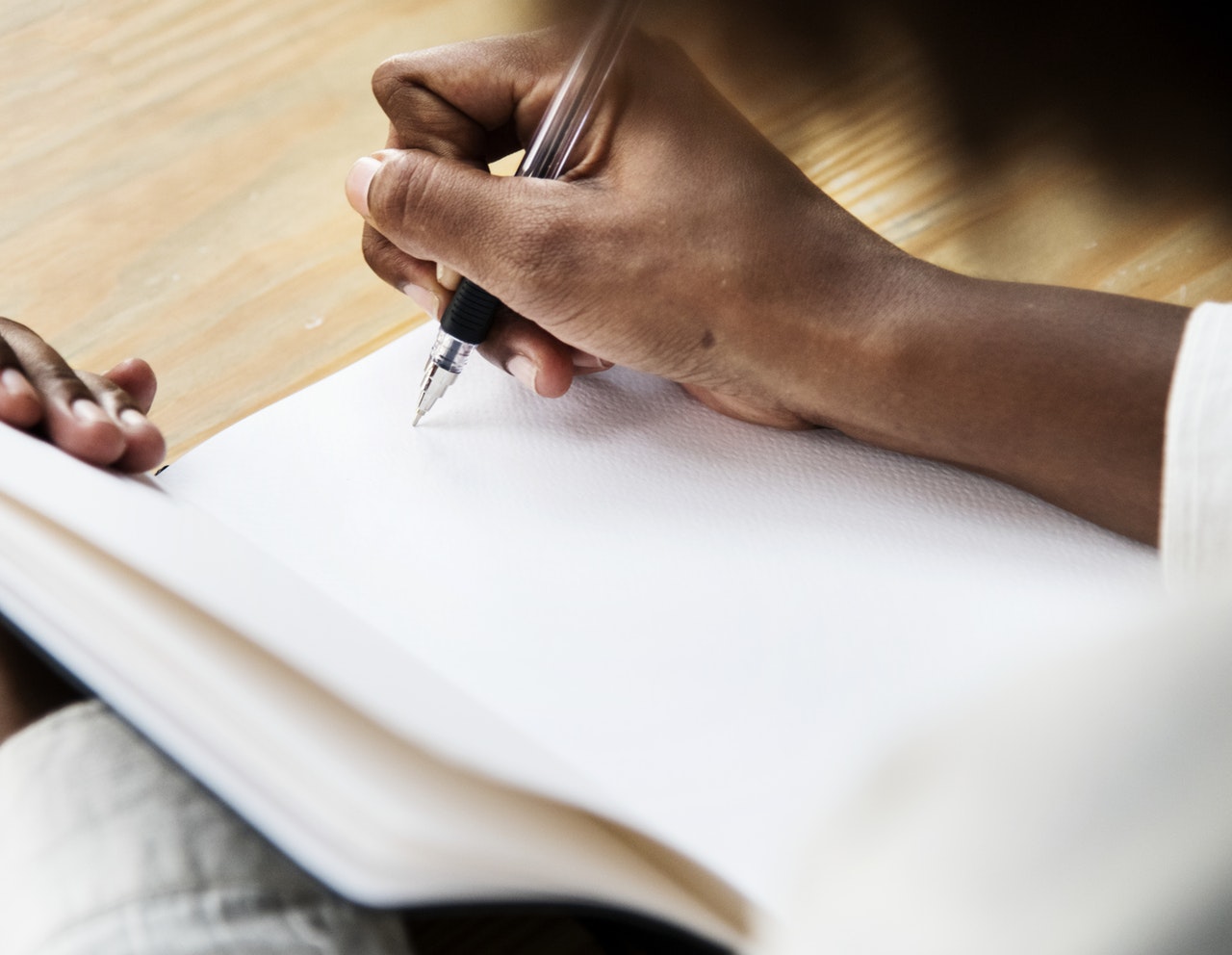 One of the worst things you can do is create content without a game plan. If you don't strategize your content, you'll miss opportunities to reach your prospective clients. You may also fall into the common trap of redundancy, where you're hammering in the same message over and over again.
By planning out your content, you're able to reach each of your customer personas. You can address their individual pain points, help them get small wins, and lead them confidently towards your product as the ultimate solution to their problem.
The best way to plan your content is by creating an editorial calendar. An editorial calendar will contain all of the posts that you'd like to publish within the near future.
I recommend creating an editorial calendar for three months ahead. That may sound like a lot of work, but if you publish on your blog twice a month, you only need to come up with six post ideas. You can do that in less than an hour.
[bctt tweet="One of the worst things you can do is create content without a game plan. Here's why:" username="beacon_by"]
By creating your editorial calendar for months in advance, you can see to it that you'll speak to each customer persona and tackle every post idea you want without repeating yourself.
Mistake #3: Not Linking to Other Content
Don't overlook internal links.
Internal linking is when you link to your other pages and posts within a blog post.
Here's an example of an internal link: Within your post about grandma's apple pie recipe, you link to another post on your blog where you share your favorite pie crust recipe. Your link will say "Check out my delicious, no-fail pie crust recipe here." This is known as anchor text.
Internal linking is a killer SEO strategy because search engine crawlers use this type of link to better understand what your site is about.
Internal links also reduce your bounce rate (the percentage of visitors who leave after only visiting one page). Lower bounce rates improve your page ranking on the search engine results page.
Finally, internal linking increases how long your visitors stay on your website. The longer they stay, the more likely they are to sign up for your email list and buy your product.
Mistake #4: Not Incentivizing Your Email Newsletter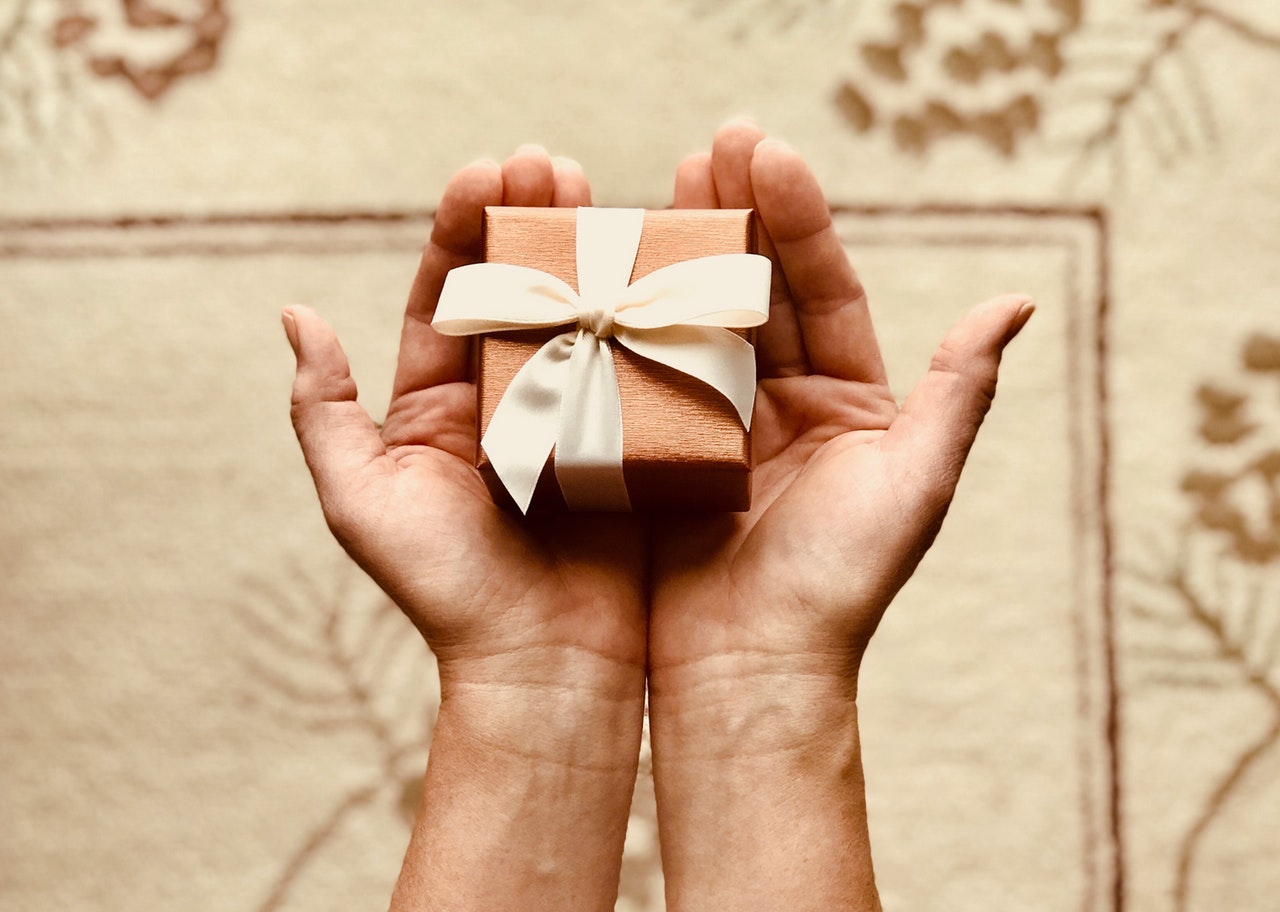 You may have an email newsletter. You may have email opt-ins all over your website. But simply asking people to sign up for your email newsletter isn't enough of an incentive to join.
The average person gets over 100 emails a day. That's an overwhelming number, and they probably aren't eager to add yet another email newsletter to their inbox.
However, if you show that your email newsletter is useful, you'll stand a chance. The best way to do that is by demonstrating your usefulness right away—with a lead magnet. A lead magnet, such as a free eBook, resource guide, or checklist, can be delivered immediately upon signing up for your email list. Not only does this position you as a valuable resource, but it also entices a visitor to sign up for your email list.
Click here to learn more about how Beacon can help you create professional lead magnets in minutes (for free).
Mistake #5: Not Paying Attention to Your Email Subscribers
After you've successfully added subscribers to your email list, it's important to continuously engage them. Send out email newsletters on a regular basis so that your subscribers don't forget who you are.
At the very least, you should send out emails every time you publish a new post (which should be at least two times per month). But you're not limited to blog post updates. You can also send out emails for other purposes, such as product launches, white papers, industry tips, and discounts.
Mistake #6: Producing Content That Isn't Great
In the quest to populate your blog with a healthy number of posts, you may make the common mistake of churning out generic, flavorless, and overdone content. Avoid this mistake at all costs.
Epic content or bust.
You don't have to come up with something completely new to create great content. Instead, follow these best practices:
Seek to create the definitive resource for the central topic of your blog post. Look at the most popular posts currently for that topic (search for the target keyword on Google) and create a post that combines that content and goes into greater detail.
Remember who you're writing for. Who are your target customer personas? Are you creating content with each persona in mind? If you can't imagine an actual persona reading your post, then you need to start over.
Inject personality into your content. Your posts should be written in a friendly tone that reflects the way your target audience talks and thinks. Don't be afraid to add humor or reference pop culture if you think your reader will get the joke.
Additional Resources
Before you go, check out these related posts: