3 Ways to Advertise Your Lead Magnets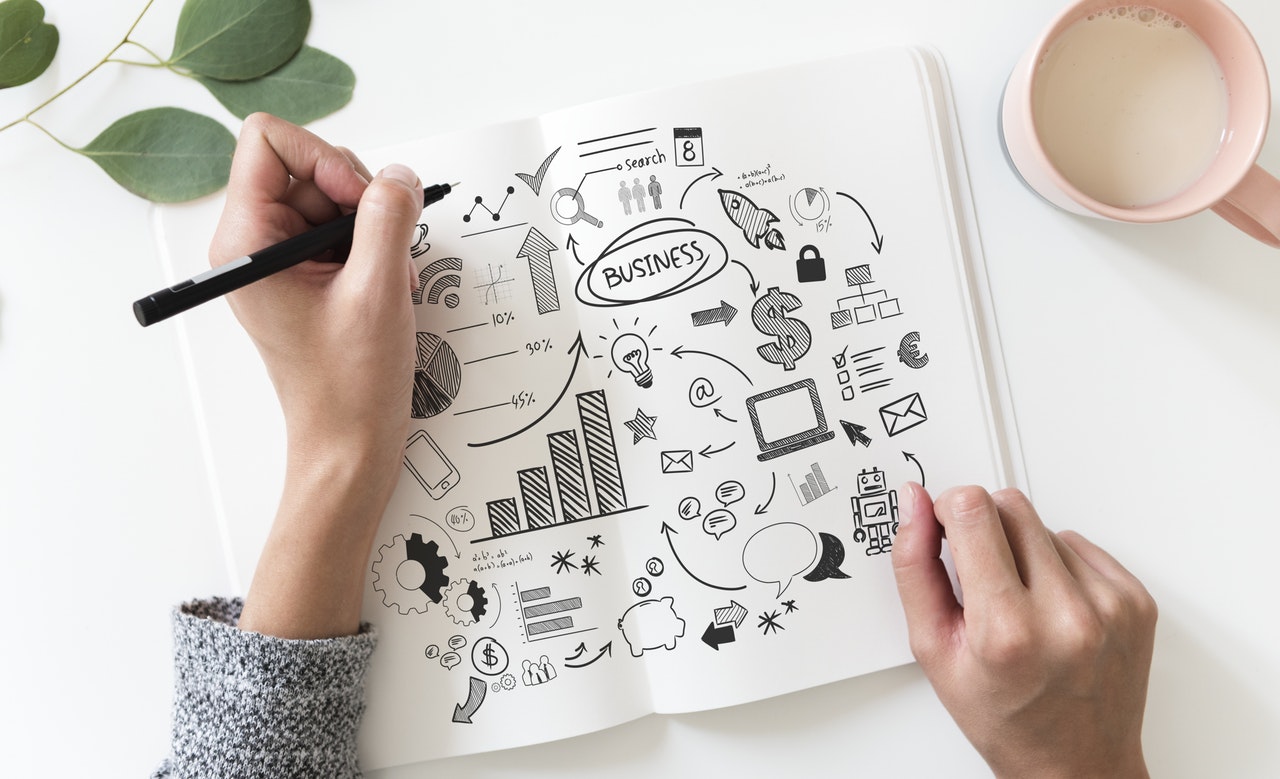 You've created a high-value lead magnet that is sure to bring in the ideal prospective customer. The only problem is that no one knows it exists. For your lead magnet to actually attract leads, it needs to be visible. Simply creating it is not enough. Now, you need to roll up your sleeves and create a plan for promoting it to your target audience. But how?
If you're not sure where to start, you've come to the right place. In this guide, we'll lay out a promotion strategy for your lead magnet. Implement the following tips, and you'll be converting traffic into leads like crazy. Let's get started.
1. Start on Your Website
The very first place to advertise your lead magnet is on your home turf— Your website.
You may be thinking that the people who are on your website already know about your services and are likely to convert anyway, but here's where you're mistaken:
Most of your first-time visitors will never turn into second-time visitors. Nine out of 10 first-time visitors won't return. But you can change this statistic in your favor with a lead magnet.
You see, your lead magnet helps you build your list of email subscribers. You can continue to nurture and build a relationship with your subscribers via email. You can also drive them back to your website (and your services) when the time is right. All of this starts by advertising your lead magnet on your website.
Even though you have traffic on your website, it's best to assume that:
a) They are not ready to buy your product or service (they're probably still in research mode)
b) They don't know about your lead magnet
This means that you need to share the good news with them. Invite them to sign up for your email list and download their free gift (i.e. your lead magnet).
Here are the ways you can advertise your lead magnet on your website:
Pop-up – Use a pop-up, such as an exit intent, scroll activated, or screen takeover, to get the site visitor's attention.
Header – Place an ad for your lead magnet at the top of your webpage.
Footer – Announce your lead magnet at the bottom of your webpage.
Sidebar – Use the real estate on the left or right of the main screen to promote your lead magnet.
By the way, be sure to create a landing page for your lead magnet. Your landing page is a single page on your website for promoting your lead magnet. This page will have an opt-in form for your lead magnet and encourage page visitors to sign up. You can create a free landing page painlessly using an app like Lander.
2. Get on Social Media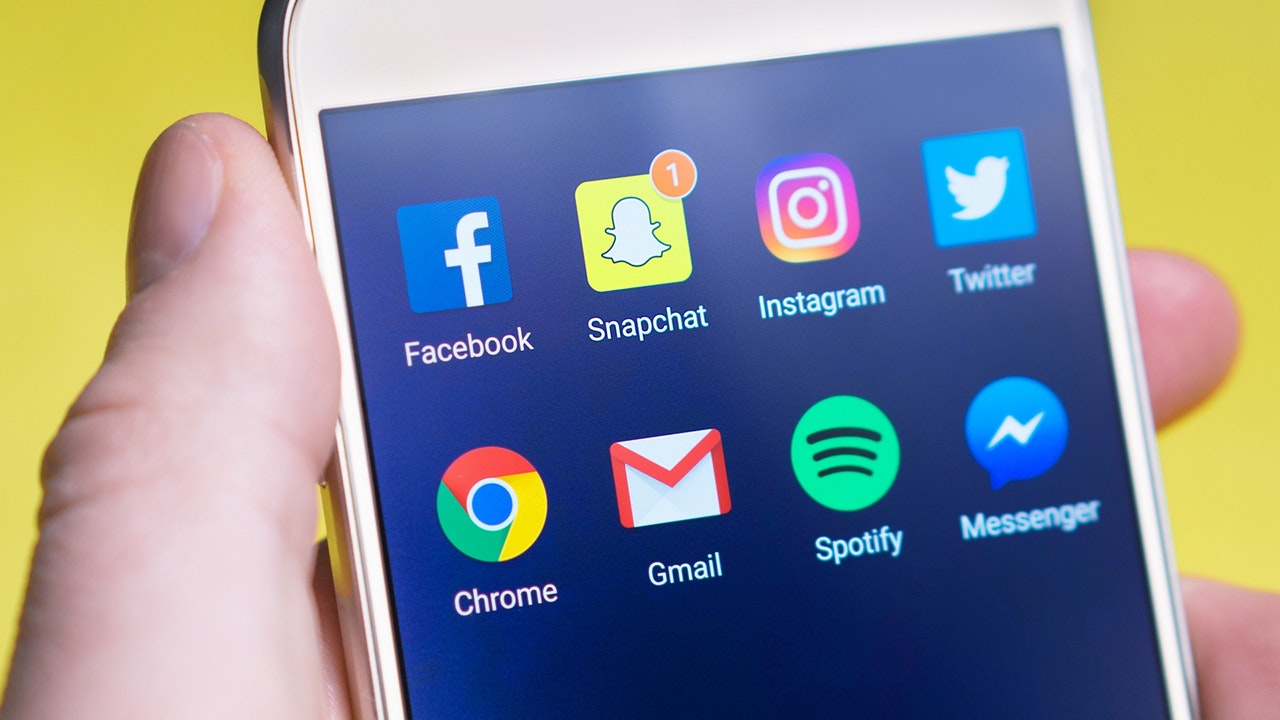 Social media is a must for advertising your lead magnet. After all, your target customer is likely to be on social media anyway, so it makes sense to use this medium to get the word out about your valuable freebie.
But social media is very noisy these days. To be heard among all of the other voices out there, you must be strategic. Let's take a look at how to advertise your lead magnet on the following two major social media platforms:
[bctt tweet="Here's how to advertise your lead magnet on the top two social media platforms:" username="beacon_by"]
Twitter
Twitter is all about connecting with your audience in the moment. You should use Twitter to communicate in real time. When promoting your lead magnet over this medium, keep in mind that Twitter values conversation and not self-promotion.
Start off by adding a link to your lead magnet in your Twitter bio. Link to your lead magnet's landing page. If possible, add a shortened, customized URL from Bitly.com. The value of a shortened URL from Bitly is that you can also track clicks and discover the geographic data of the people who click your links. This gives you insane insight into who in the world (literally) is attracted to your lead magnet offer. You can also control your branding by providing a customized link.
Pinning a tweet to the top of your page is another way to advertise your lead magnet on Twitter. Simply create and tweet a post as usual and then select "Pin to your profile page" from the individual tweet's drop-down menu. Once you do, this pinned tweet will be the first message interested Twitter users see when they land on your profile. It's a great place to advertise your lead magnet.
Next, schedule tweets to promote your lead magnet periodically. Twitter is such a fast-moving (and crowded) social platform that most users will miss your post. There's no shame in constantly repeating your same basic message on Twitter. But do try to tweak the message so that you can highlight a different benefit from your lead magnet each time that you promote it.
Also include hashtags in your tweets. This allows your lead magnet to get discovered by users who may not follow you but are interested in a specific topic or need.
Facebook
Facebook is the undisputed giant of all social media platforms. With over 2 billion monthly users, you are guaranteed that at least some of your target audience is also on Facebook.
It's a no-brainer to advertise on Facebook. But here's the thing: Over the last few years, Facebook has really started to push its advertising service. It's increasingly harder to get found by people who don't know you on Facebook. In fact, it's even difficult for people who know and follow you to see your content on Facebook. The bottom line is that you need to pay for ads if you truly want to reach prospective leads with news about your lead magnet.
Fortunately, Facebook advertising is affordable for every budget. If you can afford $5 a day in marketing, you can afford Facebook. And, when you compare $5 with how much you'll make from converting leads into customers, it's likely worth the investment. Plus, you can get very specific with your targeting so that you reach the people who are most likely to convert. Target exact age ranges, budget types, job types, locations, wants, behaviors, and more.
Get started with Facebook advertising by setting up a free business page. Learn more about Facebook advertising here.
3. Use Email
Finally, don't overlook email as a medium for advertising your lead magnet. While email may not have the same reach as other options on this list, it's no doubt the most personal way to promote your lead magnet. With email, you're able to reach the people that you already know and/ or their circle. These people are much more likely to trust you and be willing to download your lead magnet. Remember that your lead magnet will strengthen the relationship with your prospective customer by providing immediate value.
Here's how to use email to promote your lead magnets:
Link to your lead magnet in your email signature – Promote your lead magnet every time you send an email.
Encourage your email subscribers to share your lead magnet – Each of your email subscribers have their own circle of influence. Tap into that circle. Send out an email with a link to your lead magnet and a list of reasons to download it, then encourage your subscribers to forward the email to others.
Email key influencers in your industry – Have you mentioned any influencers in your lead magnet? Be sure to let them know about your lead magnet. You can also reach out to any influencers that you think would be willing to share the link to your lead magnet.
Have you created your own lead magnet yet?
Did you know that you can start creating your lead magnet for free? Go here to create your free account and make your own opt-in offer.