Creating Content for Each Milestone in Your Customer's Journey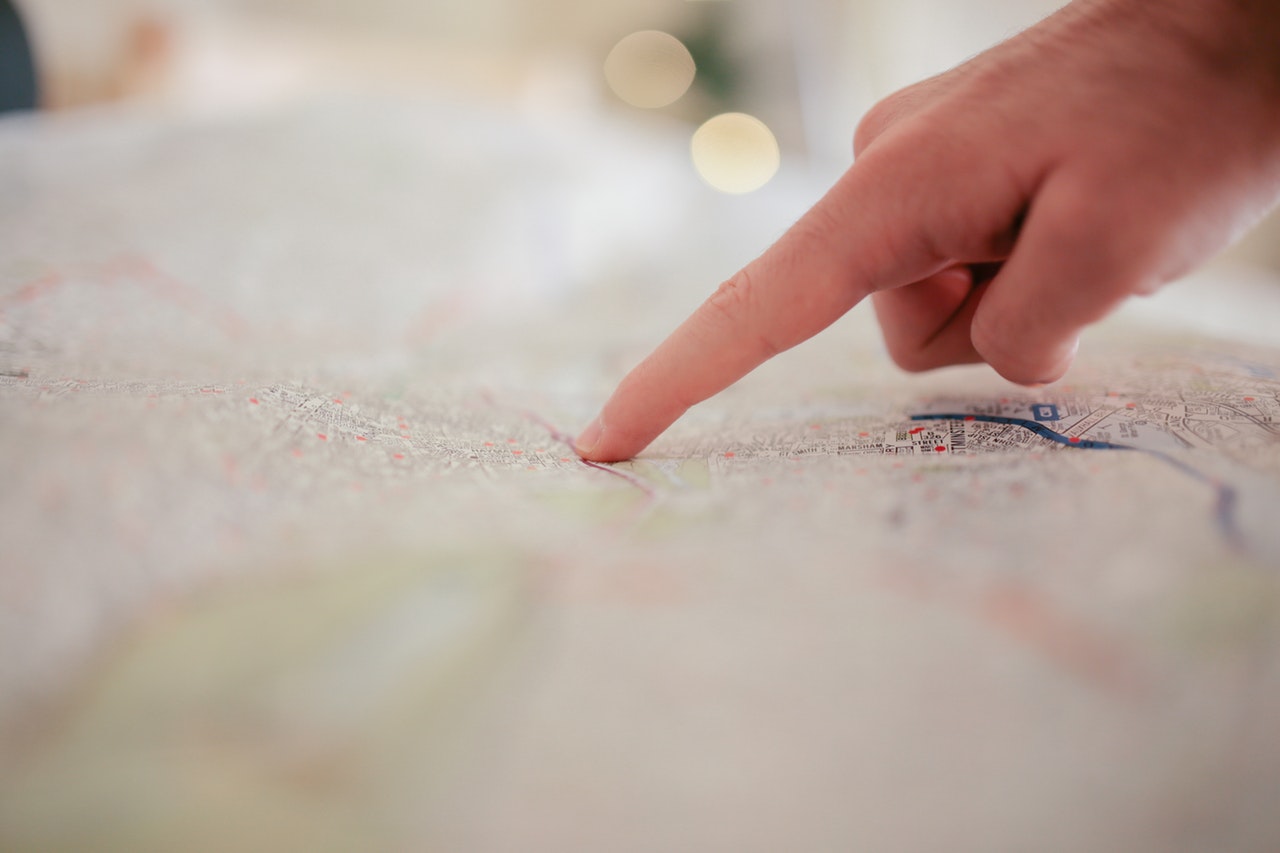 Have you heard of the term customer journey?
Also known as a sales funnel, the customer journey is a marketing term for describing the interactions that your customers experience with your brand. Customers never arrive ready to buy. Even if their journey with a brand is short, there's still a journey. Ideally, you want their journey to be delightful, engaging, predictable, successful, and repeatable.
Mapping out your customer's journey from awareness to decision (and beyond) is one of the most effective ways to ensure conversion. To map out that journey, you'll need to identify key milestones that your customers should meet along the way. This is where content comes in.
Like a milestone, content serves as an information marker. Content provides essential information to your prospective customers and then directs them to the next logical step.
If you don't plan the details of the journey and direct your prospective customers from one milestone to the next, you leave a lot to chance. Unfortunately, that means that some prospective customers will get lost along the way and not make it to the destination (i.e. purchasing your product).
In this post, we'll help you plan out content for each milestone in your customer's journey. Let's get started.
Here is a list of 10 questions to ask when you're setting up your customer's journey.
Set Up Your Customer's Journey
Before you can create content for the customer's journey, you need to carefully plan out what path your customers will take with your brand. The basic customer journey can be sectioned into three parts: Awareness, Consideration, and Decision. You can also extend the customer journey beyond the third part to include Retention, but that depends on your sales model. In this post, we'll focus on the first three parts.
Awareness – This is the beginning of your customer's journey with your brand. It's also known as the top of the funnel. This stage is about generating leads and attracting prospective customers.
Here are a few questions to ask for understanding this part of your customer's journey:
How will prospective customers find you? (Organic search engine traffic, paid social media marketing, etc.)
What types of keywords will they use to find you?
What type of introductory solutions can you provide with your content?
Consideration – The middle of the funnel is the stage when customers learn more about your specific product as the solution to their problem. During this stage, you'll focus on nurturing your prospective customers with non-stop information until they're finally ready to decide.
Ask yourself the following questions to understand customers who are at the consideration stage:
What will your prospective customers expect from your content?
What calls to action will get the most interest from your prospective customers and why?
Decision – The bottom of the funnel is dedicated to decision time. It's the final push to buy your product. Here, you'll focus on showing your product's value.
Ask these questions to correctly map out this part of the customer's journey:
What type of content or guarantee will reduce the perceived risk for your prospective customer?
How will your content establish a sense of trust with your prospective customer?
The Best Type of Content for Each Milestone
Now that you've identified the basic needs of your customer at each stage of their journey, let's discuss the type of content to attach to each milestone. By the way, content isn't just writing. Content can also come in video, audio, and interactive form.
Another thing to keep in mind is that your prospective customers don't all enter at the same place. Prospective customers may be on different stages of research when they stumble upon your solution. Some may not even know what their problem is called and are in the early research stage while others may know a whole lot about the problem and are in the brand comparison stage. You need content for both and every other type of customer in between.
Content for the Awareness Stage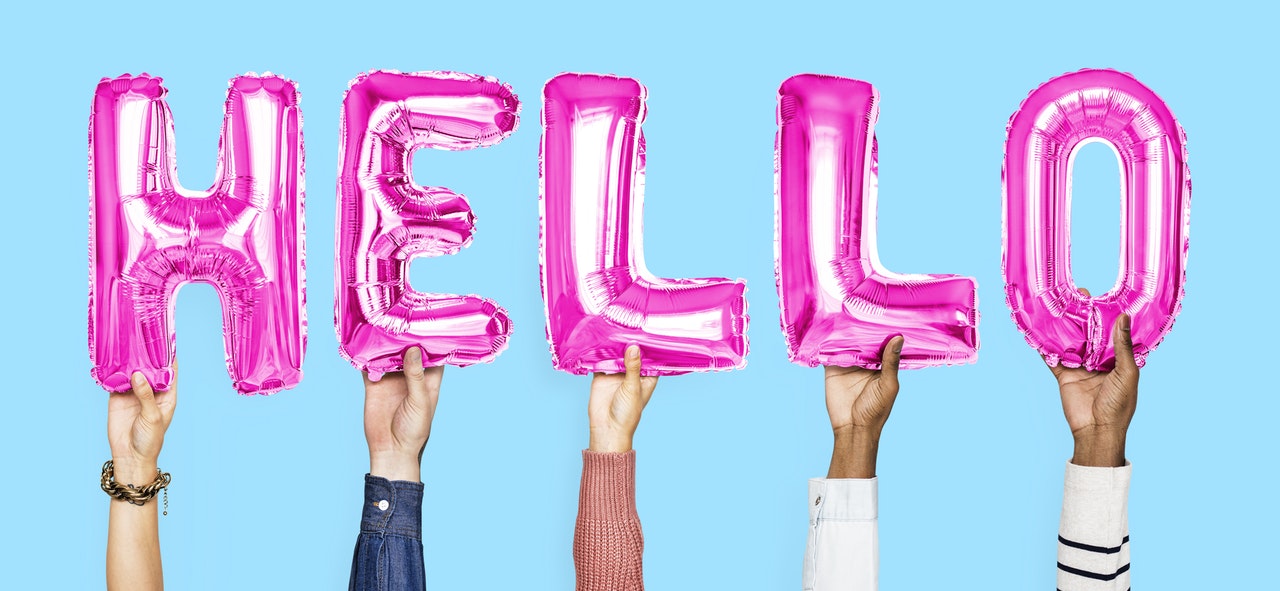 During the awareness stage, prospective customers are not looking specifically for your product (because they haven't heard of it yet). This stage is about introducing the problem and your solution in very general, beginner-friendly terms.
The role of your content here should be to meet the prospective customer where they are. Remember that many prospective customers won't even have the name for their problem. They are likely to search for symptoms instead of solution-specific keywords, so content in this stage should focus on describing the problem, identifying it, and giving it a name.
Here are examples of content to produce for the awareness stage:
Lead magnets
Whitepapers
eBooks
Blog posts
Checklists
Guides
Infographics
Quiz
Introductory scripted videos
Content for the Consideration Stage
The consideration stage is all about nurturing prospective customers and building trust. Your audience has some knowledge but isn't fully convinced and needs more content. Focus on presenting friendly but informative content that explains how your product works and solves their problem.
Here are examples of content to produce for the consideration stage:
Blog posts
Webinars
Case studies
Reviews
Comparison guides
Email marketing
Podcasts
Live videos
Workshops
Lead magnets*
*Lead magnets aren't just for attracting prospective customers, it's also for keeping them engaged, building trust, and drawing them into a deeper relationship with your brand. You can continue to offer lead magnets during the nurturing stage.
Content for the Decision Stage
When it's time to enter this stage, your prospective customer should have everything they need to make an informed decision. Content at this stage should promote your product, create a sense of urgency, and focus on eliminating risk.
Here are examples of content to produce for the decision stage:
Consultations
Product demos
Product trials
User manuals
Testimonials
Money-back guarantees
Eliminate Content Gaps

It's also important to create content that connects to each other so that your prospective customer doesn't need to take a giant leap from one step to the next.
Take a look at your overall customer journey and map out how you'll guide the prospective customer from any point of entry to the final destination of purchasing your product. No matter where a prospective customer arrives on the map, they should be directed towards the same destination.
[bctt tweet="No matter where a prospective customer arrives, they should be directed towards the same destination." username="beacon_by"]
Does your content provide support and guidance? Does it build on itself? Does it lead the prospective customer to your product as the answer to their dilemma? If not, you must identify where the breakdown occurs and then create a connection.
Here are a few ways to eliminate content gaps in the customer's journey:
Link to other, similar content within the body of your articles, blog posts, and ebooks
Provide related resources at the end of your content
Make a list of targeted keywords and ensure that you have content (blog posts, articles, etc.) for each
Always end your content with a call to action that encourages further investigation
Final Thoughts
Remember that creating content for your customer's journey will help you convert more customers. Ensure that you have enough content for each milestone. Keep customers moving forward with descriptive calls to action.
Don't forget to create lead magnets to attract and engage customers. Create your first lead magnet in less than 10 minutes for free here.
Don't forget to download this list of 10 must ask questions when setting up your customer's journey.