What's New In Beacon [October 2018]
This month's update is all about templates!
We've been busy adding 14 brand spanking new premium lead magnet templates for you to try today.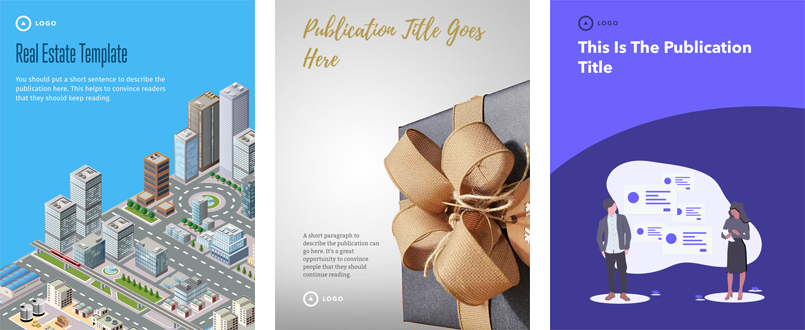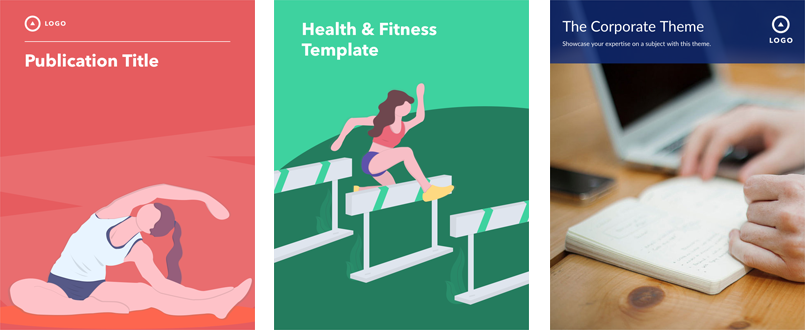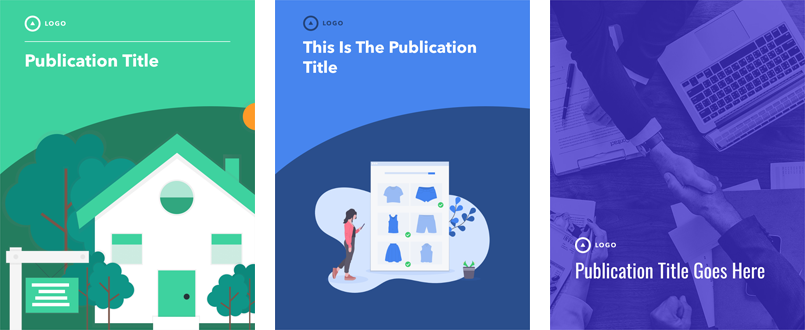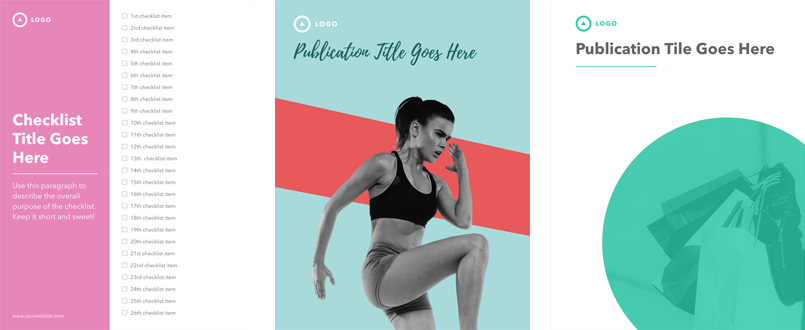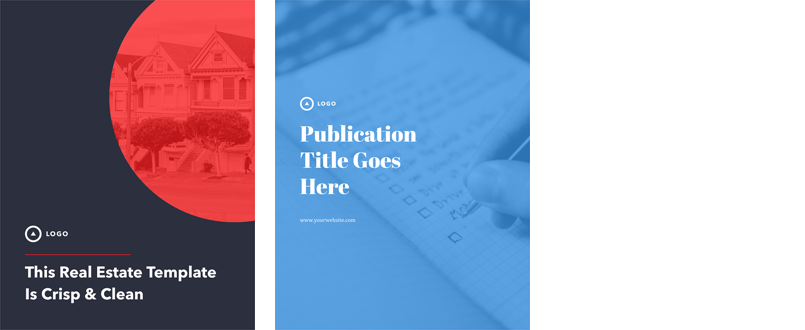 (Please note that these templates are only available in premium Beacon accounts)
These templates are available for every lead magnet format including:
eBook
Checklist
Resource Guide
Workbook
Email Templates
Video Lookbook
You'll also notice that we have added some new filter categories to help you more easily find templates that are suited to your industry: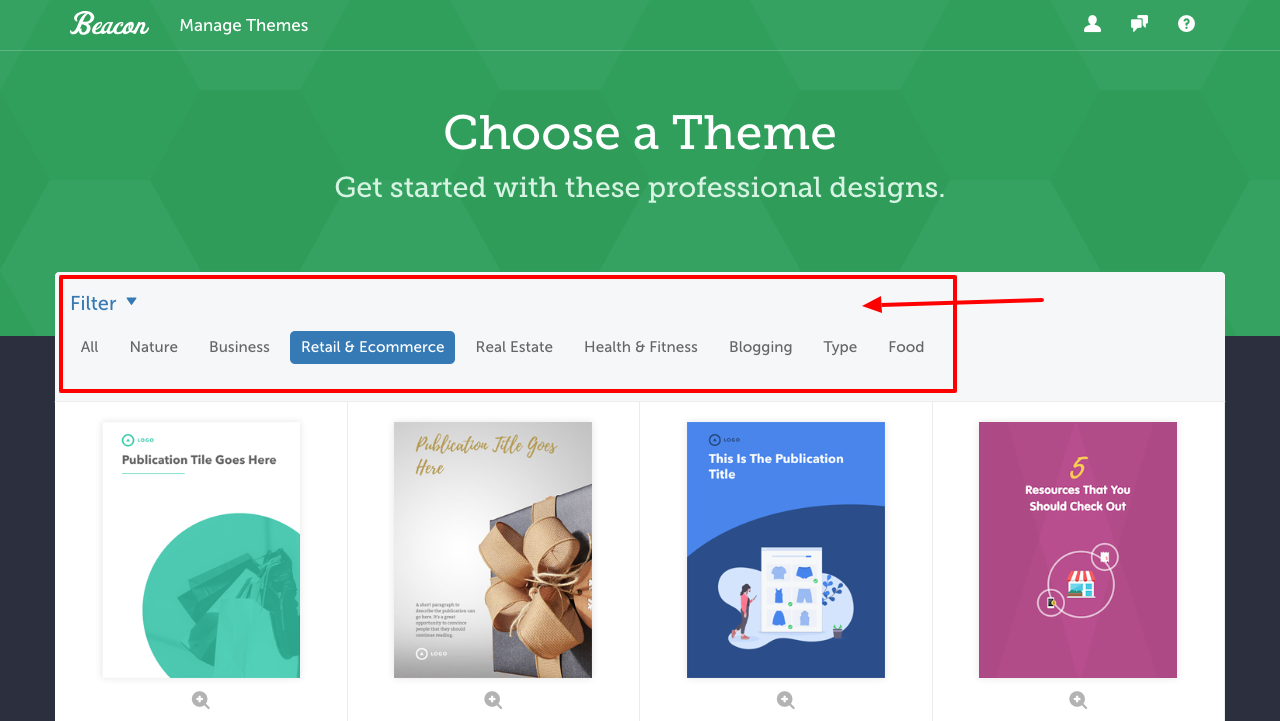 To use these templates, just log in to your Beacon account and create a new lead magnet. Enjoy!