Your Beginner's Guide to Converting Visitors Into Subscribers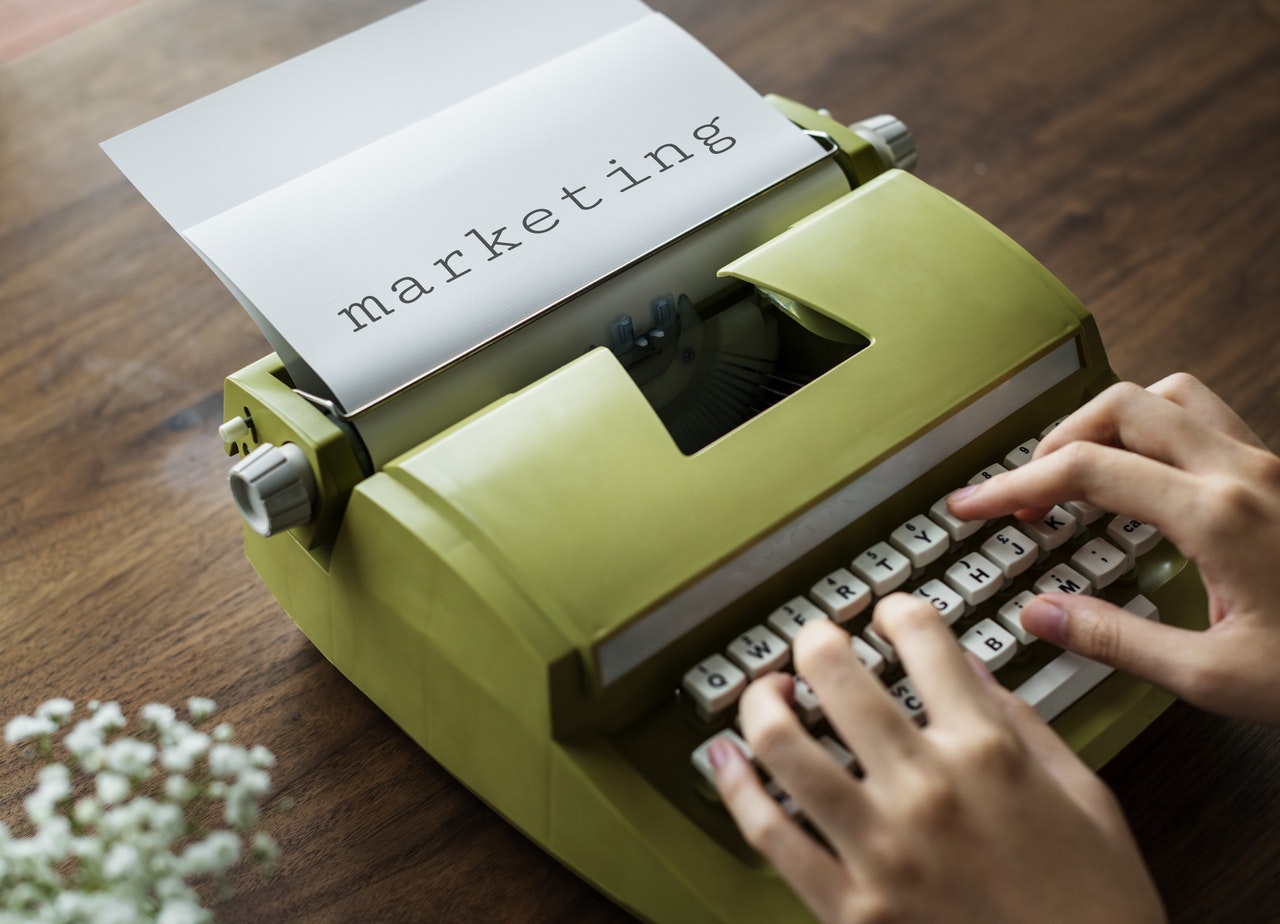 Do you have a decent number of visitors on your website, but a small, or non-existent, email list? Would you like to build your list of email subscribers but have no idea how to get started? This guide is for you. Below, we'll discuss exactly how to turn your website visitors into faithful subscribers.
Why Do You Need an Email List?
Have you ever heard the phrase, "The money's in the list"? The list referred to here is the email list, and the phrase means that if you want to make money online, you should focus on building your email list. While it's important to attract potential customers to your website or your social media profiles, it's even more important to sign them up for your email list. An email subscriber is much more valuable to you than a casual website visitor or social media follower.
Why is that?
Research shows that email is 40 times more effective than both Facebook and Twitter combined at converting prospective leads into customers. It also provides more bang for your buck. For every $1 you spend in email marketing, you'll get $38 in return.
So, instead of obsessing over your website traffic or your list of social media followers, focus on building your email list with high quality leads. Once you've started collecting email addresses, you can then use your email list to do the following:
Turn casual visitors into reliable traffic – You can't rely on first-time visitors to return to your site (even those with the best of intentions to do so). They'll get distracted, they'll forget, and they'll never return. But if they sign up for your email list, you can remind them to return periodically.
Notify your subscribers of relevant news – Share the latest news, blog posts, and company updates with your email subscribers first.
Nurture your relationship – Use the inbox to build a stronger relationship with your prospective customers. The more that you interact with your prospective customers, the more they'll trust you. People buy from companies that they trust.
Increase your number of interactions – On average, it takes between 6 to 8 interactions with your business before a prospect is ready to buy. Every email that you send counts towards that grand interaction total and gets you one step closer to sealing the deal.
How to Encourage Email Signups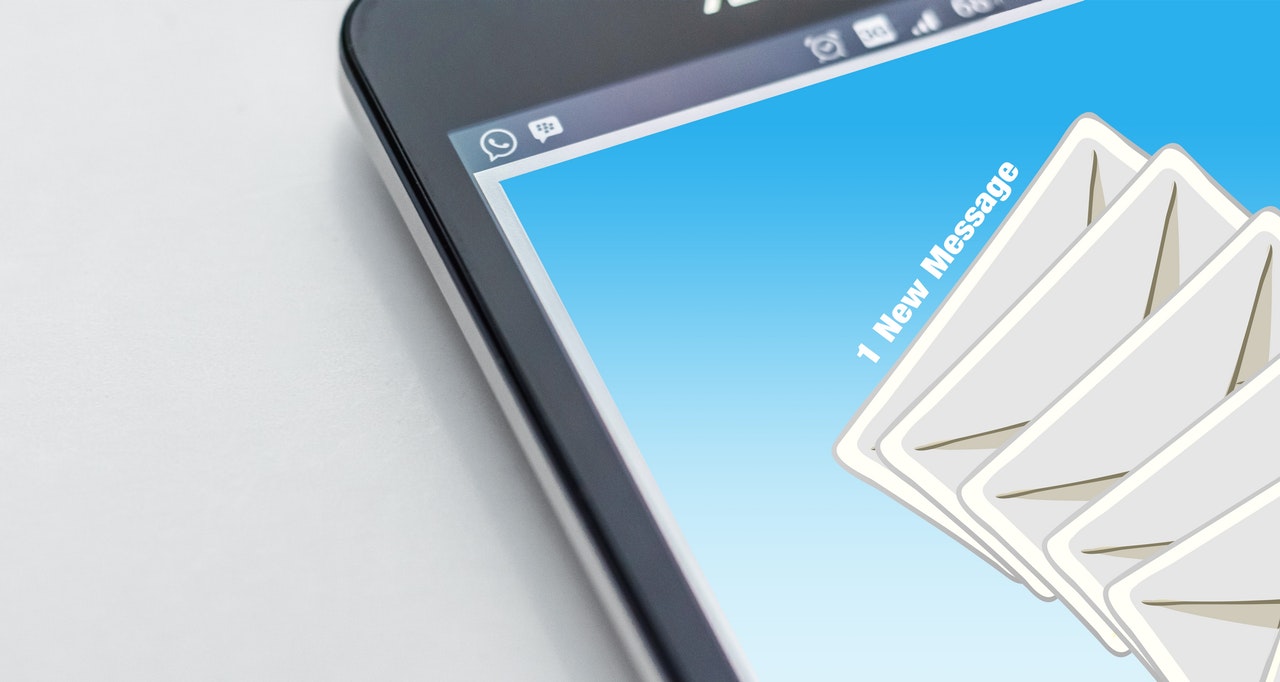 Now that you have a list of reasons why you need to create an email list, let's discuss how to build one from scratch.
(By the way, this guide assumes that you've already secured an email marketing service. If you don't already have an email marketing service, we recommend setting up an account with MailChimp. MailChimp allows you to send marketing emails to your subscribers. It integrates perfectly with Beacon. Plus, you can sign up for MailChimp's Forever Free Plan for free.)
Create a Reason to Subscribe to Your Email List
To attract prospective customers to your email list, you need bait. Juicy bait. You'll need to do more than simply create an email list with your preferred email marketing service provider.
Plainly asking your website's visitors to subscribe to your email list won't be persuasive, either. Phrases like, "Join my email list," or "Grab my newsletter," or "Become a part of our community" won't motivate a casual website visitor into signing up for your email list. Those invites are way too generic and the equivalent of meeting someone new and saying, "Hey, we should get together sometime." There's no plan and no incentive.
Instead, you should give your website visitors and social media followers an incentive to subscribe. You can accomplish this by offering pure value, in the form of a free gift. Think about it: It's a lot more persuasive to invite people to your list by saying, "I'll give you this valuable gift when you sign up for my email newsletters."
Free gifts always grab attention. In the online marketing world, this type of gift is known as a lead magnet. To build your email list from scratch, you must know how to use lead magnets effectively. Let's discuss.
Lead Magnets: How To Use Them to Convert Visitors
There are two highly effective ways to encourage email signups: Lead magnets and content upgrades. We've talked briefly about lead magnets, but in this section, we'll also introduce you to content upgrades. But first, let's discuss what you need to know about lead magnets.
What Is a Lead Magnet?
Lead magnets are free gifts that you offer your website visitors or social media followers in exchange for their email address and their ongoing permission to receive marketing messages from your business.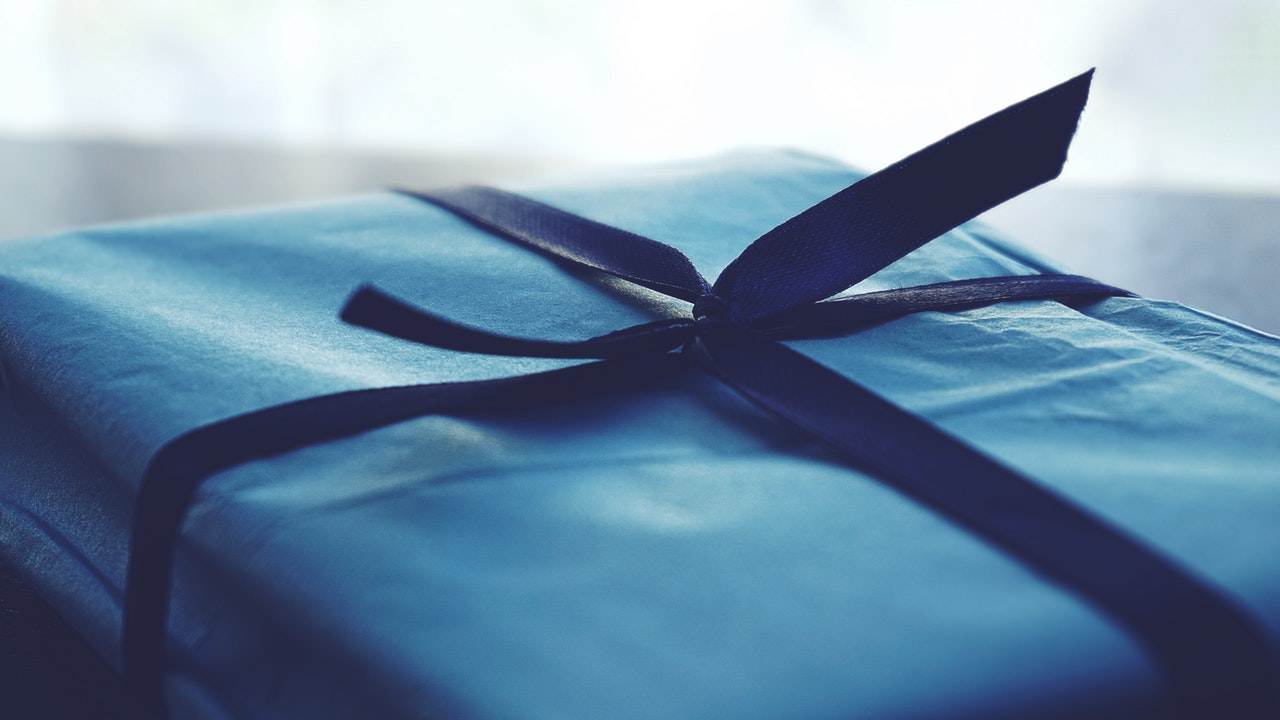 How Lead Magnets Work
With a lead magnet, both parties get something out of the deal: You receive a new subscriber and your new subscriber receives a valuable resource.
Lead magnets are pretty simple: You advertise the lead magnet somewhere prominent on your website or social media profile and then wait for a visitor or follower to click on it. Once clicked, the lead magnet can either offer an email opt-in form via a pop-up box, or direct you to a landing page where you learn more about the lead magnet and can subscribe from there.
Creating a landing page for your lead magnet is an all-around great idea. A landing page is a section of your website that stands by itself, without links to other pages of your website. It provides a distraction free environment so that you can promote your lead magnet without worrying that your reader's attention is split between completing your form and clicking on a different page of your site.
You can use your landing page to sell the benefits of your lead magnet. You can also insert testimonials on your landing page to emphasize your business' trustworthiness.
Landing pages are easy to create — they're simply standalone pages on your website — but can be very persuasive in getting website visitors to sign up for your email list.
Types of Lead Magnets
There are a wide variety of lead magnets that you can create. Here's a list of the 10 most common types:
Cheat sheet
Checklist
eBook
Printable
Report
Script
Swipe file
Template
Tutorial
Workbook/ Worksheet
Where to Place Lead Magnets
So, where should you place your lead magnet offer for maximum visibility?
Unfortunately, there's no one size fits all answer to that question. It's all about testing to see which placement resonates best with your audience. Here are a few of the most popular lead magnet placement options:
The website header
The website sidebar
The website footer
A full screen takeover (This may be an intrusive tactic, but it can work)
The pop-up (A message box that pops up on the screen after a specific amount of time or when the visitor moves the cursor towards the back button)
How to Make Lead Magnets Irresistible
It's called "magnet" for a reason. Your lead magnet offer should be irresistible to your site visitor or social media follower. Here's how to ensure that your lead magnet won't be annoyed:
[bctt tweet="Your lead magnet offer should be irresistible to your site visitor or social media follower." username="beacon_by"]
Lead with a benefit – Share what the visitor will get by downloading your free gift.
Use a simple form – Don't ask too many questions on your opt-in form. Simply ask for a first name and an email address. You can always follow up with more questions after they've signed up for your email list. The more questions you ask, the fewer email signups you'll receive.
Include an image of the lead magnet – Take a snapshot of your lead magnet and share it alongside your opt-in form.
Show social proof – Accompany your offer with the number of downloads, the number of email subscribers, or a testimonial about your lead magnet or your business in general.
Call to action – Use descriptive and persuasive text to get the site visitor or social media follower to act immediately (i.e. "Download now," or "Get your free gift immediately.")
How Content Upgrades Work
Content upgrades are a type of lead magnet that you embed in your blog posts. Quite literally, this type of lead magnet "upgrades" the information presented in a blog post.
To be most effective, content upgrades should be related to the material in your post. It's almost always the next step, taking the philosophy that was presented in the post and converting it into an action plan. This type of lead magnet is effective because you're providing them with more specific information about a topic that they've already demonstrated an interest in. It makes sense that the reader would sign up to your email list in order to learn even more about the topic.
While a lead magnet is more of a universal offer to all of your website visitors or social media followers, a content upgrade is narrow in scope. It's specifically tied to one post. This means that you can create multiple mini lead magnets, one to accompany each of your blog posts.
What's Next?
Now that you're familiar with how to use a lead magnet to convert visitors into subscribers, it's time to create your own. We can help! Get started with your first lead magnet, no design experience required.