What's New In Beacon [August 2018]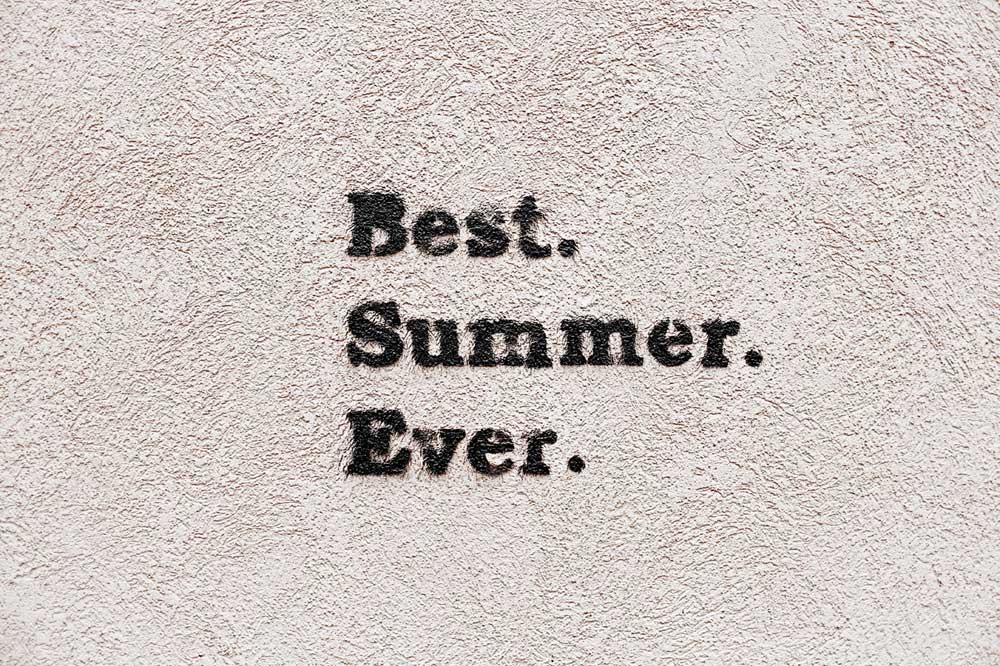 It's been a hot summer here in Ireland so I'm excited to share some equally hot product updates with you this month…
Resize Column Width
This has been one of our most requested features since the new system launched back in April. You can now increase the width of columns on a page to create more interesting layouts. Like this one: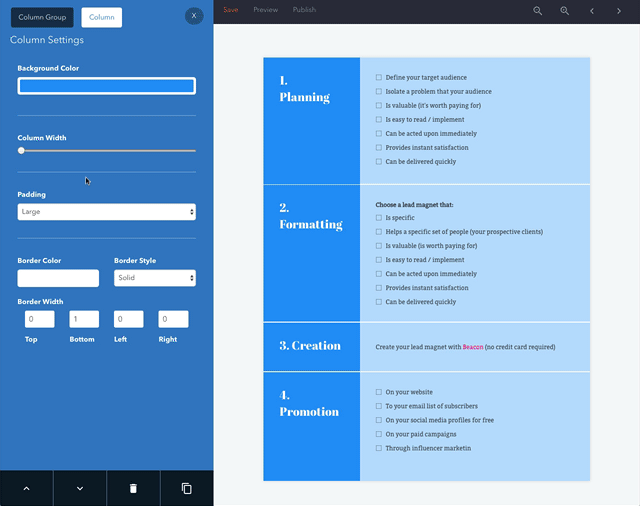 Font Preview Menu
Don't know your Arial from your Arimo? Fear not! The Beacon font menu now shows you a preview of each typeface so you can experiment with new fonts more quickly.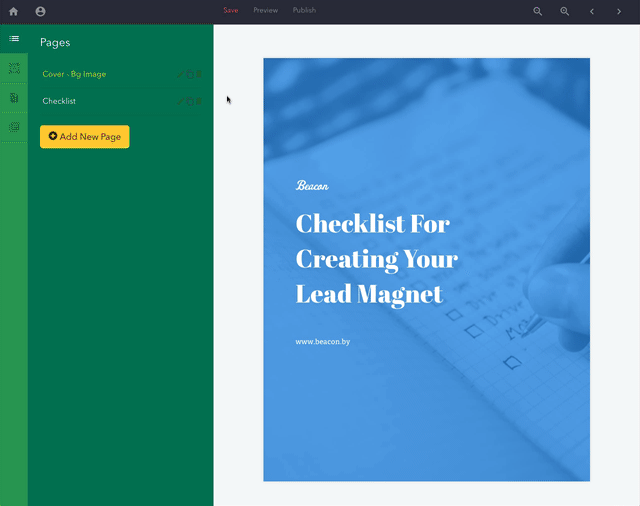 Improved Typography For Imported Content
If you've been using Beacon to import content from your blog then you may have noticed that the fonts used in the imported content weren't always consistent with the rest of the template. We've made some changes so that imported content will now use the same fonts and colors as the the other pages in your document. This means that there is less customization for you to do. Yippeee!
Headers and Footers
Another time saving update – you can now toggle headers and footers on for an entire publication from the Document Settings panel – no need to go through each page individually.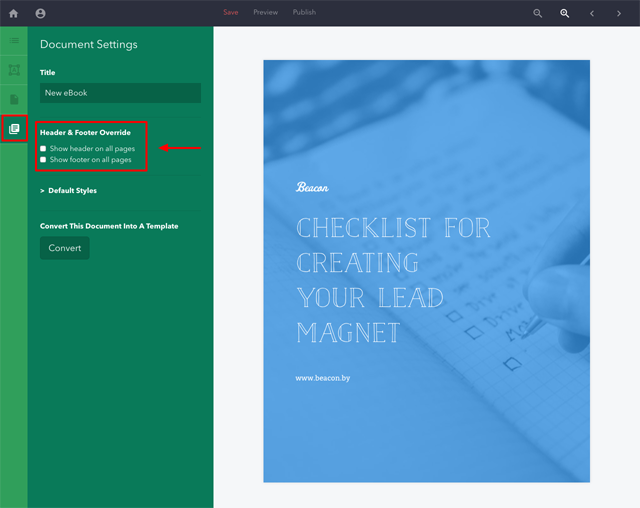 Social Media Previews
We have updated our image settings so that when you share your Smart PDF on social media the link will now be accompanied by a rather dapper preview of the cover page. Just like this:
Just testing one of our new @beacon_by templates … https://t.co/6qo9To7Nwv

— Kev McG (@mrkevmcg) August 8, 2018
New Templates
The new editor allows us to be a lot more flexible with the format of our templates so we're trying something new this month. These checklists are both single pages – no cover page and no call to action page. Perfect if you're using the templates for workshops or in-person strategy sessions. Click images for samples.
Box Fresh
I've been using this template a lot for Content Upgrades on our blog. It's so flexible, easy to cusomtize and the content always stays readable. 10/10 would use again (if I do say so myself)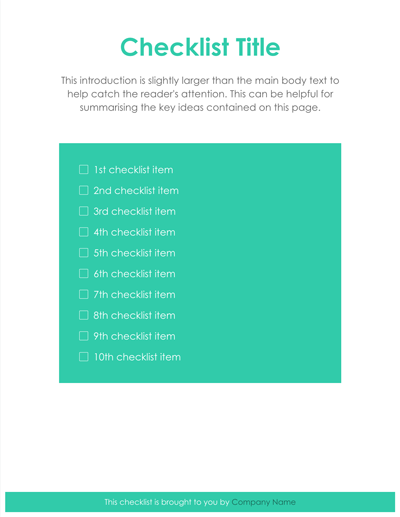 Grid
I've wanted to make a template like this for years but it just wasn't possible in the old version of Beacon. I'm having so much fun pushing the new editor in different directions.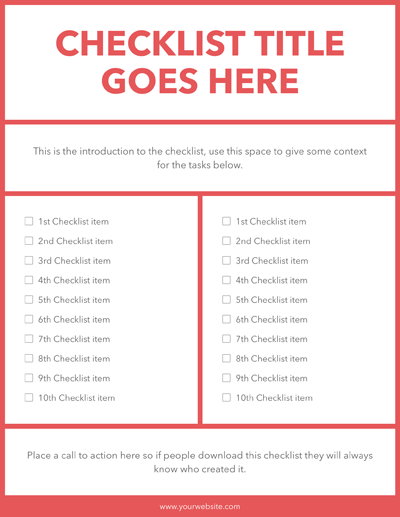 Bug Fixes
Fixed bug where buttons always appeared full width on imported pages
Fixed bug where divider card alignment was broken on imported pages
Fixed bug where template colors weren't showing for Table of Contents Card