Top 8 Ways to Refresh Older Lead Magnets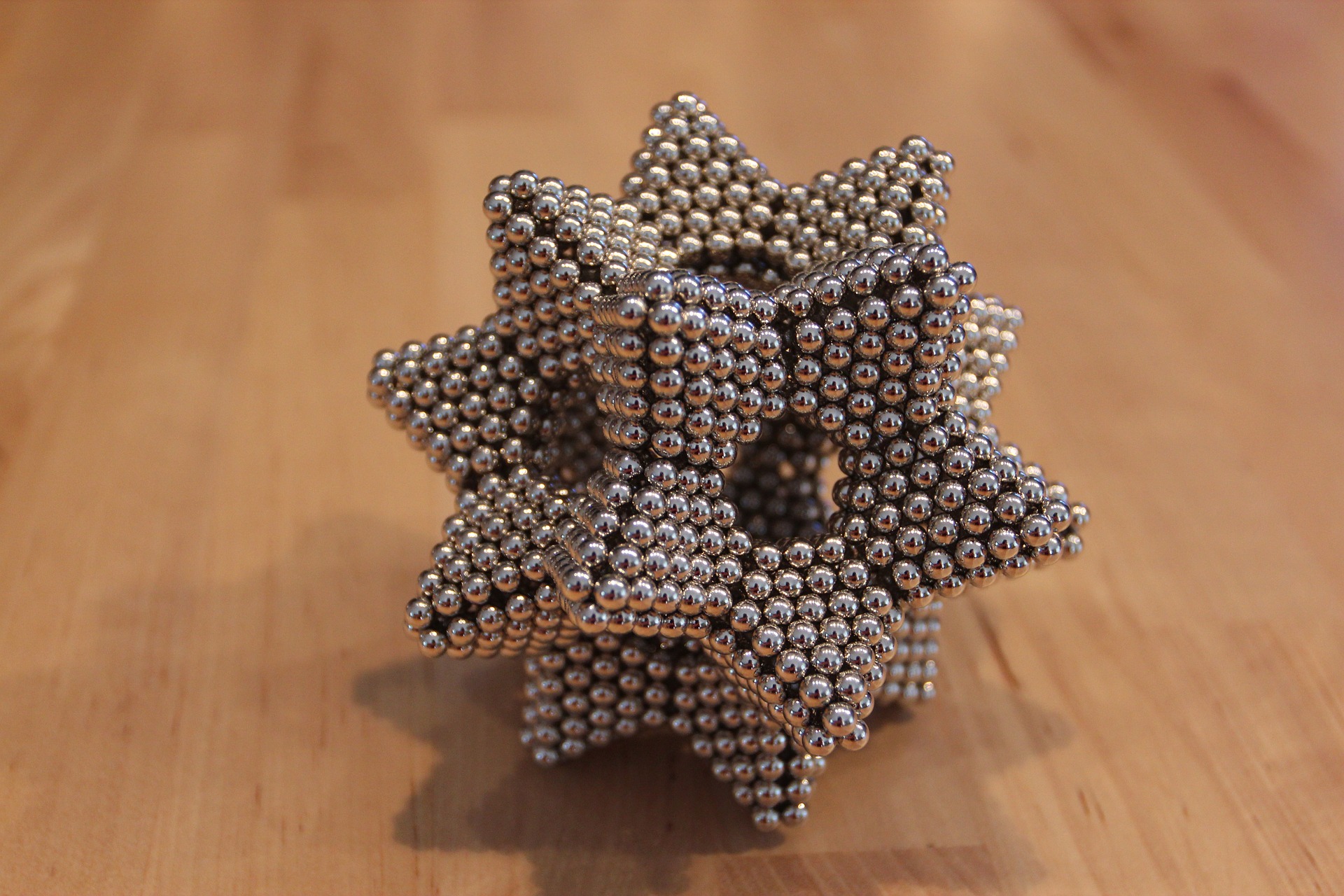 Chances are, you already have a lead magnet or two in use on your website. Over the past few months, you've used your lead magnet to gain a decent number of new subscribers but now you've noticed something troubling— your rate of sign-ups is decreasing. Your lead magnet doesn't seem to produce the same amount of attraction as it once did. Uh-oh. What should you do now with your old lead magnet?
In this post, we'll explore different ways to refresh aging lead magnets. It makes sense that old lead magnets lose their magnetic strength after a while. Here's how to remagnetize your lead magnets and pull in even more subscribers.
Tweak your lead magnet's landing page with these top tips.
1. Verify That Your Lead Magnet Is Still Relevant
The first step to refreshing your older lead magnet is to take a critical look at your lead magnet in its current state. Ask yourself the following questions about the lead magnet and the audience that you're trying to attract:
Has my target audience shifted since I created this lead magnet?
What is my reader's most pressing (and current) need?
Does this lead magnet provide accurate and up-to-date instructions to get the reader from point A to point B?
Has my brand changed its voice or look since I created this lead magnet?
Is this lead magnet still worth the hype that I've used to promote it or can I add even more to it?
2. Review the Information in the Lead Magnet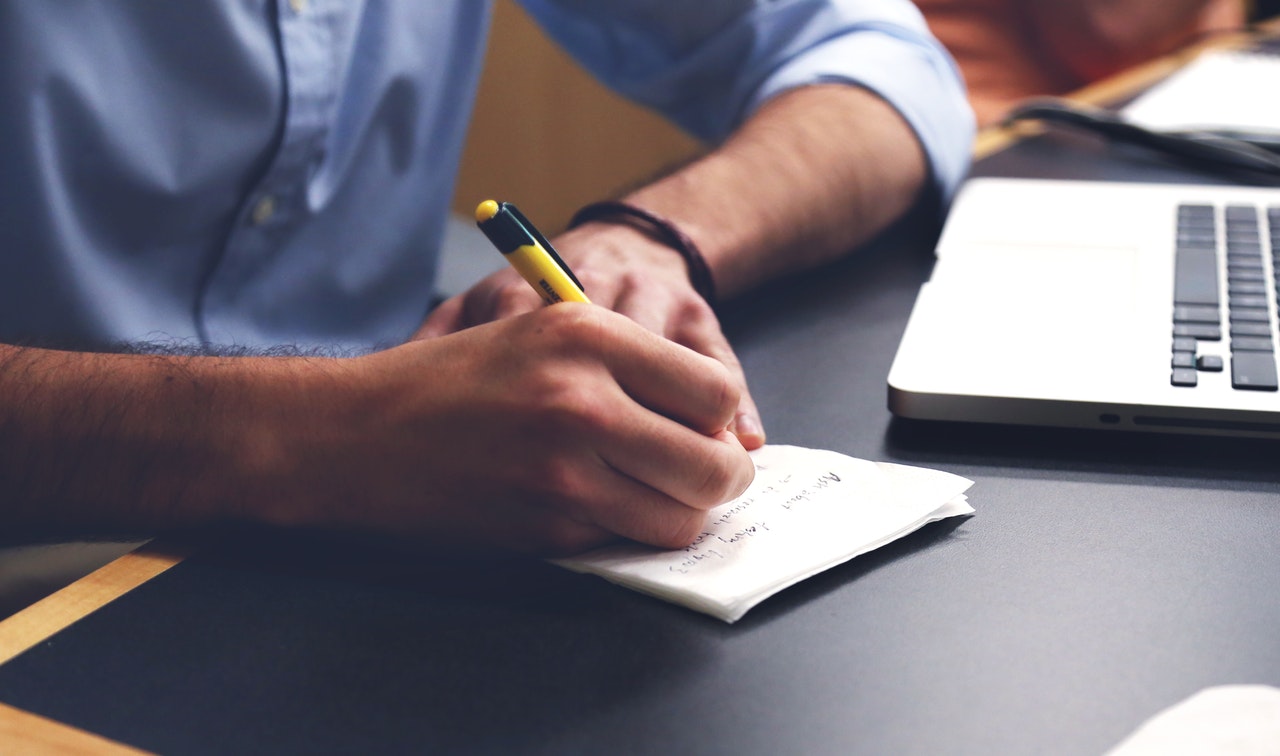 After you've made an honest assessment of your lead magnet's overall usefulness, grab your fine tooth comb. It's time to check every detail to ensure that your lead magnet is as accurate as possible. Remember: Links go bad and directions change as newer and faster routes are discovered. In order to present the most accurate lead magnet possible to your audience, you must ensure that everything in it is up-to-the-minute.
Here's a quick checklist of what information to review (and update as necessary) in your lead magnet:
Data & Statistics – Whenever possible, add data to support your content. Do you have any new data or statistics to backup your claims?
Links – Check that the links go to the appropriate page.
Instructions – Verify that the instructions you've included represent the easiest and shortest route to the end goal.
3. Ensure That Your Lead Magnet Is Actionable
The lead magnet is all about action. It's a resource that aids the reader in solving a problem. Granted, you can't solve world hunger with your lead magnet (or can you?), but you can help your audience get a small win.
The best lead magnets empower the reader while also demonstrating your usefulness as a brand. The end goal is twofold: Get the reader to trust you thanks to the awesome lead magnet you've provided, and then convert their confidence into doing business with you. It's really a win-win.
The most important thing you can do with your lead magnet is to make it interactive, and by that, I mean giving the reader something to do so that they can move from theory into action, a.k.a. problem-solving mode.
Even if your lead magnet is decidedly less interactive, such as a case study, always keep the reader's "problem" in mind. If a reader's problem is that they're unsure if you can help them, they're very likely to download a case study to see how your company solved someone else's problem. In this way, your case study helps them resolve their uncertainty by showing how you've helped others with similar circumstances.
4. Update Your Call to Action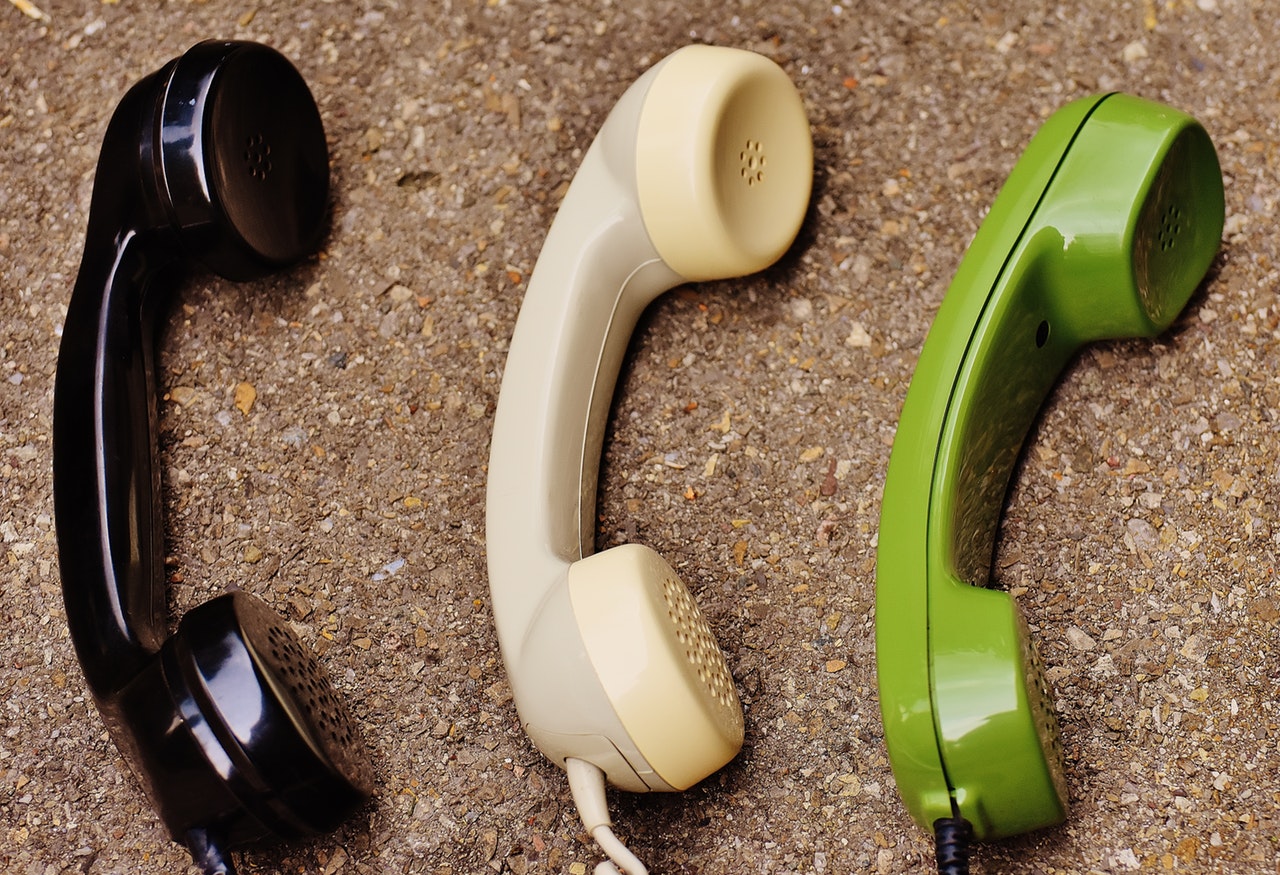 What sentence or phrase do you use to encourage your audience to download your lead magnet? Common calls to action may be:
Subscribe now to receive this extra freebie.
Join over 1,000 other subscribers who've received this helpful resource.
Download this cheatsheet and start converting leads like crazy.
Don't miss your opportunity to access this popular webinar for free!
The best way to get attention for your lead magnet is to reveal some benefit. You can do that by being descriptive with your call to action text (i.e. "freebie" or "helpful" or "converting").
Take a look at the current call(s) to action for your lead magnet. Have you described a guaranteed benefit? Have you relied on social proof to entice? Have you used emotional triggers, such as fear of missing out (i.e. "don't miss"), to encourage more sign-ups?
There's almost always room for improvement when it comes to refreshing your lead magnet's call to action. Look at simple, subtle ways to tweak your call so that it becomes irresistible to your audience.
5. Repurpose Your Lead Magnet
Sometimes, it's necessary to repurpose your lead magnet to respond to the shifting needs of your audience. Instead of providing an ebook as your lead magnet, an audiobook translation may be a better solution.
Here's a list of lead magnet ideas that you can use when repurposing older lead magnets:
Audio
Case Study
Cheatsheet
Checklist
Consultation
Coupon
Ebook
Email Course
Free Chapter from Bestselling Ebook
Free Trial
Guide
Locked Content
Quiz
Recipes
Resource Library
Roundup
Swipe File
Template
Tool Kit
Tutorial
Video Or Audio Transcript
Wallpaper
White Paper
Workbook
6. Make the Lead Magnet Instantly Available
This tip may seem like a small thing, but it's actually a biggie: Make your lead magnet available as soon as possible. These days, it's unacceptable to ask your new subscriber to wait 24 hours to receive a lead magnet.
Re-evaluate the deliverability of your lead magnet. Verify that it arrives in the inbox within minutes.
Also, minimize the number of steps your subscribers need to take to receive the lead magnet. Avoid asking for too much when encouraging them to sign up. Offer a simple signup form with a space for their name and email address. You can find out the rest at a later time. If you're asking more than that, you're asking too much, and could be inadvertently destroying your opt-in rate.
7. Find Different Ways to Promote Your Lead Magnet
[bctt tweet="The time-tested method of promoting a lead magnet is via pop-up, but here are other ways to do it:" username="beacon_by"]
The time-tested method of promoting your lead magnet is via pop-up. Pop-ups are great for marketing lead magnets because they work. However, pop-ups aren't the only way to promote your lead magnet. In fact, if you're only relying on pop-ups to spread the word, you may not reach everyone in your audience that could benefit from your lead magnet. Here are some other ways to market your lead magnet:
Include a link to your lead magnet's landing page in your email signature
Share the lead magnet on your social media pages
Advertise it on your Facebook cover photo
Pay to market it on social media and search engine ads
Include a link in your bio section (on social media and within the bio section on guest blog posts that you may write)
Create a video to promote it on YouTube
Add a link to its landing page on your website
Nestle links to your lead magnet within your top-performing blog posts
Share it on your business card with a Bitly link directly to your lead magnet's landing page
8. Test Different Versions of Lead Magnets
Last, but certainly not least, consider creating different versions of your lead magnets and pitting them against each other. You can use these A/B tests to determine which version resonates more with your audience. You may be surprised.
When testing different versions of your lead magnets, you can switch out small things, such as:
The call to action (Use a descriptive word to evoke emotion or convey a benefit.)
The lead magnet title (This helps you identify which language resonates with your audience more.)
Final Thoughts
After you've spent the time to create your lead magnets, updating is the easy part. Your lead magnet has already proven itself as valuable to your target audience — the next step is to make sure that it stays that way. Use the above tips to give new life to older lead magnets.
Don't forget to download this list of quick tips for tweaking your lead magnet's landing page.