What to Do When Your Lead Magnet Seems Successful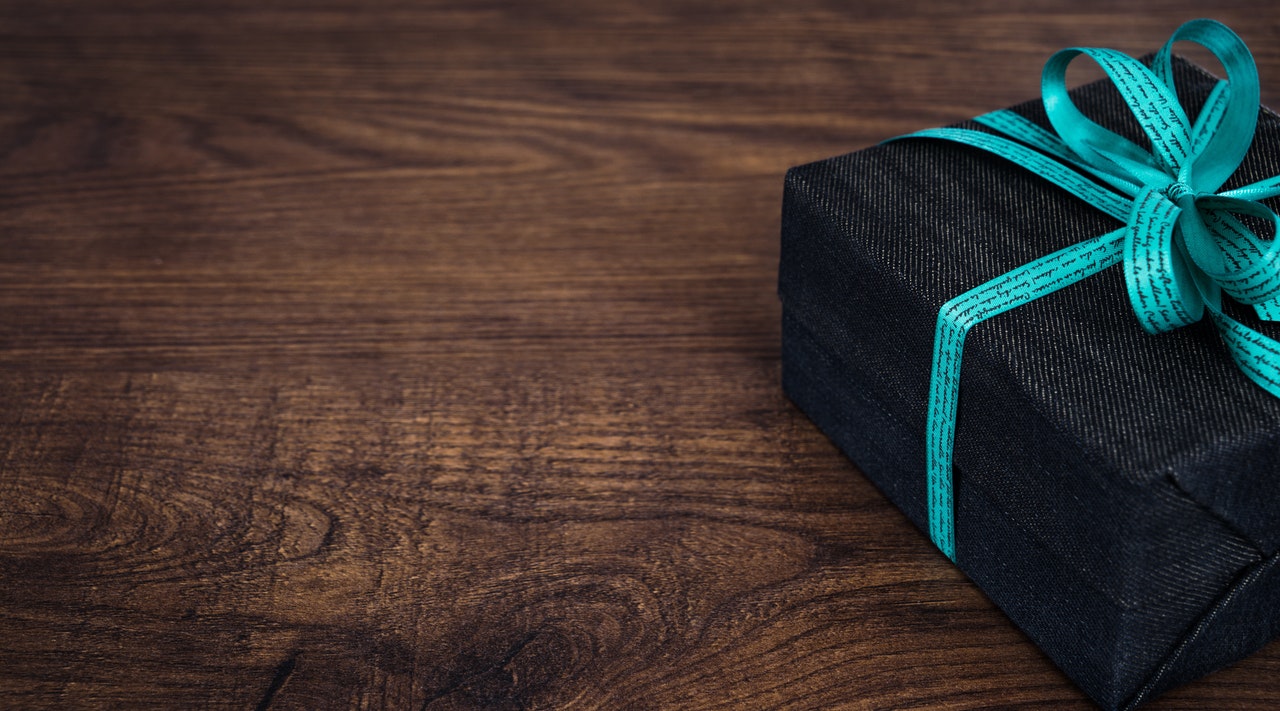 You've put blood, sweat, and tears into developing a valuable lead magnet for your audience and it worked! You successfully created a lead magnet that's in-demand and useful. That's a great accomplishment. But what next?
In this post, we'll discuss what you should do now that you've built a helpful lead magnet. If you'd like to extract every last drop of juice from your successful lead magnet, keep on reading.
A Quick Primer on Why Lead Magnets Are Important
Lead magnets are an essential part of your marketing strategy because 9 out of 10 site visitors won't buy from you during their initial visit. Your prospective customers need at least 9 interactions with your company before they trust you enough to buy what you're selling.
Lead magnets help to get that proverbial foot in the door.
Whether you've created an eBook, a downloadable list of tools, or an email course, a lead magnet is all about positioning yourself as helpful and trustworthy. You can start building that all-important trust with your audience right away by providing them with a useful freebie. In exchange, you'll get their permission to market to them via their inbox. This means that you can continue to interact with the prospective customer until they're ready to buy from you (and yes, each email that you send counts towards those 9 necessary interactions).
Need to recreate the magic? Here's the formula for producing a winning lead magnet.
Where to Promote Your Lead Magnets
Let's start things off by discussing where to promote your lead magnet. It's not enough to build your lead magnet and hope for the best. Your lead magnet could be exploding with goodness, but if your intended audience doesn't know about it, they won't sign up for it.
[bctt tweet="It's not enough to build your lead magnet and hope for the best. Here's why:" username="beacon_by"]
Here are the most important places to promote your lead magnet:
Via Pop Ups
When it comes to grabbing their attention, nothing works quite as well as a pop up. Pop ups come in an assortment of varieties, but two of my favorites are the timed pop up and the exit intent pop up.
With the timed pop up, you can designate a specific amount of time before the pop up shows. Instead of hiding your content behind a pop up (which could be annoying for your audience), you can set your pop up to show after the visitor has been on the page for, let's say, 30 seconds. This gives the reader enough time to scan the page and determine that they'd like to start reading. If after they've started reading, you hit them with a well-timed lead magnet offer, how can they resist not giving it a try?
An exit intent pop up is more of a last ditch effort to convert the visitor. You have nothing else to lose, so why not offer them a free gift to slow down their exit? You may be surprised at how often the exit intent pop up actually succeeds. Pull out all the stops by promoting your already successful lead magnet as your exit intent pop up offer.
On the Sidebar
The sidebar is an oldie but goodie. Not every website includes a sidebar, but if yours does, consider promoting your lead magnet here, too. Include a simple a teaser with a main benefit that your reader will receive by signing up for your lead magnet.
Nestled in the Footer
The footer of your website is a good place to market your lead magnet. If your site visitor has made it all the way to the bottom of your page, you should definitely take the opportunity to push your lead magnet. Even if you've mentioned it in your sidebar, you can do it again in your footer.
On Your "Get Started" Page
Whether you have a full-fledged "Get Started" page, or a simple collection of resources that you'd like to share with your audience, don't forget to include your lead magnet.
Other pages to promote your lead magnet include:
Your "About Us" Page
Your "Contact Us" Page
Any 404 Error Page
Within Your Blog Posts
Your blog posts provide another perfect opportunity to share your lead magnets. If your post topic and lead magnet are relevant to each other, you should consider embedding a callout link to your lead magnet from within your blog post. To draw even more attention to your lead magnet, add a colorful box around the callout link. Encourage your post's readers to subscribe so that they can take advantage of your evergreen freebie.
You can reuse this strategy in multiple blog posts, but remember to use it only when relevant to the topic.
Link Out from Your Social Media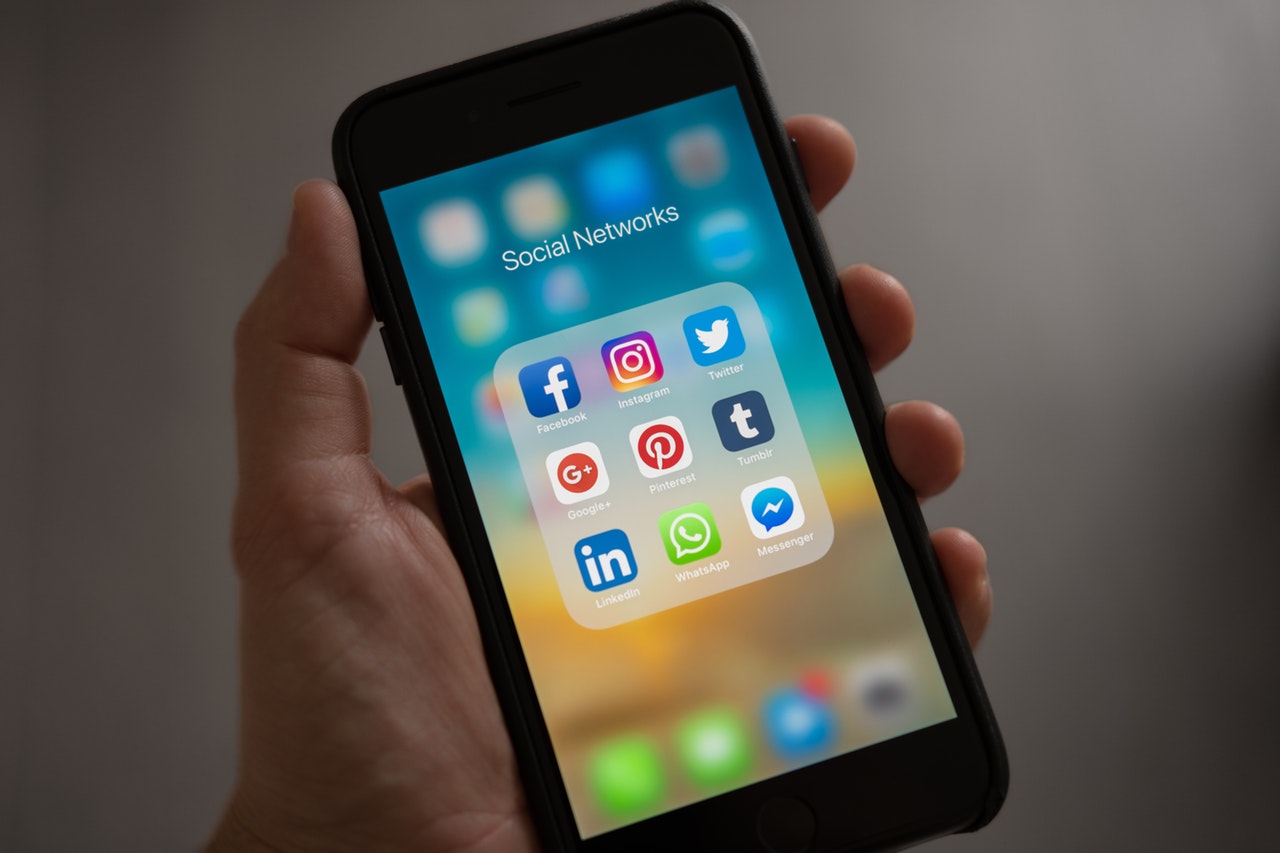 Social media helps to amplify your lead magnet promotions. It's a no brainer to make a social media post about your lead magnet, but don't just stop there. For those extremely successful lead magnets, also consider the following:
Pin the tweet to the top of your feed on Twitter
Promote your lead magnet in your cover photo on Facebook
Add a link to your lead magnet in your bio on Instagram
Make a video to tease your lead magnet on YouTube
Via Email
When, or shortly after, delivering the lead magnet, encourage the recipient to share the lead magnet with others. To make it easy for your new subscriber, include a link to your lead magnet's standalone landing page. (Be sure to make a landing page for each of your most successful lead magnets.)
Via Podcasts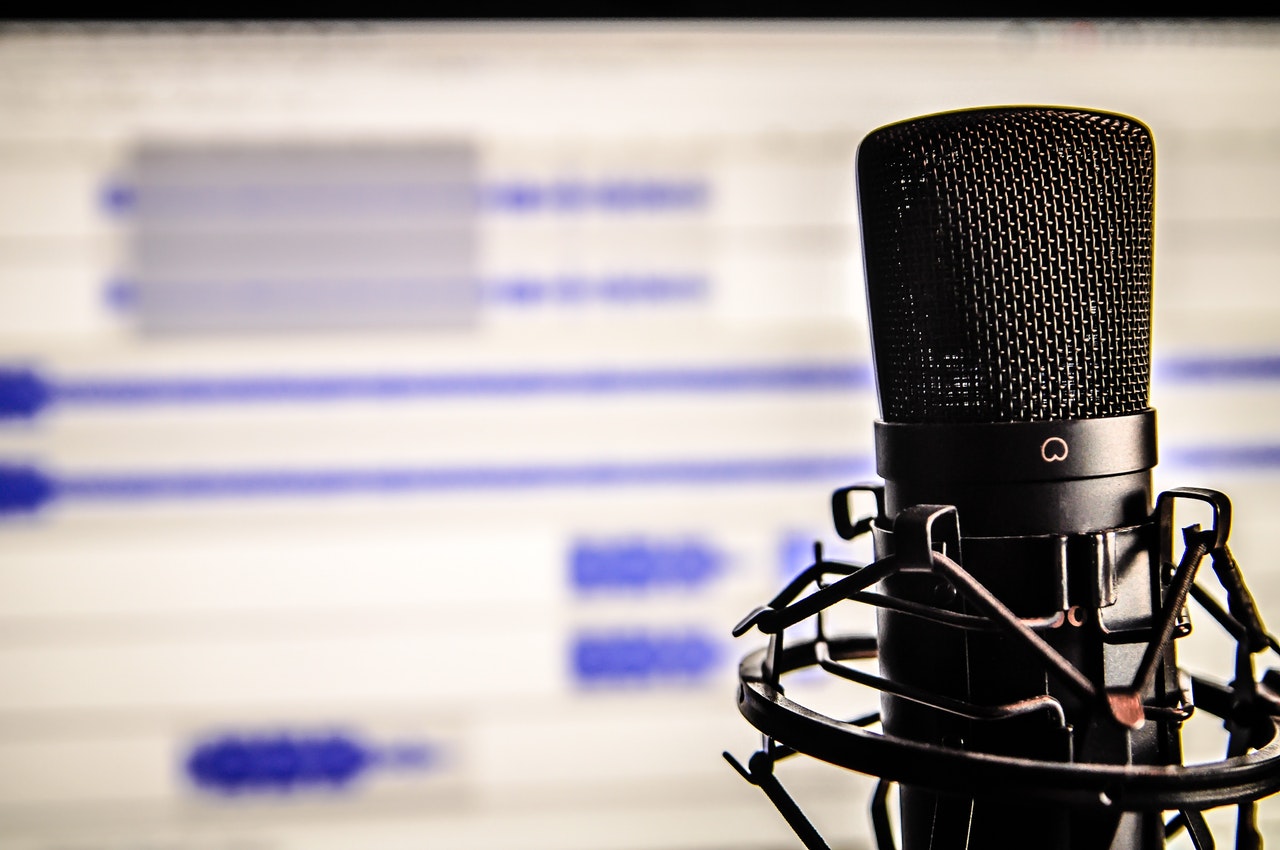 Do you podcast? Even if you don't host your own podcast show, you may still share your lead magnets via podcasts. Podcast hosts are always on the lookout for interesting guests. You pitch the host, and there's a good chance that they'll invite you to their show. Take this as an opportunity to promote your lead magnet to their audience. (Be sure to set up the landing page ahead of time.) A link to your lead magnet landing page should also be listed in the show notes.
When Networking Face to Face
You can market your lead magnet offline, too. Whether you're mingling with your local network or attending a professional event in another city, don't forget to promote your lead magnet face to face.
If you have a well-performing, evergreen lead magnet, create a business card with a link directly to that lead magnet right on the card. It can replace your standard home website. When you're handing out your cards, take a moment to make special mention of the lead magnet and why that person should download it.
For an extra edge, consider using a Bitly URL shortener which gives you two major benefits:
It makes your site address easier to type into the address bar
It shows you how many people have visited your lead magnet landing page from your business card
Update Your Lead Magnet Frequently
Finally, if you have a well-performing lead magnet, don't let it fade to black. To keep it evergreen, you must update it periodically. I recommend reviewing your top performing lead magnets every six months to make sure that the information you've included in it is still fresh and up-to-date. This is the best way to ensure ongoing success.
Speaking of success, don't forget to download this list of tips for creating a wildly popular lead magnet.