How to Get a Better Handle on Who Is Reading Your Content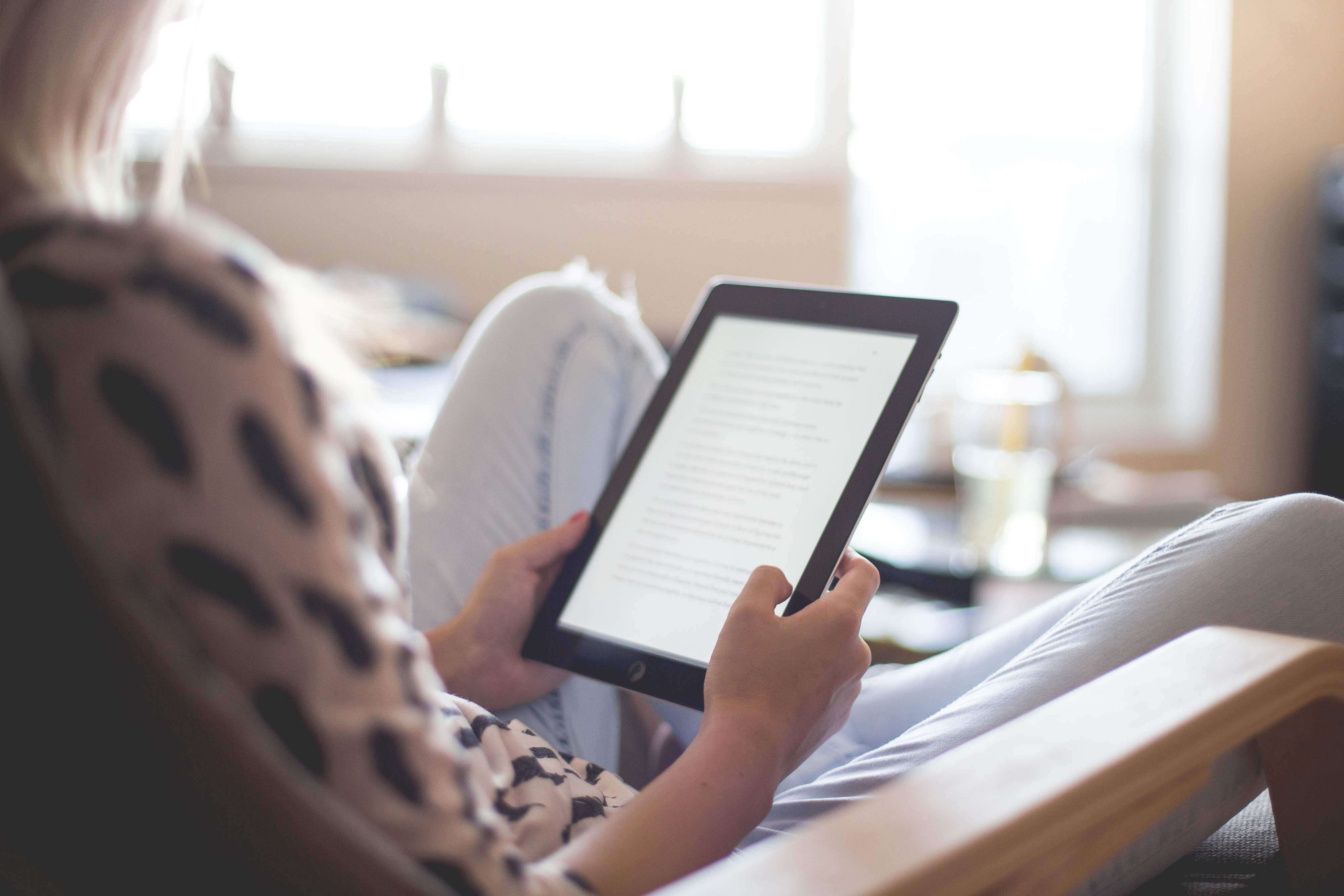 Writing amazing content isn't worth much if you don't know who is reading it, why they're interested, or whether or not you've hit the mark.
To answer these questions you need to work to get a better handle on who is reading your content. Only then will you be able to respond to those insights and create blog posts, articles, infographics, and lead magnets that really resonate with your audience.
To start, let's dive into some of the best tools you can use to better understand your readers.
Four Tools to Give You Better Insight Into Your Readers
[bctt tweet="There isn't one tool that will solve all of your content creation and management needs, which is a bummer." username="beacon_by"] Instead, you'll need to mix-and-match tools until you find a blend that gives you a perfect picture of who is visiting your site, what they're reading, why they've visited, and what you can do to optimize their experience. Here are four of our favorites.
Sumo Content Analytics
How They Describe It: "If you have a blog, you probably think your visitors read your blog posts all the way through. In actuality, you have NO idea how much of your content people are actually reading. With Content Analytics, you can see exactly where your readers stop reading."
One Key Value It Provides: The ability to view real-time feedback in terms that content creators understand. It's designed with content in mind and isn't filled with confusing and unrelated features.
How Much It Costs: Range of options depending on your size.
Where to Get It: Here
Bitly OneView
How They Describe It: "Free yourself from spreadsheets and silos by building an intuitive dashboard for the links you already use. Bitly OneView tracks your customer's experience on every link and every channel, making it easier than ever to drill down into campaigns or channels from a macro and micro level."
One Key Value It Provides: The ability to track every click from every one of your readers, regardless of whether or not they're on your blog.
How Much It Costs: Range of options for enterprise customers.
Where to Get It: Here
Looking for a way to not only understand your readers but to provide them with lead magnets that they'll enjoy? Subscribe to get our guide to picking the perfect lead magnet topic.
LuckyOrange
How They Describe It: "See exactly how many people are on your site right now and how they found you. Quickly compare historical statistics and see what keywords, locations, referrers, tweets, languages, etc. are driving traffic and behaviors on your site, all filterable by behavior tags."
One Key Value It Provides: You can watch what your readers are doing on your site, including what they're clicking on and viewing, in real-time and in recorded historical sessions.
How Much It Costs: Starts at $10 per month.
Where to Get It: Here
Google Analytics
How They Describe It: "Get stronger results across all your sites, apps, and offline channels. Google Analytics Solutions offer marketing analytics products for businesses of all sizes to better understand your customers."
One Key Value It Provides: A classic analytics package that can track anything and everything you throw at it, including many things you wouldn't realize are trackable.
How Much It Costs: Typically free for the basic package.
Where to Get It: Here
How to Create Personas Based on Reader Behavior
If you use these tools, you'll begin to see patterns and different types of readers show up.
You'll notice that some readers dive into a topic and read everything about it. In the meantime, another topic attracts the same number of page views, but the readers only ever read one article and then bounce. These sorts of patterns will inform the personas you'll create.
Why Personas Are Important
Traditionally speaking, personas are at the root of all marketing efforts. That's because they help marketers (which includes content creators like yourself) take a large audience and picture them not as a mass of numbers and statistics, but instead as individual people that are representative of the whole population. That's as true for marketing in the days of Mad Men as it is for content marketing today.
One of the better explanations for the role personas play comes from HubSpot, "Personas are fictional, generalized characters that encompass the various needs, goals, and observed behavior patterns among your real and potential customers. They help you understand your customers better. Creating personas allows you to segment contacts, assign them to workflows, and import contacts with a persona."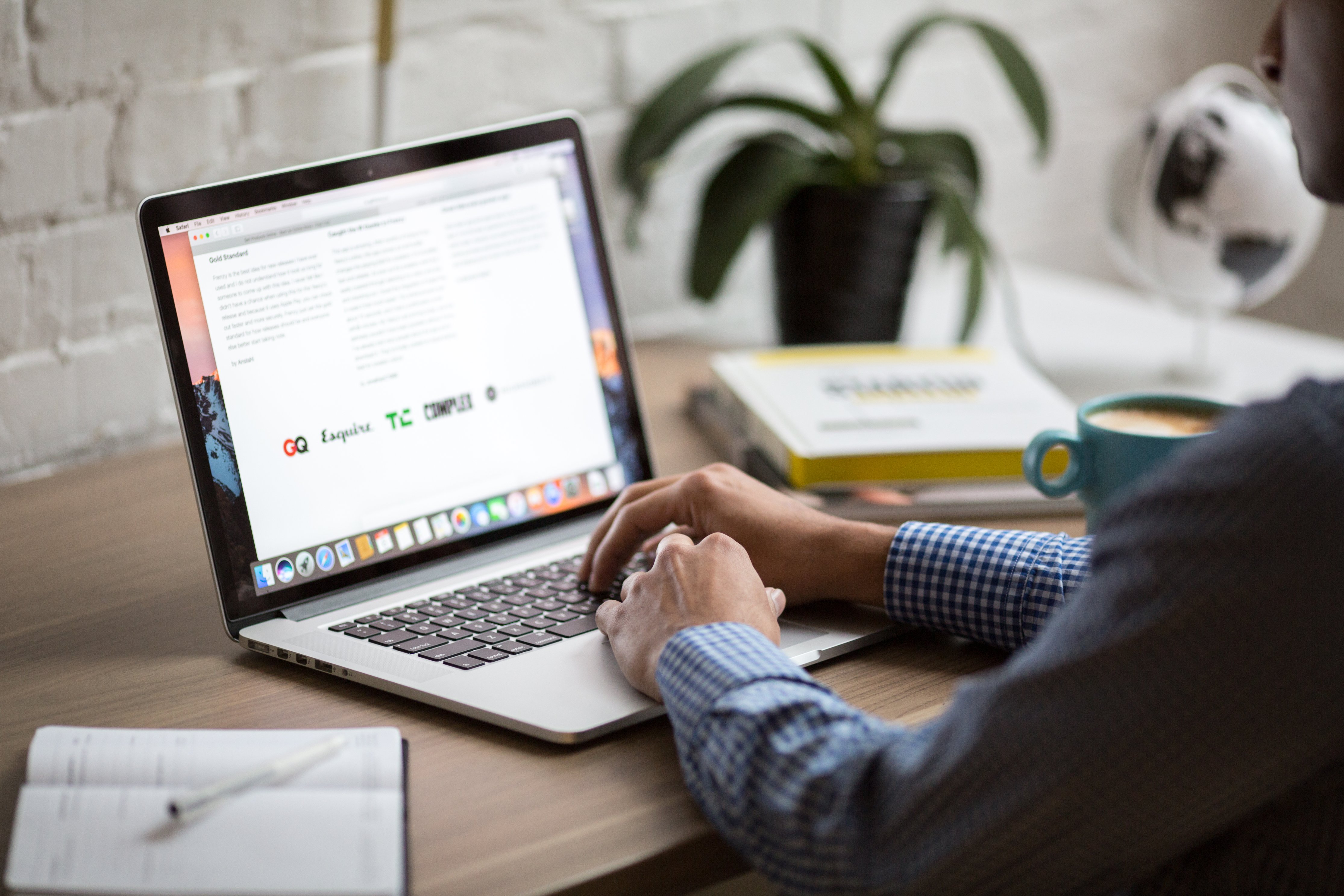 How They're Typically Created
Personas are typically the result of marketing agencies convincing clients to spend thousands of dollars and weeks of time interviewing customers, people in the market, and people who used to be in the market for what you're offering. We're not going to suggest that you do that, since most people don't have the financial resources needed to pursue such a broad research project. Nor do most people have the time.
Instead, we recommend a DIY approach. You could use the previously mentioned resource from HubSpot, or any number of similar persona creation techniques. The root of all of these is asking a number of questions about your readers and trying to figure out the types of people that are consuming your content. The questions will inform the key parts of your reader personas.
Want to go beyond great reader insights and turn it into action? Find out how you can create lead magnets that resonate with your exact readers in this guide.
Key Pieces of Every Persona
Personas are flexible, meaning you can put anything into them you want. Some people like to include things like the cities people live in, their favorite places to go on vacation, or the sports teams they like. While these details can be fun to add, make sure they're relevant to your industry. While it's fun to know that your persona likes to bake bread, it's not really relevant if you're selling heavy equipment. At a minimum, however, are three things that you need to include in every persona.
Interests
First, you'll want to include the interests of your readers. These don't need to necessarily be wrapped up in your industry and what you're offering, although that's great if you have the data to back that up. Instead, you're looking for interests that you can reference in the content you're creating since it will create a sense of community.
Goals
The next thing you'll want to include are the goals that people are focused on. These should be at least somewhat related to what you offer, but on a broad level, they should be the goals that your readers care the most about. This could be their business goals, their personal goals, or the goals they have for their team.
Challenges
Once you have the goals written down you should take the time to figure out what's stopping them from reaching their goals. These are the challenges and they are as varied as the goals are. This is arguably the most important part of the reader personas since it provides great fodder for your editorial calendar. If you know that one of the key challenges your audience is facing is that they aren't able to retain their customer base after a few months, then you can write an article about customer churn and retention and have a reasonable expectation that it'll be successful and well-received.
In our opinion, you should put the most focus on the Goals and Challenges sections of the personas, since that will provide you the biggest bang for the buck. The rest is still important as a framing mechanism, but these last two parts will pay dividends for months to come.