Content Marketing 101: Why Every Blog Post Needs a Lead Magnet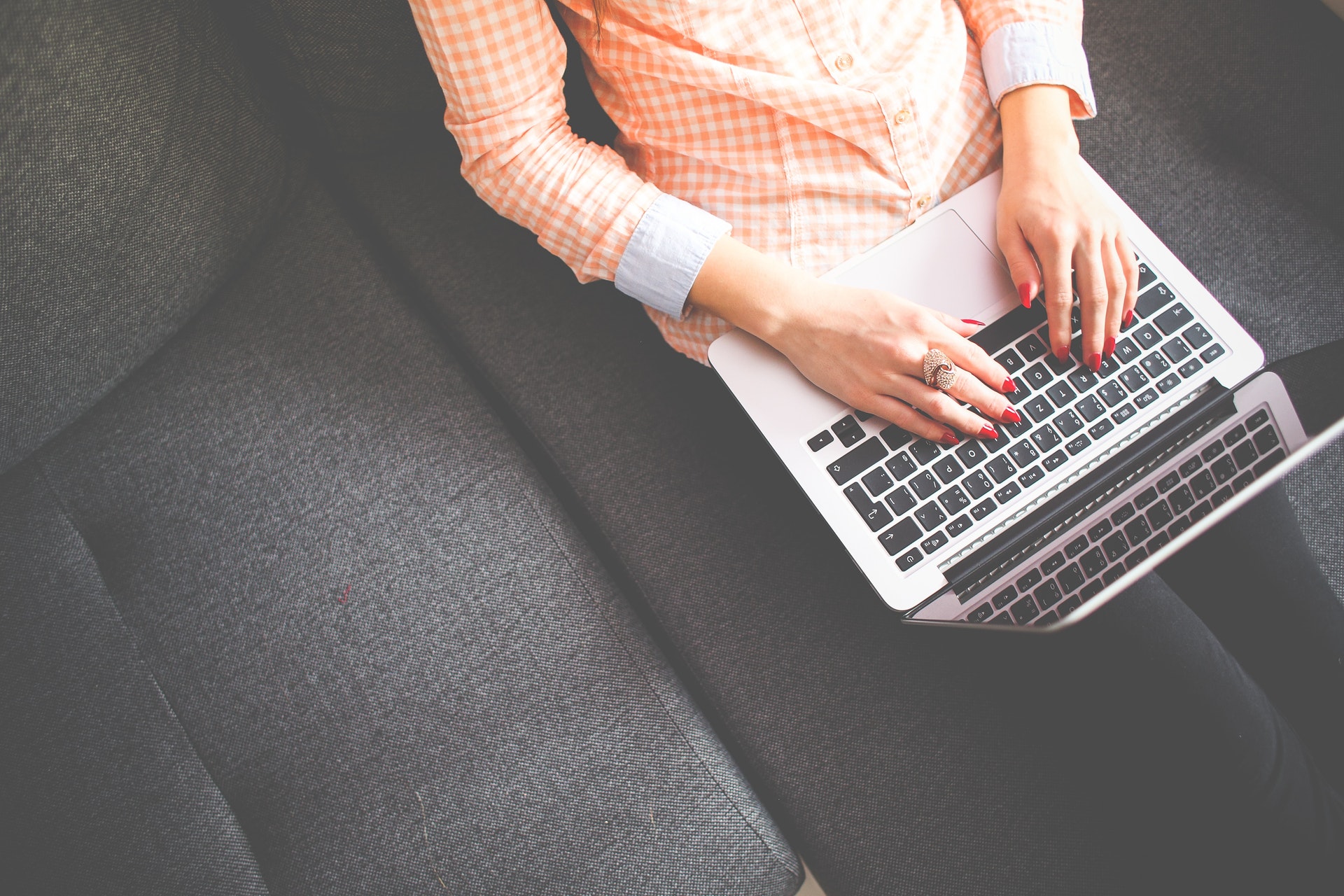 We're committed to making sure you're prepared to generate new leads using content marketing. We don't want you to be stuck in the 70% of marketers who are ineffective at using content marketing, per Hubspot's latest statistics.
To start, we want to help you get your head around lead magnets, why they're important, who should be using them, and how to get started with lead magnets as soon as possible – preferably today.
Why Are Lead Magnets So Important?
It's highly unlikely that people are going to convert to paying customers on their first visit. That means you need to start nurturing your customers so they're ready to buy from you when the time finally comes.
That's going to be almost impossible to do without their contact information.
Sure, you could place a Facebook or AdRoll pixel and retarget them via paid ads, but that's not going to be as powerful as repeatedly emailing them with valuable information as the days go on. The only way to reliably collect email addresses day-after-day is to offer your visitors something valuable in return. Click To Tweet
In nearly all situations, that is a lead magnet.
The best definition we've seen of what a lead magnet is comes from DigitalMarketer, which defines it as, "an irresistible bribe offering a specific chunk of value to a prospect in exchange for their contact information." This exchange takes different forms depending on your industry, your content, and your product, but the underlying premise remains the same.
Lead magnets are just one way to generate conversions. You can also use older, relevant blog posts to generate new leads. Subscribe to find out which blog posts are worth promoting.
Why Every Blog Post Needs a Lead Magnet
When you're creating a blog post, you don't set out with the idea that this one post is going to make sense for every single one of your customers. Instead, you create a wide variety of blog posts, each geared towards a specific segment of your target customers, each solving different pain points. It would be foolish to try a one size fits all solution for individual blog posts.
Similarly, you shouldn't expect a single lead magnet to work on every one of your blog posts. One size fits all ends up not fitting anything.
Instead, you need to come up with unique pitches that reflect what you're talking about in that specific article. For example, an article about flipping homes needs to have a lead magnet that's directly related, not just one that's being shoehorned in.
There are a few reasons for this:
You're likely going to have repeat readers who may not be interested in one lead magnet, but may be interested in a different one. As a result, you're going to want to spread the net wide in order to reach the broadest possible audience that's still interested in what you're creating content about.
If people download multiple lead magnets you may not be getting additional email addresses, but you are getting a more complete picture of who they are as a consumer. Every additional download is a strong signal that:
a. they're very interested in what you're selling and
b. they have a good idea of what they're looking for
Beyond those two reasons, having unique lead magnets for every blog post can help grab the attention of your target customer. As one marketer put it, "By winning over your leads with a free offer, you are piquing their interest in your paid offers and starting your relationship on a positive note."
The Difference Between a Content Upgrade and a Lead Magnet
One thing that comes up frequently when planning out content marketing strategies is what kinds of lead magnets are worth creating. Eventually, it comes down to a simple decision: should you invest in creating lead magnets like ebooks or email courses, or content upgrades that are easier to make but which aren't as unique.
To help you decide, let's start with the basics: what's the difference between a content upgrade and a lead magnet?
In a nutshell, lead magnets go deep, pitch your product, and are targeted towards people who are looking to really engage with and learn about your industry and the products you're creating. In contrast, content upgrades are smaller, snack-sized exchanges that may not get thousands of email addresses, but which are easier to create.
For example, this is a lead magnet from Digital Marketer, which provides dozens of headlines that people can use in their social media posts.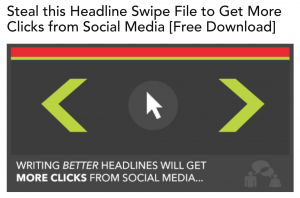 In contrast, this is a content upgrade, which coincidentally is about content upgrades, courtesy of OptInMonster.

You may have an immediate desire to do one or the other, but we'd urge caution. Instead of investing weeks into creating a lead magnet or just deciding that content upgrades are a better use of your time, take a moment to consider that there's room for both in your content strategy.
Lead magnets are great if you know the specific topics that your audience is interested in and have the resources and bandwidth to create high-quality, in-depth resources. Content upgrades are great for testing out different headline ideas, topics for future lead magnets, and to see if a variety of available content can draw in new conversions.
Want to put some of your older blog posts to use converting readers? Subscribe to receive our guide on identifying old posts that can have a big impact today.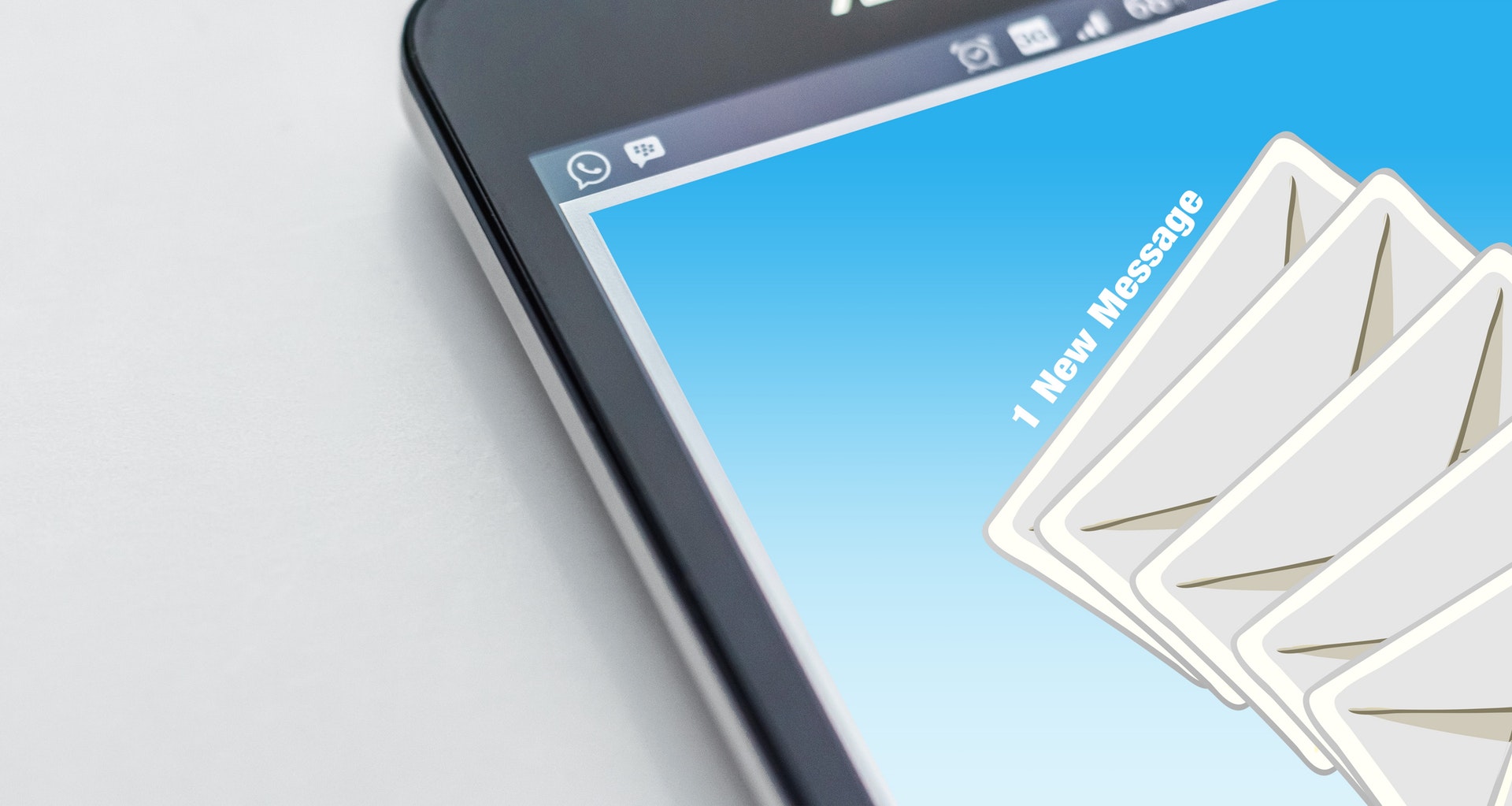 How to Come Up With an Idea for the Perfect Lead Magnet
When you're ready to spend time creating the perfect lead magnet, you need to start with the right idea. Even if it's well executed, a boring and unrelatable subject isn't going to convert any of your readers.
To start, look at your blog post outline. As you create it, look for areas that could use blog posts of their own, or which are starting to take up so much space in the blog post that they're overwhelming the message you're trying to communicate. Write these sections down in a list.
In addition, look at the analytics for your blog and see if there are any blog posts that have high repeat visitor rates or which have low bounce rates. These are both signs that the content is engaging enough to entice visitors to spend more time getting to know your brand. Add these topics to your list of ideas.
From this list, look for options that can easily fit into the type of lead magnet you think your customer is interested in. These could be checklists, worksheets, ways to find solutions for pain points, video tutorials, or DIY assessments. From your long list of ideas, you should start to see ones that could make sense in the format of a lead magnet.
Finally, when you're coming up with an idea for the perfect lead magnet, it's worth taking a minute to test it and see if it seems so valuable that someone would share their email address for it. This can take the form of mocking up the first page of the lead magnet, putting a small blurb about what you'll learn inside, and doing a quick gut-check of whether or not it's unique. If you're ready to get started with a new idea for a lead magnet, give it a go now.