Why You Should Always Send the Same Email Twice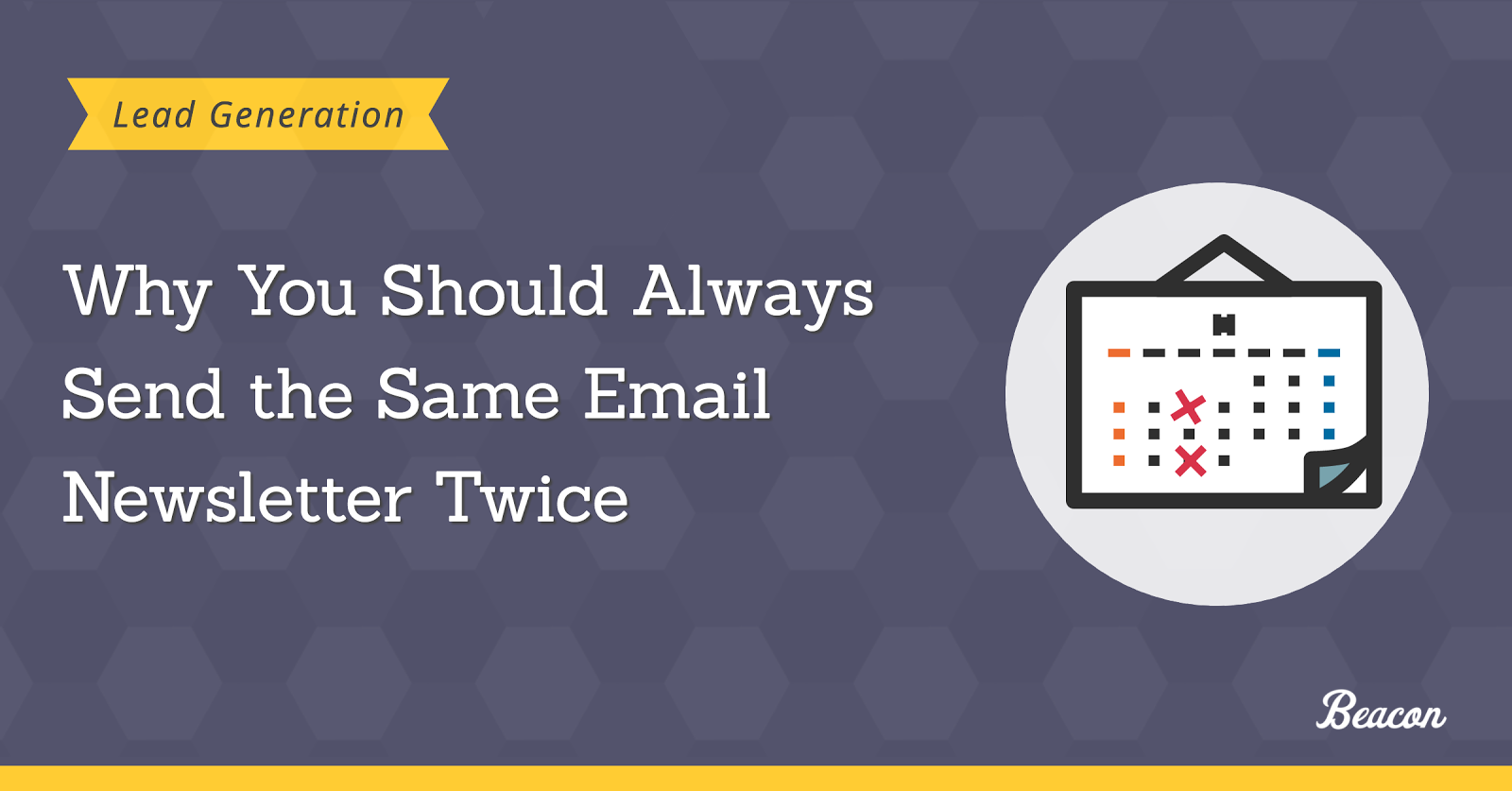 This week I want to show you an incredibly powerful strategy that could easily boost your email open rates by up to 30% …with hardly any work, at that.
Promise.
It's a technique that helps marketers like Noah Kagan, Dave Schneider, and many others improve their email performance, and even get higher engagement from their messages.
So, what is it? Sending a newsletter more than once.
(But bear with me, because there's more to it than just hitting the SEND button a couple of times.)
Want to learn how to use this strategy correctly? Just keep on reading.
Why You Should Consider Sending Emails More Than Once
For one, because so many factors beyond your control affect your email open rate:
Your subscribers might be on holidays. And honestly, your newsletter is probably the last thing on their mind right now.
They might be busy, immersed in some task when your email arrives. Interested or not, they'll just brush it aside. And by the time they're free to read it, it's already buried under tens of other messages.
Life happens too, and your email becomes the least important thing.
Technology might have something to do with the poor open rate too. Problems with connectivity, software failures, and many other factors might prevent them from even seeing your email.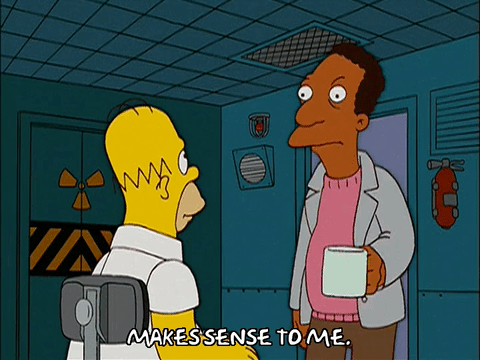 Then there are specific aspects of your message that affect the open rate too.
As Jason Gray, the CEO of LeadMD points – recency, recognition, and the subject line are all paramount.
He says:
"When we talk about things that are interesting to someone, they listen."
But what happens when your subject line doesn't engage the person right away? Here, let me show you: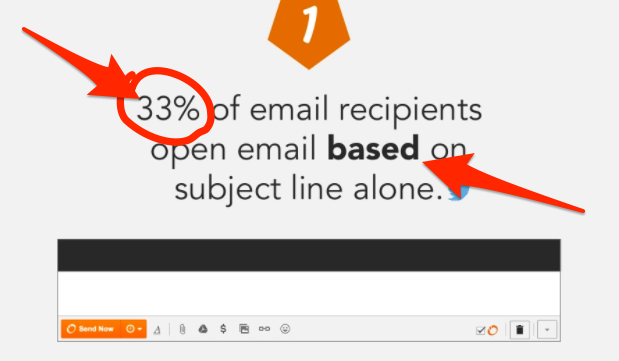 …and…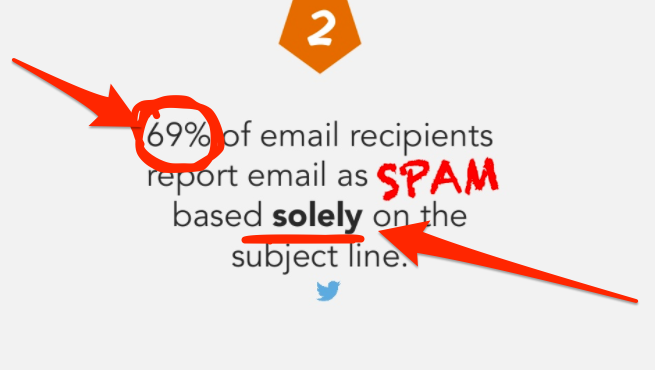 (And even with that, the subject line is only one of the many factors that affect the open rate. In fact, the guys at EasySendy identified 49 of those potential issues)
OK, but with all the factors influencing the open rate, does it even make sense to resend any emails?
Oh, absolutely.
And there's plenty of data to prove it.
For example, Bob Bly, one of my personal copywriting heroes states:
"Rule of thumb: Sending the exact same piece to the same list approximately 8 to 10 weeks after the initial mailing usually generates 40% to 60% of the original response."
In fact, companies from various industries use this strategy to some extent.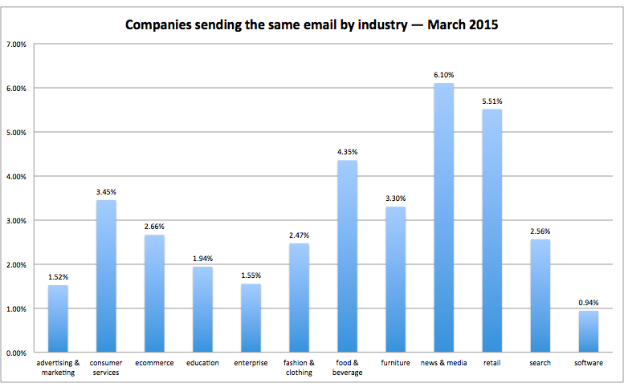 Resending a strategic email almost doubled the CoreNet's open rate (44% opens of the original email, and 42% when they emailed it for the second time a couple of weeks later).

And Dave Schneider from NinjaOutreach managed to bump his open rate to 50% by resending the next day a newsletter to anyone who hasn't initially opened it.
As he says:
"What surprised me was how many people opened the second one, effectively increasing my open rates 50%.
To be honest, even a 23% open rate is not altogether stellar, but imagine if you had 20-25% opens on your first email (which I sometimes do), and combined that with another 12% lift by sending it again?
That's actually a pretty decent open rate."
Here's the best part – no one complained. He didn't experience any significant bump in the number of unsubscribes either.
But he did see a boost in responses to a question from the message.
And then, there's Noah Kagan, the guy I learned this strategy from.
In one campaign, Noah saw a rather poor open rate – over 28% (as per Customer.io)

He then changed the subject and sent the same email again to anyone who didn't open the original message.
The result? Another 11% of subscribers opened the message.

Impressive, huh?
1 minute of work, that's how much it took to resend the email, helped Noah reach 7,028 more people with his message.
And his strategy is super simple:
"Step 1. Take the SAME email you sent and CHANGE the subject line to something new
Step 2. Email it out a week later JUST TO YOUR NON-OPENS"
Here's What You Should Remember About When Re-Sending an Email Newsletter
#1. Timing is Crucial
As you may have noticed in the examples I cited above, except Dave Schneider, most of these companies waited at least a couple of days before sending the newsletter again.
CoreNet sent their repeat campaign after 5 weeks.
Bob Bly recommends waiting even longer, 8-10 weeks.
Noah Kagan suggests firing up the email a week later.
Now, I admit, all of these people have sent different types of campaigns. Hence different gaps between emails make sense.
Nonetheless, you should wait at least a couple of days before resending the email. And here's why:
You need to give your subscribers time to open your email. Not everyone reads newsletters as they arrive. Many people archive them to read later (which might mean anything from a couple of hours to a few days).
#2. Always resend the email with a different subject line
One reason why people might have skipped your original message might have been irrelevant or weak subject. Using a different one might help you grab their interest again.
Plus, it makes your email sound like an original broadcast, not something you've simply resent once again (even though you did).
#3. Never send it to subscribers who have engaged with the original message
I know, some of them didn't act on your message, but that's OK. They chose not to, and there probably isn't anything you can do to change that.
Focus on people who haven't seen your call to action, and work towards getting them to open your message.
And that's it…
It's that simple. If you want to ensure that more people see your emails, send them again with a different subject line (but every time, target only those people who haven't opened the message so far).