How to Write A Lead Magnet Title That Will Get People Excited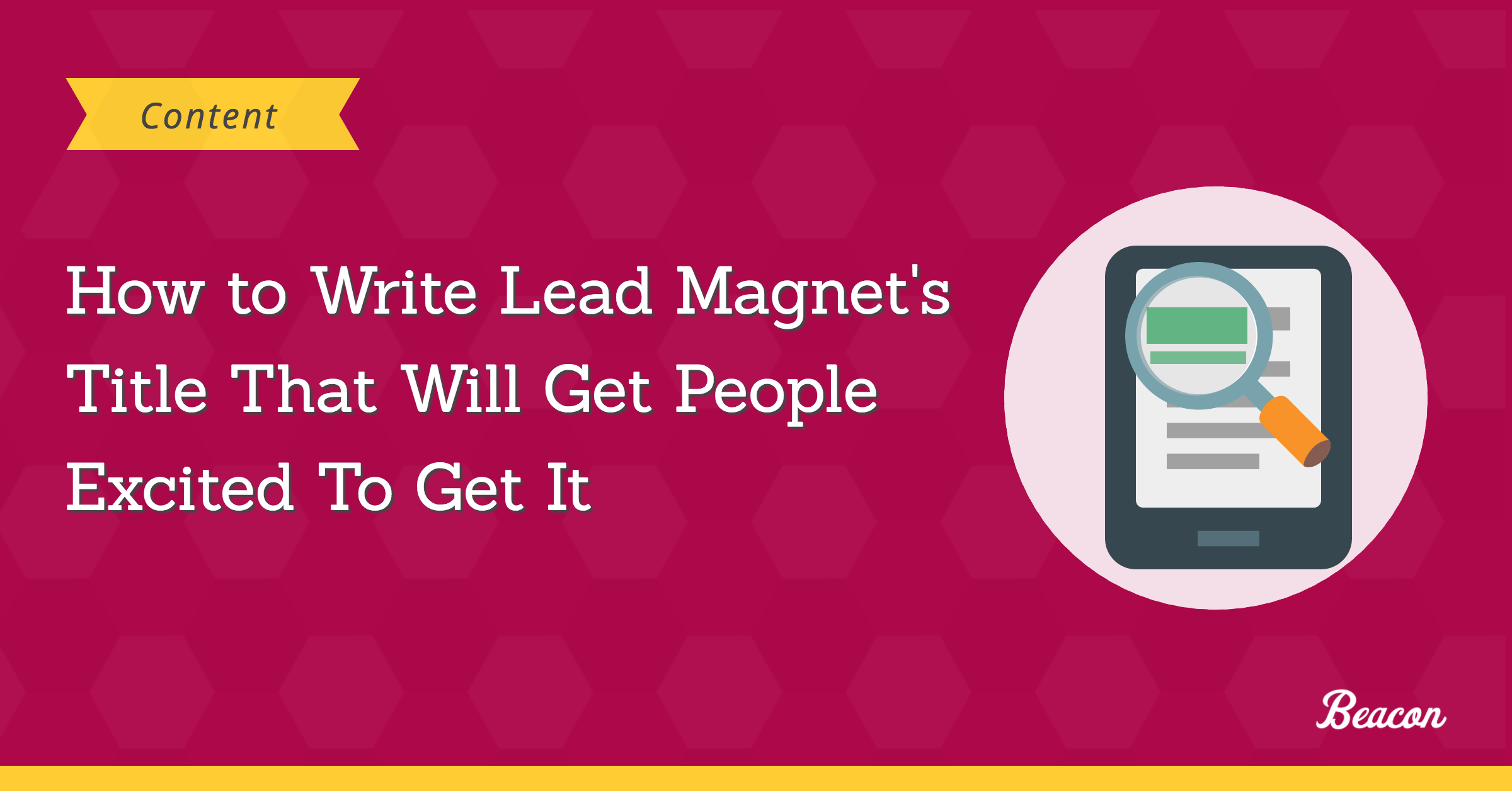 Feels a bit like a Catch 22, doesn't it?
To get readers to download your lead magnet, you need to make them want it like nothing else in the World.
But how can you do that without showing them what's inside first?
Well, as it turns out, the solution's actually pretty simple:
You need to write a lead magnet's title that'll ignite them about it.
And in this post, I'll teach you exactly how to do it.
We'll discuss how lead magnet titles work, and then, I'll show you 5 lead magnet title formulas you could use right away.
Ready? Let's go.
Why Your Lead Magnet's Title Can Make Or Break Your Lead Generation Efforts
Have you ever thought about your eBooks' titles this way?
On average, about 8 out of 10 people will read a headline, or in this case, the eBook's or checklist's title. But only 2 out of 10 will read the rest.
And so, as it seems, your lead magnet's title holds the power to attract, and then, intrigue visitors enough so they would sign up to get it.
Of course, calls to action play a part in the process too.
But unless you grab a person's interest with the title, then it won't matter how good your call to action was. Your readers won't download the eBook anyway.
But wait, it gets even more interesting.
Not all of the title engages visitors. In fact, only certain parts of it work on your audience.
According to Kissmetrics, readers tend to focus on the first and last three words of the title.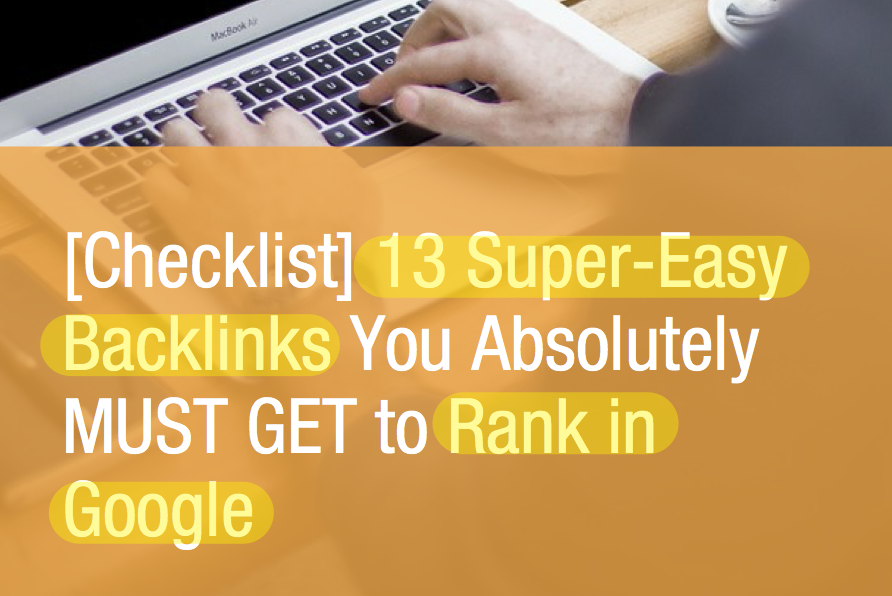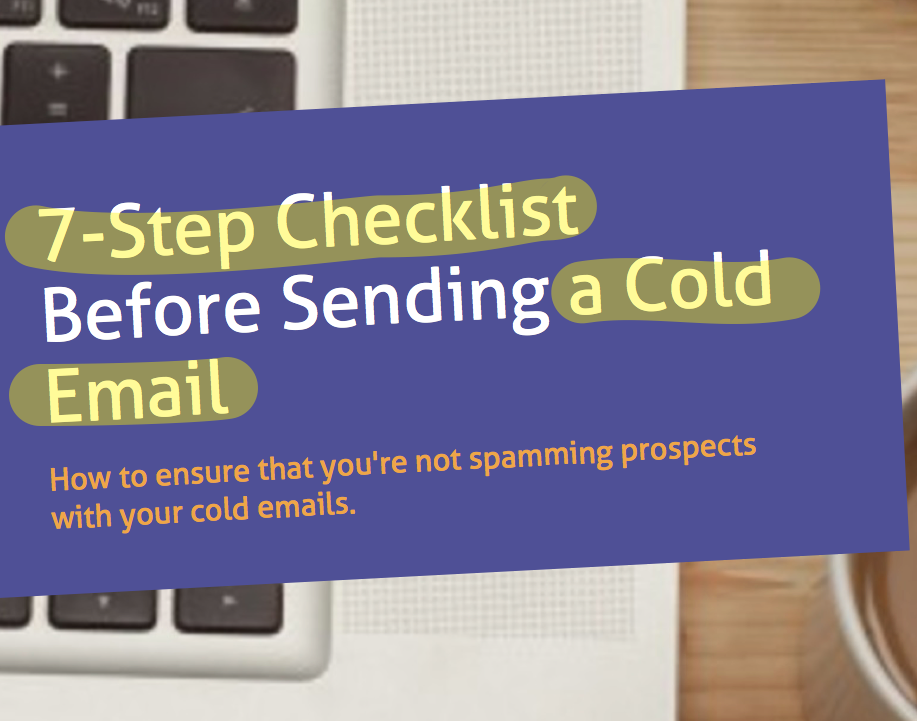 And so, to generate more leads, not only you have to write a title that's going to catch a person's attention but also does it with 6 words scattered at its opposite ends.
Sounds challenging?
Well then, let me show you 5 ways how to do it.
#1. State Directly What Your Lead Magnet is About
This approach works best if your lead magnet contains a list of items, a checklist or a number of solutions to a problem.
Because you see, nothing works best at engaging the audience than openly stating what your lead magnet contains.
No wordplay or witty phrases. Just straight information about your lead magnet's content.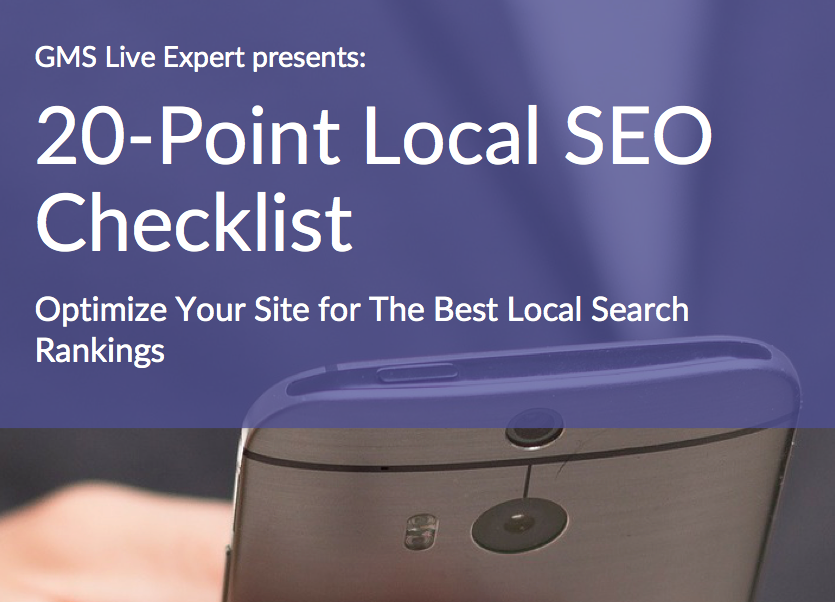 Why these direct titles work?
For one, because they make it easier for a reader to decide whether the lead magnet is for them.
#2. Use the "How to" Formula to Communicate What Problem You're Solving
In "The Copywriter's Handbook," Bob Bly writes:
"Many advertising writers claim if you begin with "how to", you can't write a bad headline. They may be right."
And the how to titles work for two reasons:
One. They focus on a specific problem. There is no mystery about what solutions they're going to offer.
Two. They make a promise of actionable and trustworthy information a reader will be able to start implementing in their business or life right away.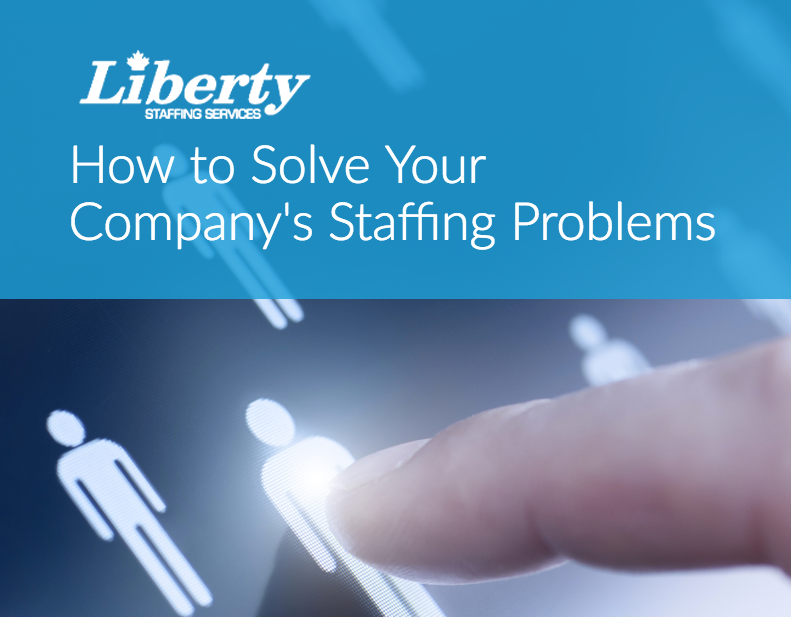 (Example how-to lead magnet's title from our users, Saleshub)
#3. Make a Powerful and Bold Promise
Remember how we said that the main role of a headline is to grab a reader's attention?
Well, unfortunately, it isn't the only challenge it needs to overcome.
A title also needs to make a promise of a solution.
And if you look at the formulas we discussed so far – the direct statement and how-to – they both achieve that in their specific way.
But you could also be super bold and make a powerful statement about your eBook or checklist.
One way to do it is by using "the ultimate" formula.
For example: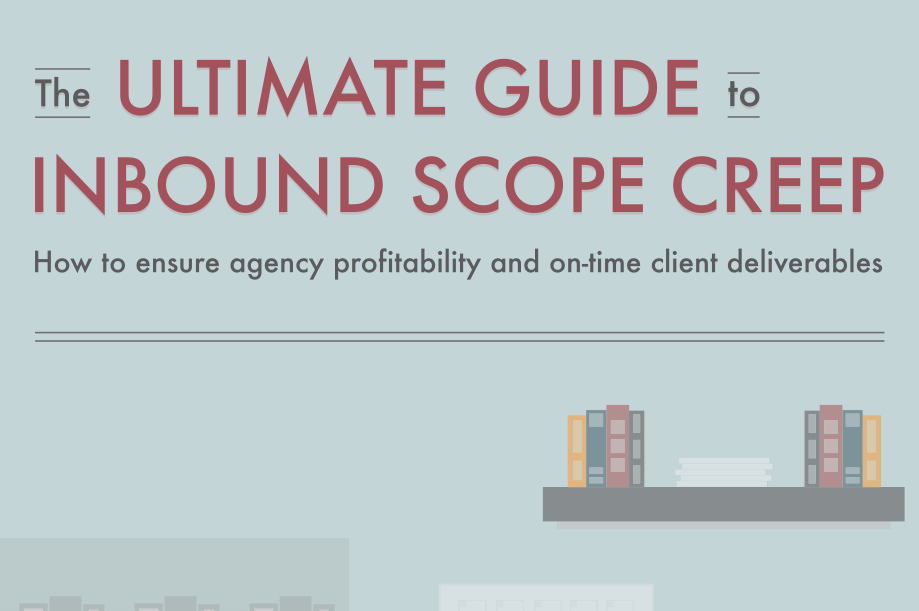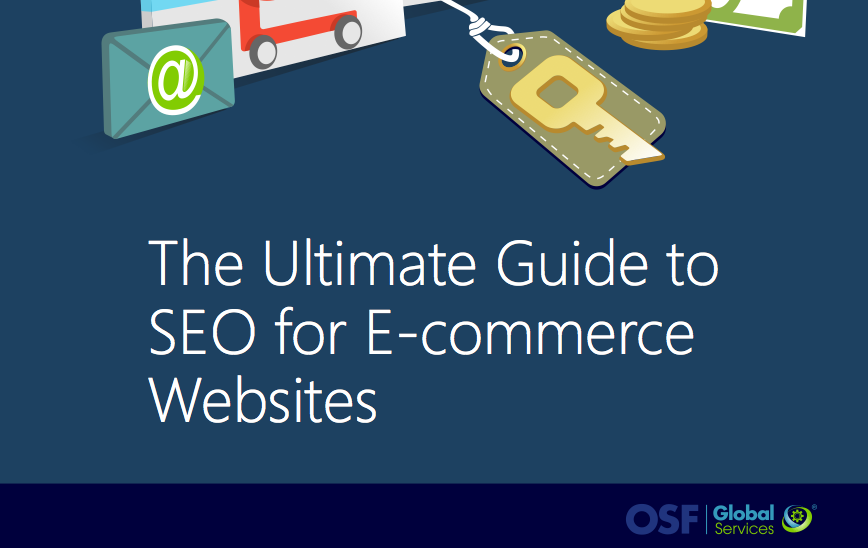 Why the ultimate formula works?
First, the word "ultimate" communicates a definitive resource. After all, as the definition puts it:
"Ultimate (adj.): being the best or most extreme example of its kind."
But what if you don't feel confident using the word "ultimate"?
I agree, the term might seem over present today (after all, can you top this "Ultimate guide to having baby for men"?)
But there are other ways to use this formula without using the adjective.
Here are a couple of suggestions (via my friend, Joel Klettke):
Unrivaled guide
Complete guide
Really good guide
No bulls**t guide
The last guide to _____ you'll ever need
#4. Tell Your Visitors That You Know a Lot About Their Problem
Here's one of the most powerful ways to write a compelling lead magnet's title:
Instead of listing benefits or making bold promises, simply tell your readers why they experience a particular problem.
The "reason why" formula works because it suggests that you know why someone experiences a problem (and in turn, can help them overcome it).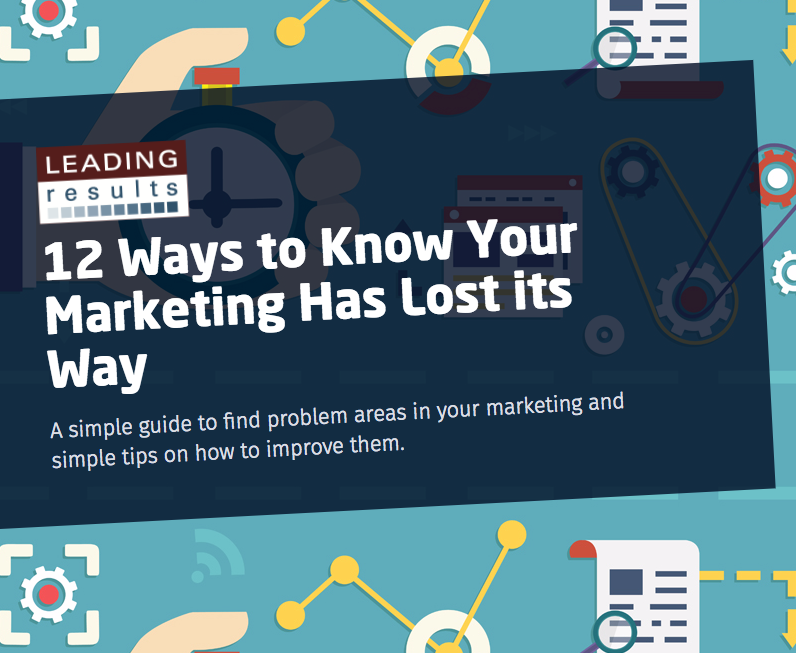 (Example title from our users, Leading Results. You can view the whole eBook here.)
Writing the "reason why" titles is as simple as listing the main problem your eBook targets. For example:
"Why your calls to action don't convert."
However, you can also use this formula to write list-based titles, i.e.:
"5 Reasons why your calls to action don't convert"
"10 most common reasons for low website conversions."
#5. Ask a Question That Will Get Your Readers Think About Their Problem
Do you even realize how much questions influence the way you act?
For example, did you know that even seeing a question mark will stimulate your brain? Naturally, your curiosity plays a part in this, but nonetheless, your brain fires up just by seeing the symbol.
We wired to spot questions too. Regardless of how busy you might be, your brain will immediately start paying attention when it hears a question.
And they can affect our choices. In his book, To Sell is Human; Dan Pink recounts an experiment that proved just how much questions outperform statements when it comes to persuading the others.
Why, because, as Henneke Duistermaat writes:
"A question makes your reader or listener think and process your message more intensely. You make them feel independent. They can make up their own mind and endorse your message with more conviction."
Here's an example of a question-based lead magnet title from our users, Gecko Marketing: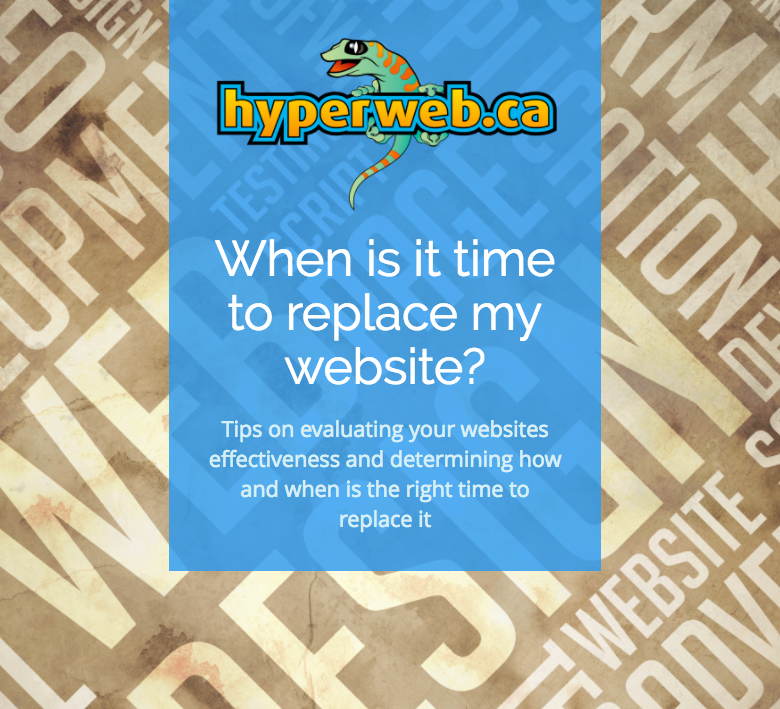 That's it.
From now on, whenever you're stuck with writing an eBook or checklist's title, simply use one of those 5 formulas for success.