What's New In Beacon [June 2018]
Back in April we released a big update to our editor. One of the benefits of the new editor is that it is now much easier for us to add new features. So from now on we'll be posting regular updates so you can keep track of all the new feature that we're adding. Exciting, right?!
New Features
Personal Image Library
Are you tired of having to constantly upload the same images over and over again? Us too. That's why we have built the Personal Image Library so that all your uploads will be saved and easily accessible from your account. This means that you only have to upload your company logo once – the next time you need it you can just grab it from your Personal Image Library instead of having to hunt through folders on your computer.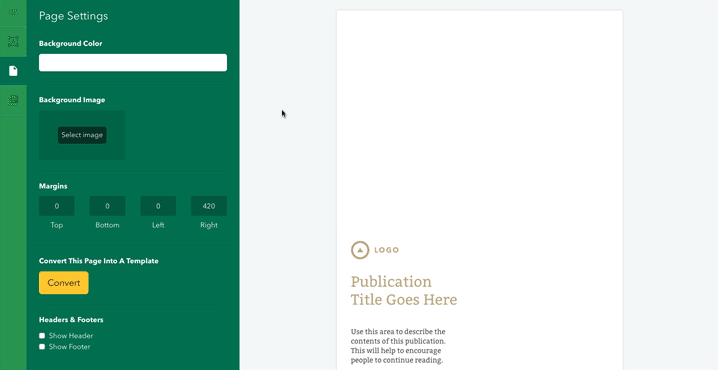 Personal Google Analytics Code
If you're already using our Smart PDF feature then you know that you can track analytics for how people read your content. Now, you can use your own Google Analytics code so this information is available in your Analytics account. That means no more switching back and forth between Beacon and Google Analytics when you're preparing your monthly reports.
Subscript and Superscript Text
It's now easier to include references within a page by adding subscript and superscript text (you know – those little numbers that appear above or below words).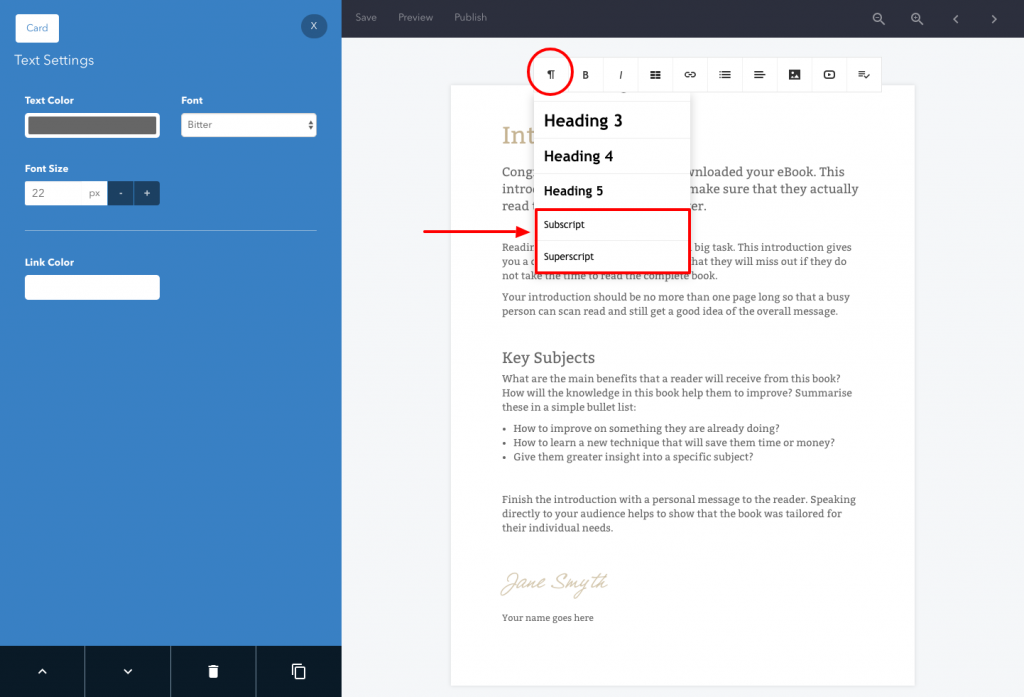 Updated Features
Input Specific Text Size Number
Remember when you had to increase the size of text by clicking the '+' button repeatedly? Well click no more my friends! Just type in the exact number you need and be done. Use the time that this saves to drink beer in the sunshine. If anyone asks just tell them that I said it was ok. ?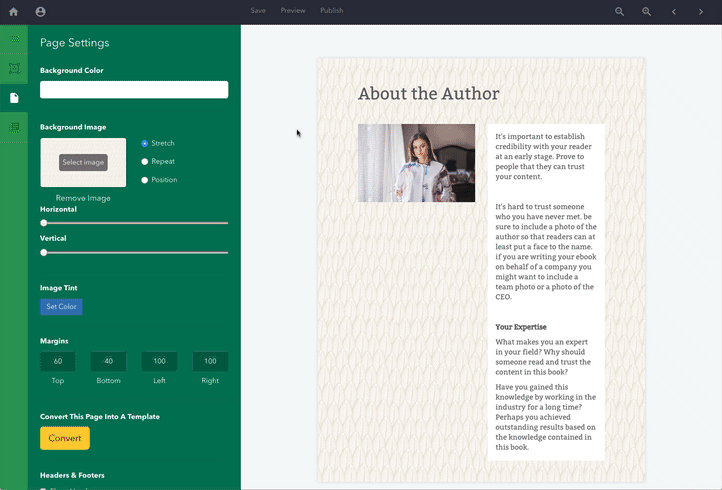 More Control Over Table of Contents
You can now change the spacing between items in your table of contents – choose between none, small, medium and large. And while you're in there you can also change the style of your table of contents list. Use numbers, bullet points, squares or nothing at all – the choice is yours!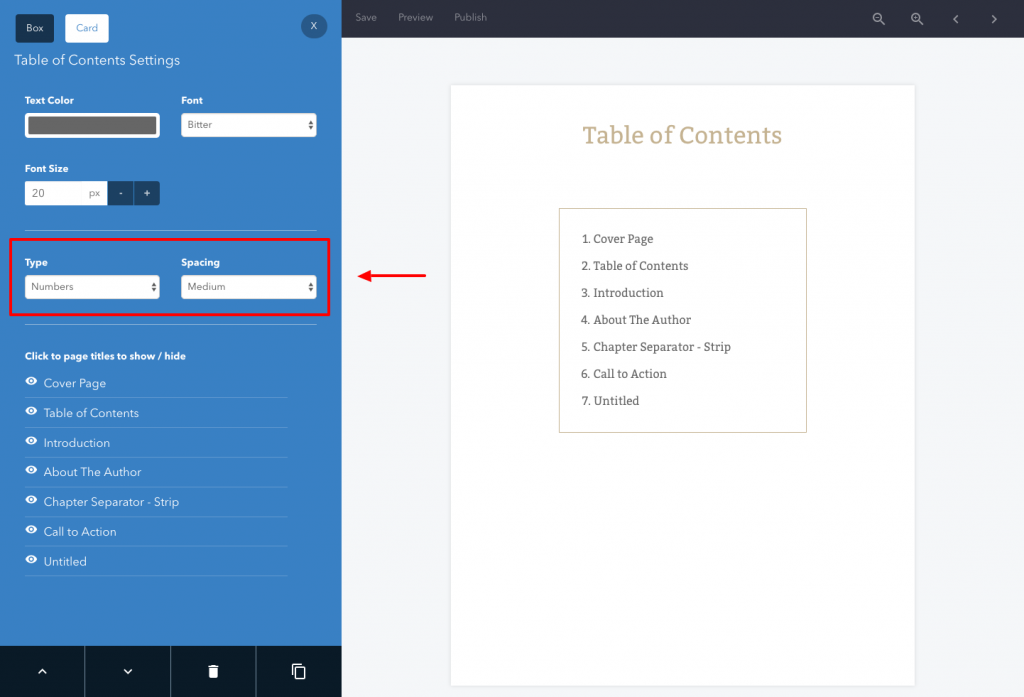 Bug Fixes
Fixed bug where video thumbnails would sometimes not show in the PDF
New Templates
This month we added 4 more templates to the system. These templates are available on all accounts and for every lead magnet format.
Connect The Dots
I had a lot of fun making this template – it reminds me a little of Pac Man. It's also super flexible so you can use it for any lead magnet in any industry.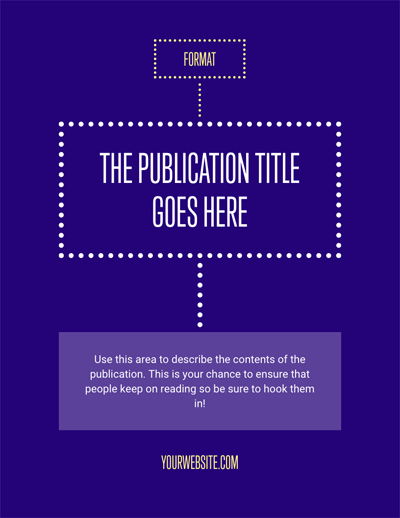 Paperchase
This template is one that we used for a recent content upgrade on our blog. I love the color and typography combinations throughout.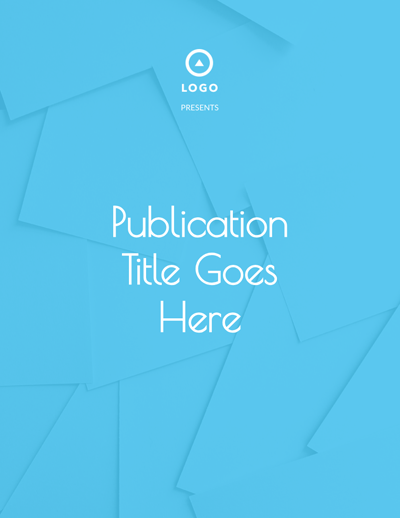 Gatsby
This is an oldie but a goodie. Gatsby was one of the most popular templates from our old editor so we've updated it so that it works with the new editor.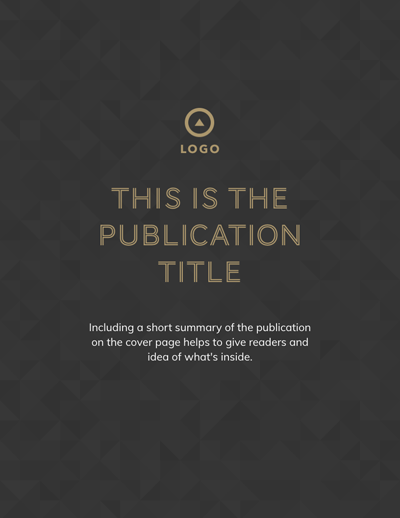 Feathered
Another old template given a new lease of life for the new editor.